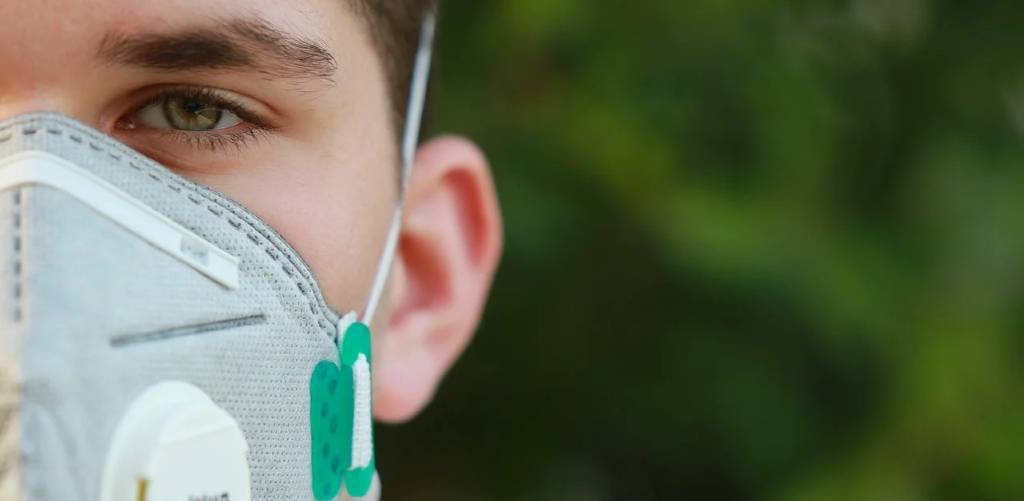 Last week we talked about the effects of COVID-19 in The Influencer Coronavirus Connection: How It's Changing the Industry and What You Can Do to help influencers understand the impact of the pandemic on the industry. And today we're going to talk about top influencer marketing ideas to help you continue to earn money during the coronavirus pandemic.
Sadly, things haven't vastly improved since then and the number of patients has only increased in the last few days. The sudden change in the industry landscape has made it important to highlight how influencers can continue to earn.
Many niches have taken a hit due to travel bans, reduced marketing budgets, and political changes. However, not all is bad because there is some good news as well.
The latest reports show that some industries have grown in the last few days. Netflix, for example, added close to 16 million new subscribers in the first quarter of 2020, nearly double its target.
This shows that there is still potential – all that you need is an idea that sells. So let's explore these influencer marketing ideas that won't stop you from earning money through the coronavirus pandemic.
Creatives Will Strive in the Influencer Marketing World During the Coronavirus Pandemic
"You will continue to make money during coronavirus if you're creative", said Shad Hussain. An online marketer who works with influencers in a number of industries.
"The demand for certain products and services has grown and some influencers are actually charging more now". Shad went on to highlight the need to evolve with the changing time.
But influencers, brands, and even marketers still have to be cautious with the words they use. It is not morally acceptable to use COVID-19 angles in your content for your own benefit.
In fact, using 'COVID-19' or 'coronavirus' in your articles to mislead readers can lead to problems for you and your business. So be responsible. And if you must publish influencer marketing content relating to the coronavirus pandemic, then make sure it's designed to help people.
Concentrate More on Monetizing Your Influencer Marketing Video Content
If you already have a YouTube channel then there's good news for you. According to reports, about 63.7% of users intend to use the platform more during the pandemic.
It's quite understandable why more people are browsing YouTube. Stay-at-home order means you can't go out. Which then leaves people with more free time and fewer things to do.
Since Netflix and Hulu can be pricey, many people have turned to YouTube and other free streaming services.
In this article, NBC talked about how YouTube is thriving during this period. Influencers like Tyler Hoover are enjoying more views and subscribers.
"We are doing better with the captive audience", said Hoover. You will find some interesting car videos on his channel but that's not all that users are watching these days.
Videos that include the term 'at home' saw an increase of 500% in views on March 15. Users have been searching for ways to stay entertained while at home.
Influencers have started to use terms like 'with me' and 'at home' in their videos to attract more viewers. Some of the top trending videos on the platform include meditation, cooking, and working out.
So, how can influencers utilize this?
If you're a food influencer then you can create videos talking about foods that increase immunity. The topic relates to the disease and can help you gain more views while educating your viewers.
Similarly, you can post 'work at home' videos to help users stay fit at home. Considering gyms around the globe have shut down. Being aware of what's working and what isn't can help you carve a niche and make money during coronavirus.
While YouTube is the largest video-sharing platform, you can also try other options such as Dailymotion. Know where your audience is and start creating content that people are looking for.
Influencers can make up to $10 per 1,000 views. This would, of course, depend on factors such as the age and gender of your audience. So, continue to make kickass content and earn more.
P.S: If you don't already have a channel or it isn't monetized then the window may be smaller for you. This is because YouTube is slow at reviewing and approving channels these days due to the current situation. If such is the case, then consider our other influencer marketing ideas to earn money during coronavirus.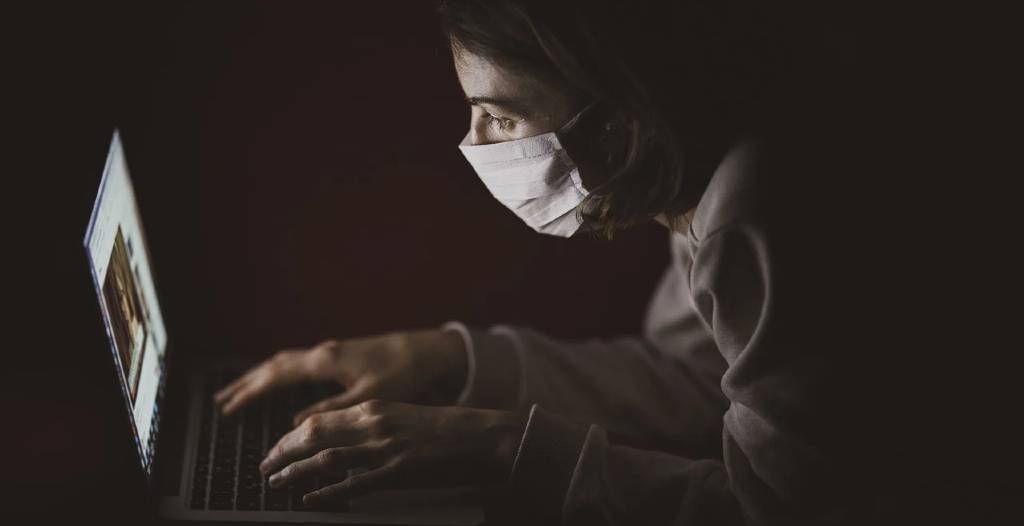 Offer Online Courses as an Influencer Marketing Strategy to Get Followers During Coronavirus
Most influencers work with brands and earn money by advertising products and services. However, now that brands have reduced marketing budgets and canceled sponsorship deals, there's a need to find novel ways to earn money during coronavirus.
Debbie Allen, a former member of the President's Committee on the Arts and Humanities, was in the news for offering free dance lessons on Instagram that turned out to be quite a success.
The trick did not only help her win more followers but also improved her image and goodwill. If you're struggling to retain or get followers during coronavirus then consider doing something similar.
If your skill is in demand then you can also offer paid courses (ideally at a discount) to attract more followers and clients. Influencers who deal in online classes have seen great results in the last few weeks.
"My affiliate partnerships with online class providers have skyrocketed these past couple of weeks, up to three times my average volume. Additionally, I've seen property investing software signups increase drastically as well", said Helling, a marketer who offers online classes.
"E-learning products are growing like crazy and it's the perfect time to negotiate your rate if you're delivering sales", said Quincy Smith, founder of the ESL Authority, which provides jobs, resources, and courses for learning to teach abroad.
"The impact on traffic and earnings has been great and we can then leverage that to try and get a few more points on what the company pays us", concluded Smith.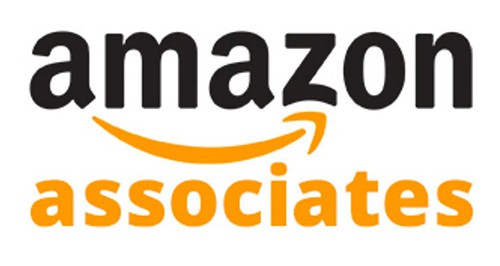 Include Affiliate Programs in Your Influencer Marketing Campaign
As affiliate programs cancel commissions, affiliate markets are also looking for influencer marketing ideas and ways to earn money during coronavirus. From what we have seen so far, the effect of coronavirus on the affiliate industry is uneven.
Some offers have exploded and some have disappeared altogether. But, overall, the scenario looks bad as ad revenue appears to be falling.
Affiliate marketing has taken a hit as highlighted by Andrew Helling, a licensed-real estate agent.
"I make money on ads and affiliate partnerships, and my ad revenue is down about 20% month over month", said Helling. "The real estate market is slower than normal for the spring because fewer people are seeing houses, so I've seen agents cut back their advertising budgets."
Even big guns like booking.com and Airbnb appear to have reduced budgets.
"I'm seeing drops in rewards and loyalty affiliate performance", said Peter Czepiga, growth marketing strategist at Bespoke Post.
Czepiga adds, "Many rewards-based apps and marketplaces like Ibotta or Miles rely on the user to do some sort of activity like purchase from brick-and-mortar retailers or walk or travel, in order to exchange those investments for rewards. With millions of Americans stuck at home, their user engagement is down, and thus affiliate revenue is down."
However, as mentioned earlier, the demand for some products has increased.
Increased Demand for Products to Get Through the Coronavirus Pandemic
Customers have been searching for survival guides, emergency kits, and other such items. Products that did not sell earlier are suddenly selling like hotcakes.
Ryan Zamo, CEO and co-founder of Z-SkinCosmetics, said, "Our affiliate marketing was coasting along before the pandemic; after it happened our affiliate program had become huge. Basically, it's because we make and sell hand sanitizer. Our signup rate has exploded and people made well over $1,000 last month on a 10% commission. Those that did have been smart and started contacting business owners and wholesale purchasers to buy in bulk from us."
"Since we manufacture our own products, we've been able to keep up with demand, so affiliates are making bank because the more other companies run out of sanitizer, the more the affiliates' customers return with even larger orders."
"For our business — the ones I manage affiliate programs for — while traditional sports nutrition supplements like fat burners, prohormones, and pre-workouts are down in sales, vitamins and immune-boosting supplements are up, we're having some of our biggest sales weeks ever", said John Frigo, affiliate manager for My Supplement Store.
Frigo continues, "Affiliates of ours who are able to pivot into promoting those items, as opposed to just pre-workouts and protein powders, potentially could be having very good months."
Amazon can be a good option as it houses a number of top-selling products during coronavirus. The company has reduced commission on some items but it's still a favorite among sellers.
About 22% of retailers are making adjustments to continue to sell as Amazon has once again allowed sellers to start shipping nonessential items. Many of these items are heavily in demand and pay good commissions so consider what you can sell.
Influencer Marketing Ideas During Coronavirus: 3 Industries to Try
1. Dating
Now might be a good time to share dating advice and join dating platforms like Bumble as an influencer to earn money.
To kick things off, try reading Hot Lifestyle Brands Looking for Fun Outgoing Influencers for more brands looking for influencers during coronavirus.
Since we can't go out during the pandemic, more and more people are looking at online dating opportunities, presenting influencers a chance to make money during COVID-19 by working with dating sites.
Look around and choose a website that caters to your 'followers', i.e: if you are into fashion for young girls then Bumble might be the best option. If you target men and women in their 50s then look at platforms that promote cougar dating.
2. Software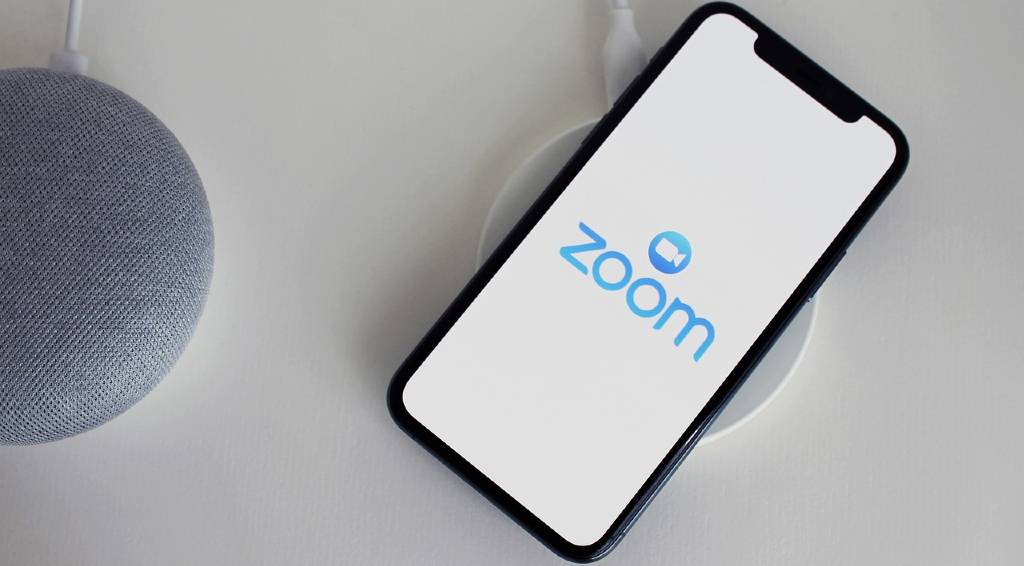 Software as an industry is suffering but one niche appears to be drawing tremendous attention as businesses and individuals are looking for reliable ways to stay connected during the pandemic.
Despite controversies and data reaches, Zoom appears to be doing quite well. However, now that many countries have banned the platform, smaller startups offering similar services have started to look out for freelancers to help them reach a wider audience.
If your followers are executives or people who'd find interest in such tools then it may be a good idea to work with such platforms. You can consider programs from Slack, Hangouts, and other providers to make money during COVID-19.
3. Health and Safety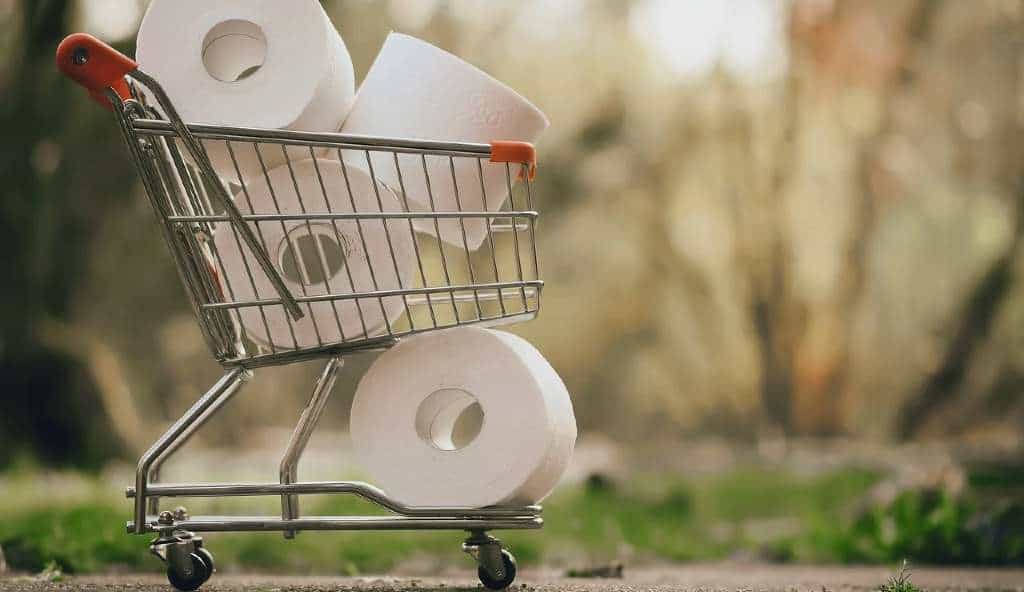 COVID-19 makes people scared and they don't like this feeling, hence it doesn't come as a surprise that users have been searching for medical advice, and healthcare tips.
Companies that offer products and services that can help people stay positive and healthy during coronavirus are still looking for influencers. If you are a fitness influencer then this industry can be very lucrative for you.
"Because we help multiple clients in the affiliate space doing SEO, we have seen some interesting trends in affiliate marketing", said Nate Nead, CEO of SEO.co.
"While most websites have seen a COVID-19-related dip in both traffic and sales, others have seen a relative increase. For example, some of our clients run affiliate marketing for home exercise equipment, which has seen a substantial uptick in the last several weeks", Nate added.
You can work with brands and produce content on how to stay positive and healthy during this time. However, stay away from providing medical advice unless you have legit facts to back you up.
Coronavirus may take a while to go but we'll beat it. However, what's to come is gonna be more challenging for influencers. We want you to take your health, finances, and plans seriously.
Keep an eye on our blog for some more valuable influencer marketing tips on how to earn money during coronavirus.