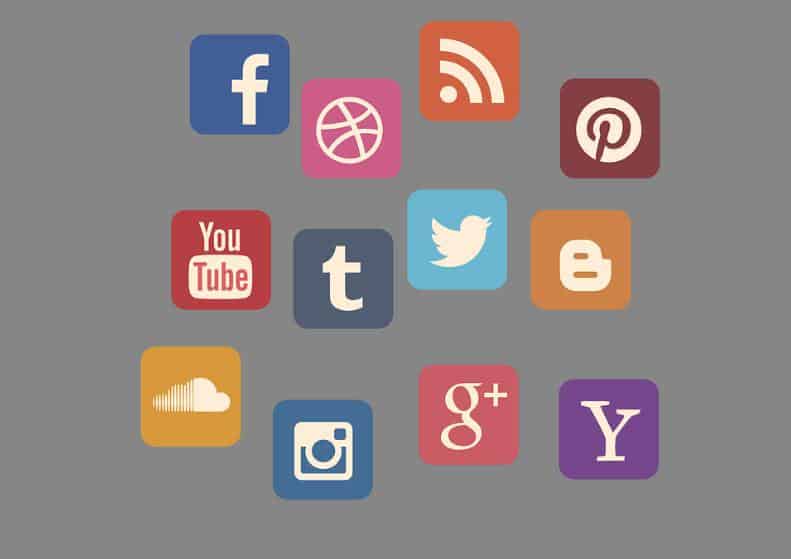 Once all of this is over (and it will be—humans have weathered greater storms and bigger pandemics in the past), there's one medium that will largely shape how people remember this pandemic.
Just like we rely on photos from museums to experience past pandemics, social media will serve that role for future generations.
And the sooner businesses realize this, the better. So how can your business and social media influence ensure that you're dealing with a pandemic the right way?
Let's find out:
Influencing with Responsible Content
A lot of businesses will take advantage of the world being under lockdown. With there being a larger number of people using social platforms. This means that a pandemic lockdown is, in fact, the best time to create content for your social media influencing campaign.
And while that is true, it's easy to forget how important it is to be socially responsible with your marketing content.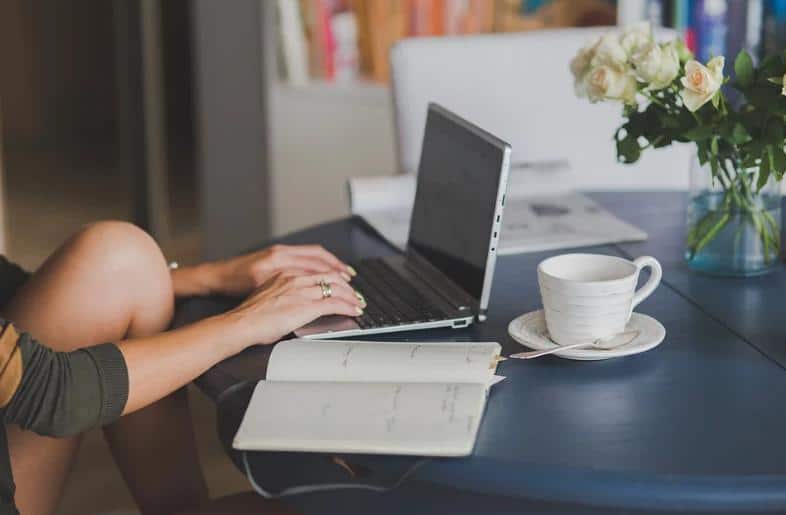 If you're partnering with a social media influencer, outline the things you want them to talk about during the pandemic. Be very clear about the content you don't want—such as joking about the pandemic, making light of it, or gaslighting people's problems.
Political correctness will go a long way—you don't want to be "the insensitive brand". Your rivals are sure to use this against you.
Understanding How People Behave During a Pandemic
It's important to understand that a lot of people are under immense pressure right now. The number of people unemployed around the world is too high as a result of the pandemic. Most people are left worried, stressed out, and fearful.
In fact, most of us know someone who has been affected by the deadly Coronavirus. The mental strain is high, and so as a responsible influencer, you'll need to take that into account when you post content.
If you've partnered with a social media influencer, ensure that they understand the implications and repercussions of insensitivity during a pandemic. It's important to find a social media influencer who has a high EQ and can empathize with your target audience.
Do your part in debunking fake news and reassuring people that things will be fine eventually. The reason so many people are resorting to social media is not that they're bored—they're also looking for stress relief. Give them what they want.
Influencing with Afluencer During a Pandemic
Afluencer is an online forum where businesses can find top social media influencers to partner with during the pandemic. Influencers can also sign up to get featured in our popular influencer listings. You can find out more about Afluencer here or reach out to us directly for more information.