Authenticity is one of the most important aspects of the marketing landscape of today. This is why more brands are choosing to work with authentic brand ambassadors in the form of influencers. Contacting the right brand ambassadors and ensuring they want to take part in a long-term collaboration is a process that takes a lot of work to perfect. In this article, we will discuss the main difference between brand ambassadors and influencers and the 3 main things to avoid in order to ensure a positive partnership.
How are brand ambassadors and influencers different?
The two terms are often used interchangeably. The end goal of working with either is the same: promoting your product or service in a positive light. While there can be a significant overlap between the two, the biggest difference is the business relationship each has with a brand.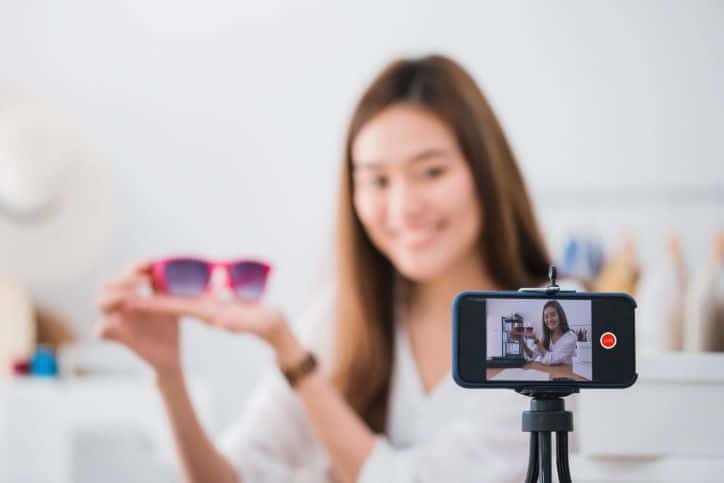 We're all familiar with the modus operandi of influencers. They are individuals who have a personal brand and a large following. A following who are invested in that brand and trust their opinions and recommendations. Influencers often seek out business collaborations that fit their niche in order to further expand their audience and influence.
On the other hand, brand ambassadors oftentimes post and promote unpaid content related to your brand because they are enthusiastic about it or they have had a positive experience with your products and services. A brand ambassador doesn't reach out for a relationship with a brand; however, they may still receive benefits for their promotion such as discount codes or financial compensation.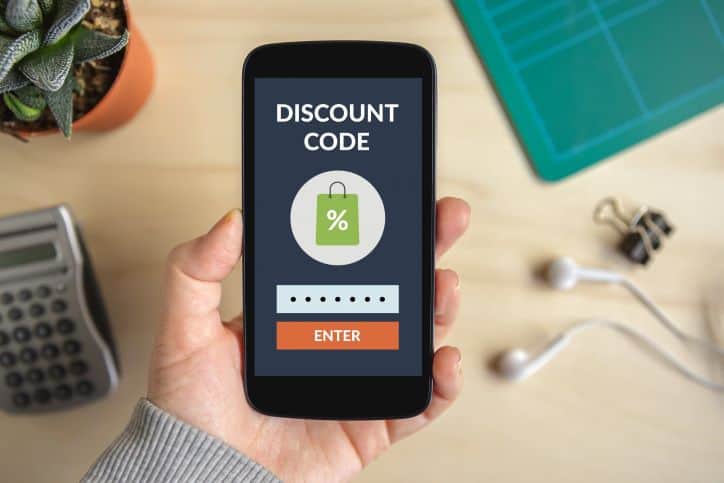 These two groups overlap and it's possible for an influencer to become a brand ambassador and vice versa. The publicity their content can bring is a great benefit since their audience trusts their recommendations. This is why it's important to take care when forming a relationship with a brand ambassador.
Check out → this article ← if you've ever wondered about the differences between influencers and bloggers.
So, what are the 3 things you should avoid when contacting brand ambassadors?
Don't Do This When Contacting Brand Ambassadors
1. A Bad Attitude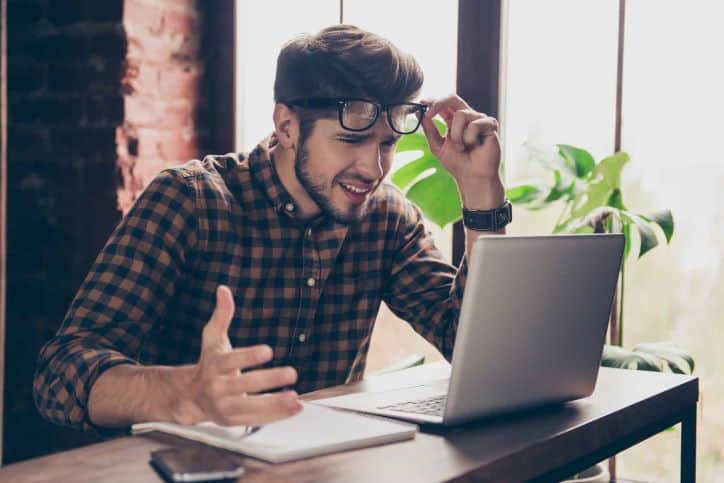 The quickest way to chase away a potential brand ambassador is to approach them with a bad and condescending attitude. This won't help you make a good first impression. Even individuals who like your brand will likely be turned off by this approach. Messages that imply the ambassador should be grateful you've decided to contact them, and that they should feel lucky a brand as important as yours wants to work with them won't win you any fans. Approach potential brand ambassadors respectfully, they should be a partner in your collaboration. This means using an appropriate tone in your communication as well as respecting the decision you have made together.
2. Not Staying in Touch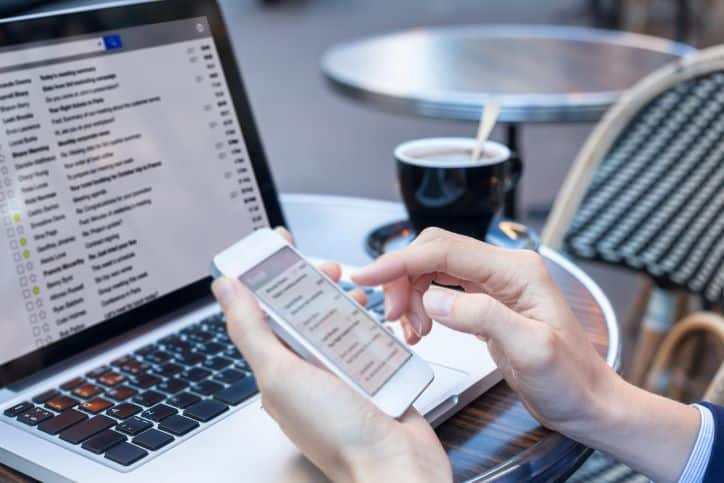 Leaving your brand ambassadors and influencers unable to contact you is a surefire way to create frustration. Once you begin working with them there should always be a rep on your end who the influencers can contact. Staying in touch lets them know that they're valued by your brand. Disappearing without an explanation and ignoring messages can lead to bad feelings and they're sure to let their network know.
3. Leaving All the Work to Them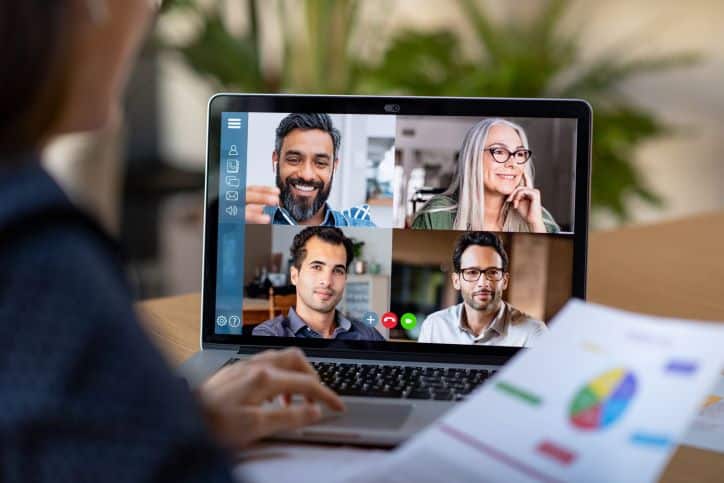 The collaboration allows your brand and the brand ambassador or influencer to work together for the purpose of creating a successful campaign. Since they already have an established personal brand and style they will likely be creating their own content that is authentic to their image and that their audience can recognize.
However, this doesn't mean that you should leave all the work in their hands. A successful partnership means that you both come up and agree to a plan together and that both parties fulfill their parts of the agreement.