What used to be an added perk has transformed into a necessity as the curbside pickup experience becomes the new standard during the pandemic. With most of us trying to avoid as much physical contact as possible, temporary physical store closures and social distancing measures in effect delivery and pickup services are seeing a huge increase in demand.
If your business has the ability to provide curbside pickup it may just be the key to keeping your employees and your customers protected while still generating revenue.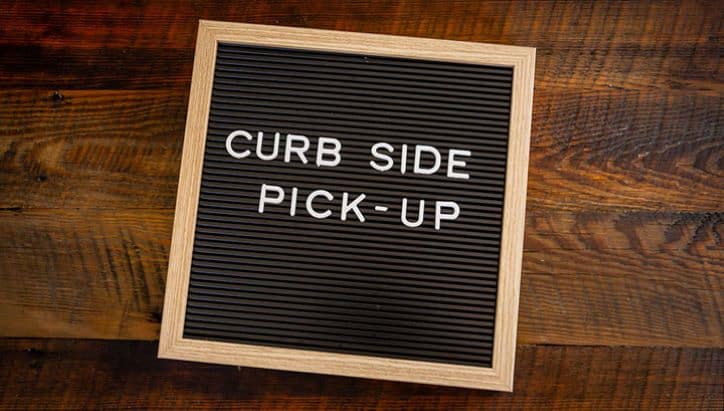 You want the service you're offering to be an added benefit to your customer's shopping experience with your brand. Not an annoyance or hindrance. A curbside pickup experience that is confusing, without transparency, and inventory that isn't updated will put off your customers.
If you're new to offering delivery services it's important that you take the necessary steps to do it right.
1. Designate a specific area of your store for orders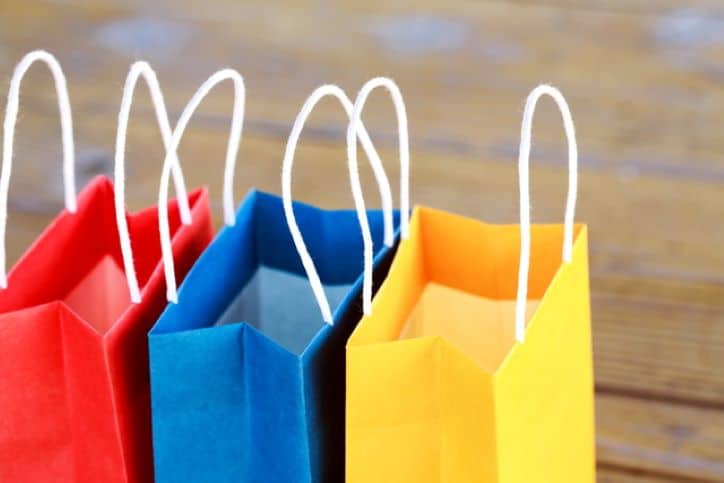 If you're still operating your brick-and-mortar store and taking orders for curbside pickup, things can quickly get confusing. To avoid this, find an area of your store that will be dedicated solely to orders. This way, once an order is filled and ready for pickup, it has a specific place to go.
Then, once the customer lets you know they have arrived it's a simple matter of grabbing their prepared order. Having a separate place for orders is the key to organized internal logistics, efficient delivery, and the best curbside pickup experience.
2. Have a Plan and Make Things Simple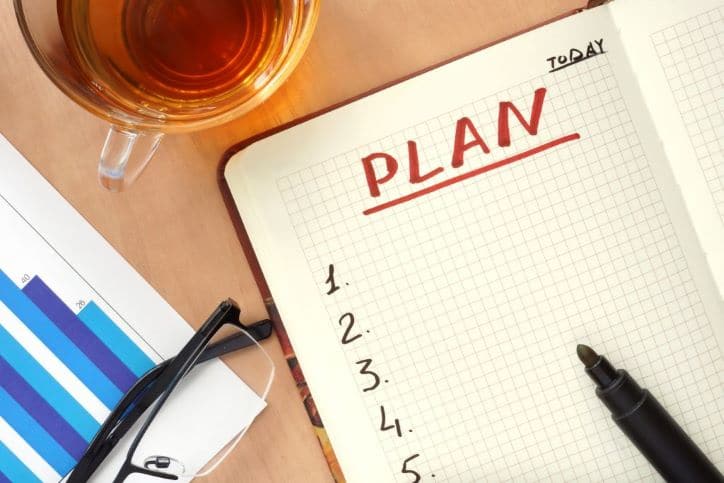 While the previous point will help you stay organized inside the store it's equally as important to have a plan for the outside as well. Make the pickup experience as simple and clear as possible for your customers. Have clear signs showing what customers need to do when they arrive, whether that's to text or call a number. Also, make sure to label any parking spaces that are designed for curbside pickup.
If you have multiple parking spaces, have them clearly numbered or outlined so that you know exactly where your customer is. You should have the instructions readily available on your website or explain them by phone. But having clear signage and instructions once the curbside pickup customer arrives will make the experience as smooth as possible.
3. Train Your Employees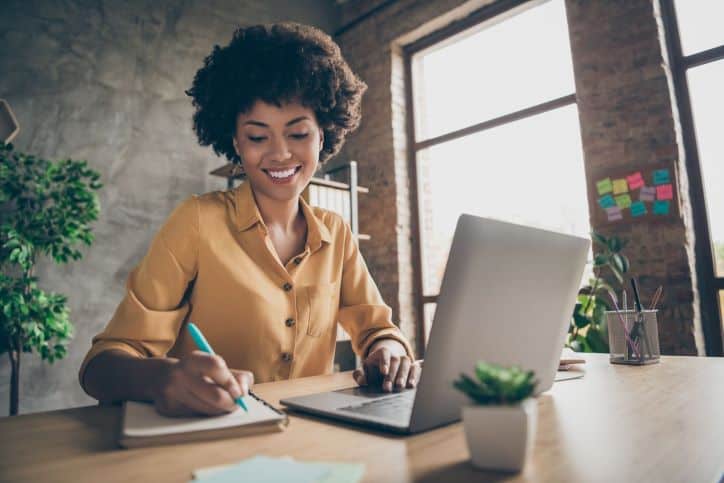 If this is the first time your business is doing curbside pickup, it's your duty to make sure all of your employees are trained and fully prepared to implement the new system.
Once you have your plan and logistics figured out, you need to clearly establish the guidelines your employees need to follow for both safety reasons and the ability to provide your customers with the best curbside pickup experience.
Have clear written instructions for:
the procedure that needs to be followed
which employees are responsible for the curbside delivery
the time in which an order needs to be completed
Make sure your employees get full training before you implement the new system.