This might come as a surprise to some but there are brands that mostly work with female influencers. This is because they sell products that females predominantly use. Hence these brands are continuously looking to work with influencers with a strong female following.
Let's have a look at the awesome brands that are looking to collaborate with female influencers:
Now let's take a look at the brands that are in search of female influencers to promote their products.
Ladies, would you like to learn how to turn your talents and skills into online generating income? Teaching women how to start online businesses and build wealth, Liberated Works will help you begin your journey to greatness.
Learn everything from entrepreneurship, budgeting, and saving, to credit scores and debt elimination.  And what an inspiring way to develop yourself than to join a community of women that share the same mission.
Ready to start? Ready to inspire other women?
Influencer Program
Liberated Works is looking for female influencers in diverse niches to collaborate with.
Influencer perks include:
60% commission on sales
Monthly bonuses
Gift cards
---

Urban Fit Den is looking for female influencers to promote its Booty And Ankle Startup Resistance Band Kit. While it's a great brand with a good reach, we must mention that the offer looks more like an affiliate program and less like an influencer deal.
The company is interested in female influencers based in the US, Australia, and Canada. The good thing is that there doesn't appear to be a minimum number of followers.
It works with people of all ages and offers a commission of 20 percent. You're more likely to get approved if you're in the fitness niche as the company caters to women interested in pilates.
---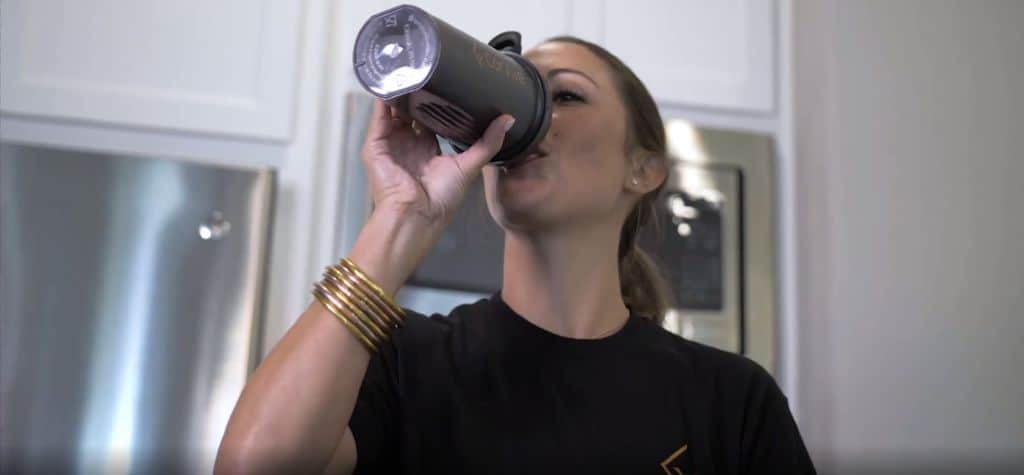 Here's another brand looking for female fitness influencers to promote its products. The company is looking to promote a variety of products including CorVive NRG and CorPower. However, you will need at least 20,000 followers in order to qualify.
The good thing is that the company doesn't pay much attention to the niche and appears to be working with anyone with a solid reach in the US.
It works with influencers with access to users between 24 and 49 years of age and while it mainly caters to female Instagram influencers, it does occasionally work with influencers with a good presence on other platforms.
You can earn between $250 and $500 per post based on the nature of the post and your reach. Check our site to know more. In addition to this, the company also offers giveaways for you to entice your followers.
---

Lymphatics Naturopathy is looking for female Instagram influencers to promote Lymphatics Magnet Glove and Ginger Drain Oil. Its products are designed to reduce inflammation, circulation, and cellulite.
The company is interested in Instagram female influencers to demonstrate its products and post reviews. You can earn between $50 and $150 per post based on the nature of the post and your reach.
There doesn't seem to be a minimum number of followers; however, the company appears to favor users with at least 1,000 followers. Since it caters to clients in the US, you will need a strong US audience to qualify.
---

Here's another brand with a solid affiliate program that pays a commission of 15 percent. The family-owned business sells soaps and caters to people interested in keeping the environment green.
There doesn't seem to be an age limit; however, they seem to favor influencers who cater to adults. Unlike some other brands on the list, Two Figs Farm isn't very well established and it's looking for influencers to help it carve a niche.
Sign up today to get in touch with the team and discuss possibilities. Since it's a new brand, they're interested in hearing out creative ideas and working with less-established influencers.
---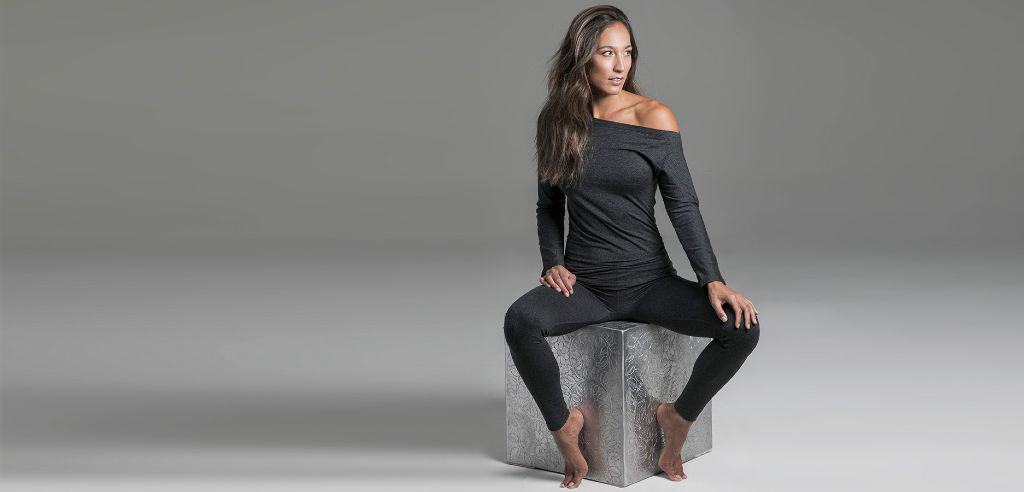 KiraGrace is looking for influencers on both Instagram and Facebook. While it is mainly looking to exchange products for posts, you can also earn up to $50 per post.
The company sells premium luxury yoga gear and works with influencers with at least 10,000 followers. You must have a strong presence in the US in order to qualify as KiraGrace currently only sells products in the US.
The women-owned small business is interested in creative posts including stories and reviews. It caters to people between the ages of 26 and 65 with an interest in health and wellness. Sign up or log in to get in touch with the team at KiraGrace to discuss ideas.
---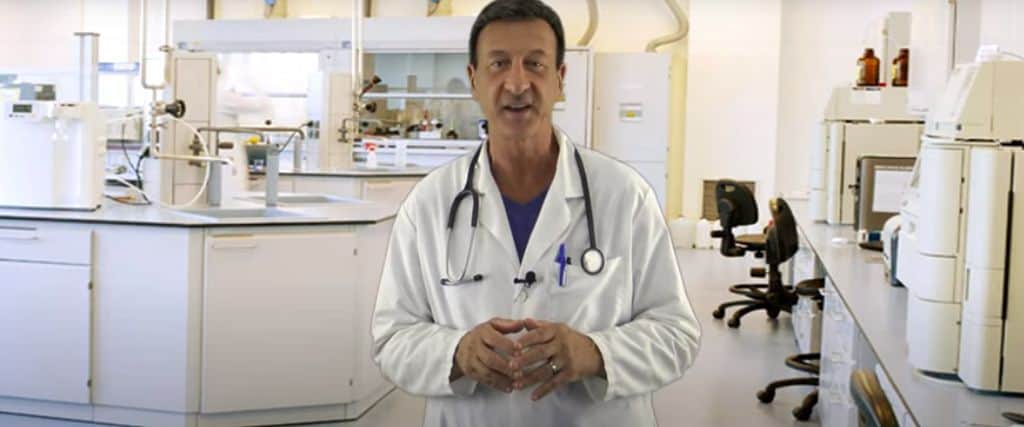 Enter the big league by joining hands with Beltran Laboratories Inc., a company that "aims to empower women by helping them open their own skincare brand".
The company offers finances to qualifying influencers; however, the requirements the brand is looking for can be a little tough. You must have at least 50,000 influencers to qualify. On the positive side, it accepts influencers from all over the world.
You can earn up to $5 per post and a commission of 10 percent. This might sound a little low but commissions in the beauty niche are on the lower side but sales can be extraordinary.
---

As the name suggests, Xo Brown Girl is a skincare brand "seeking women of color".
The company works with women of all ages based in the US. There are no limits on the number of followers; however, it only offers products in exchange for posts. There are no fixed charges or commissions.
Once selected, you will receive a product that you must showcase on your main feed in the form of a high-quality photo that clearly highlights the brand.
---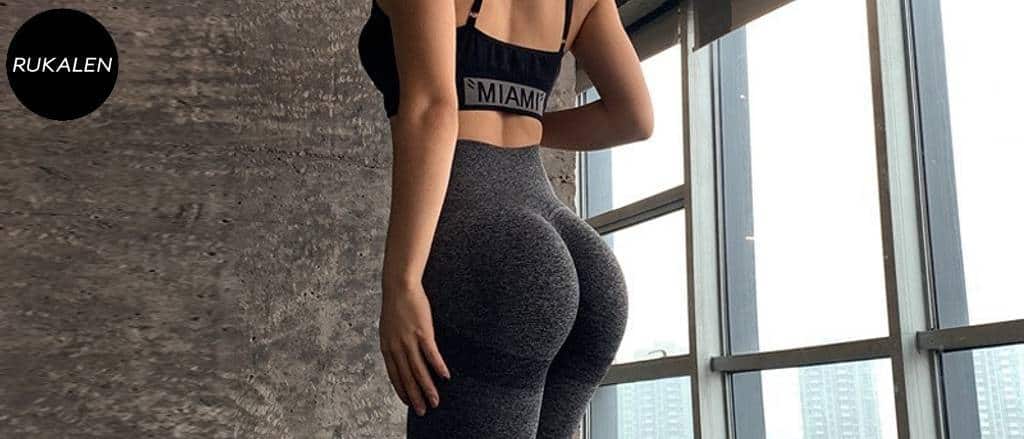 Influencers with an interest in yoga with a decent number of followers in the US can work with Rukalen. The company doesn't pay a fixed amount but offers a commission of 25 percent, which is among the best in the business.
There are no limits on age or the number of followers; however, it is one of the few brands that appear to be looking for female influencers with a reach on Facebook only.
---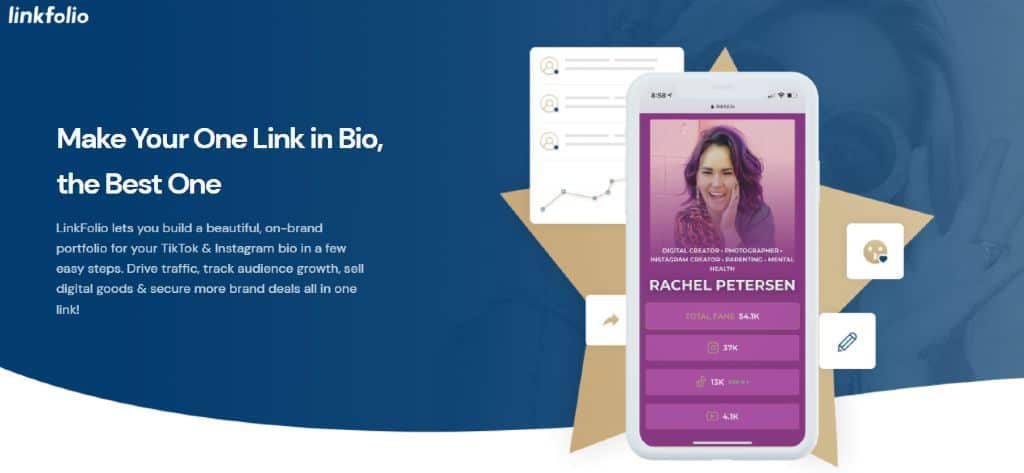 Famepick is launching LinkFolio – A Linktree competitor that allows users to upgrade one link bio. With this app, you will be able to get your "link supercharged to house all of your outbound links and your professional media kit in one place".
The platform is looking for female influencers in the US with no follower limit. You can earn between $30 and $75 per post.
Unlike other platforms, Famepick doesn't require influencers to make a dedicated post or share stories. All that you have to do is sign up for a paid account (you'll get imbursed) and leave your LinkFolio link in your main social bio for at least 30 days.
---
E Teacher App

The E Teacher App is looking for commission-based collaborations with commissions as high as 25 percent. The idea is to help you earn while you help your community.
The E Teacher App is a subscription-based platform designed to solve education-related issues. It's a paid platform with various payment tiers between $9.99 and 16.99 per month.
While it pays well, it can be quite tricky to get people to sign up due to how competitive the niche is.
Give this a try if you are followed by students or teachers. The company has no limit on the number of followers. Plus, it works with influencers from all around the world.
Get access to these and many more brands looking for influencers by signing up with Afluencer.