Nowadays due to the internet and social media, people all around the world are more linked than ever before. This means that brands have had to develop new strategies for promoting themselves unlike in the past when the image of a brand was easier to craft and maintain. People were buying their products even if the companies were isolated.
In today's modern reality people are expecting more from a company. They want to understand and relate to the brand, which is why a brand's engagement with its customers is crucial to developing a loyal customer base. This has led to a merging of both old and new strategies as brands search for the best way to connect with their audience and establish a connection.
Core Values Are Very Important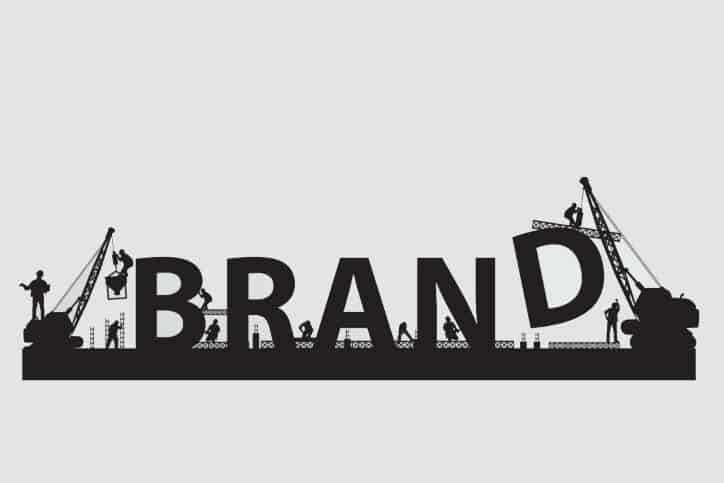 Core values are very important for one company to maintain its integrity. A lot of companies claim many things they don't actually believe in. But people are more informed nowadays. They can recognize the true quality of brands. And brands that are shown to be hypocritical in regards to their core values will quickly lose support and end up tarnishing their image. Companies that show their beliefs and motives through their actions will reach a higher level of trust with their customers. People appreciate honesty and so standing by your values as a company will lead to success. The customers will gladly show you support if they recognize that your company truly espouses the values they put forward.
Build a Relationship with Your Customers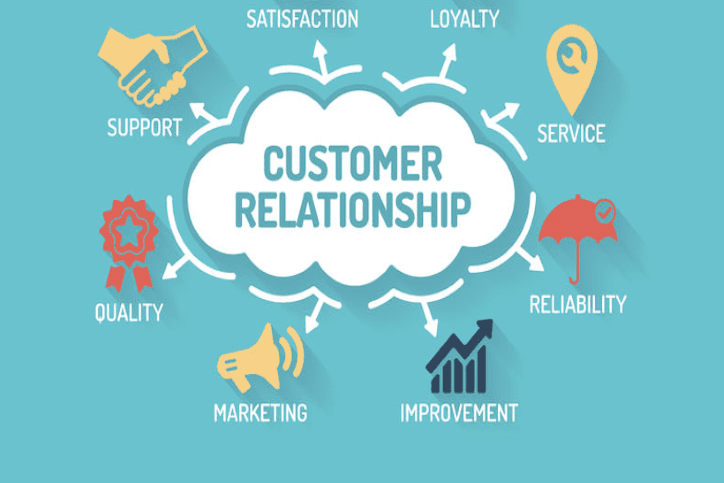 With your clientele, you need to be engaging and relatable. The customers, especially the younger ones, need to relate to the beliefs and the actions of your brand. Your brand's image must naturally present itself and it needs to show the customers that it's not just a meaningless logo. Your brand must be unique and show your customers that it really cares for what it's promoting. Don't push your brand too hard on your customers. Let them discover naturally and engage and realize the authenticity of your product.
Partnership with Other Professionals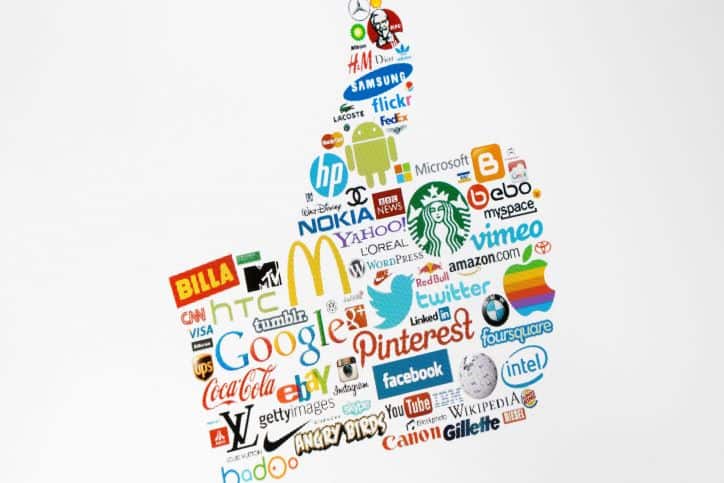 In life and business alike, the relationships you build often play a major part in presenting your place in the circles of society. If you have friends in higher places then people tend to perceive you with more respect. It is similar to promoting your company's brand too. If you make a partnership with another well-recognized and respected brand your brand will also be more acknowledged by the customers. That's why companies are showing their collaboration with each other it stands as social proof of the quality of your brand. It's always a good idea to partner with other professionals to promote your brand's image and engage larger groups of people.
Create a Unique Voice for Your Brand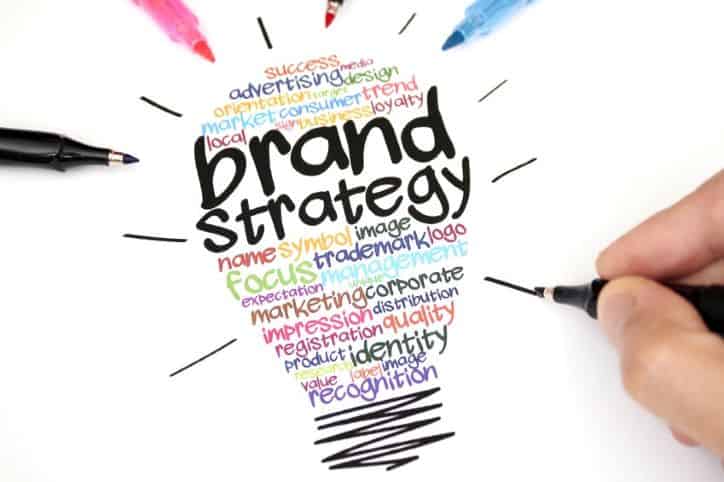 Creating a unique voice is very important for making your brand's image stand out. A brand voice makes your brand distinctive and recognizable, and it affects the decisions of your customers. Your brand's voice needs to be inspiring and memorable, so people can identify with your ideas. Although it depends on your goals, it's usually a good idea to make your voice as natural as possible. Addressing your customers as people who are close to you helps to foster a relatable relationship that builds trust.