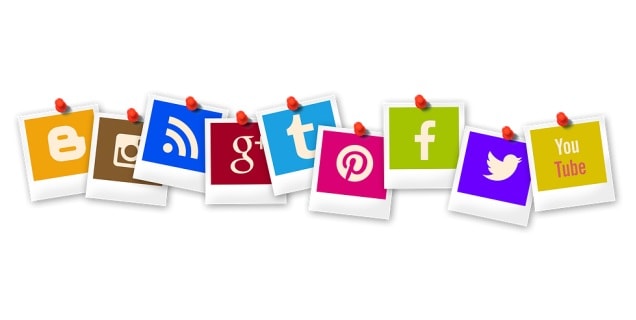 Instagram started in 2010—not many years ago. But in the little time that it has been around, the app has become one of the world's most important tools. Not only does it let people share their memories and experiences, experiments with the photographer in them. But it has also become a major marketing tool. Most major brands and businesses have Instagram accounts. Almost all of the biggest names in social media are on the app. And marketing is the real deal that goes on pretty commonly on the app.
Some of the names, of course, have stood out in Instagram's remarkable journey. Social media influencers, as these people are nowadays called, marvel at the reach and following that they command. The trend and outreach have since increased by leaps and bounds as the Instagram-Facebook merger took place. And this blog will look at some of the biggest names on these social media channels.
Huda Kattan
Huda Kattan, or Huda Beauty, is one of the world's leading makeup and beauty influencers. So the next time you meet a perfectly polished girl with pouty lips and smoky eyes, she's probably a follower.
Cameron Dallas
Cameron Dallas started off as a vine maker on YouTube, and his comic side earned him over 20 million followers on Instagram. He went on to sign a TV deal and is a popular musician these days.
Mima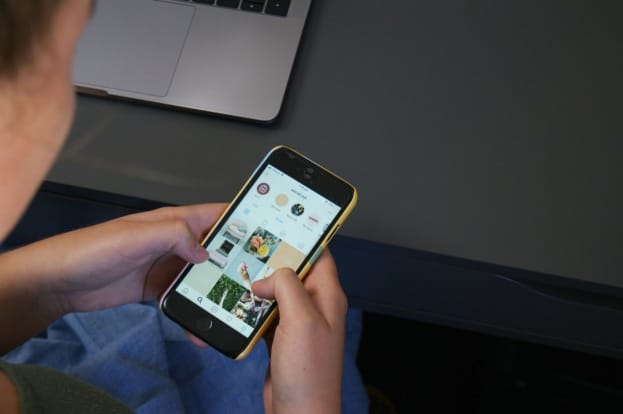 Marian Ezzedine runs the Cooking with Mima page on Instagram that focuses on things such as chili lime shrimp and wraps. Her food videos have brought her 2.4 million followers. And she continues to become an increasingly popular name on social media by doling out more easy and quick recipes on her Instagram page.
What makes Mima so different is that she isn't just your regular foodie. She has some variations on her page, and will sometimes cover diverse topics such as travel videos. Mima sure knows how to keep her followers hooked!
Selena Gomez
Although Selena Gomez did not turn out to be as great a singing sensation as her BFF, Taylor Swift, she was the most followed individual on Instagram before Christiano Ronaldo took that place. Her 144 million followers prove that Selena is an Instagram behemoth. She has built her social media influencer name by taking up important issues such as human trafficking and domestic violence. She also does her best to interact with her followers on a more personal level by regularly posting photos of her life and experiences.
Christiano Ronaldo
He overtook Selena Gomez's spot and reportedly makes $750,000 for every sponsored post. Imagine advertising for Adidas and getting $750,000 for it! Ronaldo is what we'd call a celebrity influencer.
Kylie Jenner
This list would've been incomplete if we hadn't mentioned social media's most recognizable name. Jenner belongs to the famous Kardashian-Jenner clan and has 118.5 million people following her on Insta. Oh, and she makes a million dollars for each sponsored post! Imagine getting a million dollars for doing makeup in front of a camera!
Want to Set Up Your Own Social Media Influencer Empire?
Of course, we can't promise you a million bucks for each sponsored social media post, but we can definitely hook you up with named brands and businesses. Brands that are willing to partner with you and pay you to market for them. Use your follower base wisely, and sign up with Afluencer today!