So what does 2021 have in store for influencer marketing?
We have come up with 7 directions influencer marketing will be heading in 2021 based on our gathered intel and own business projections.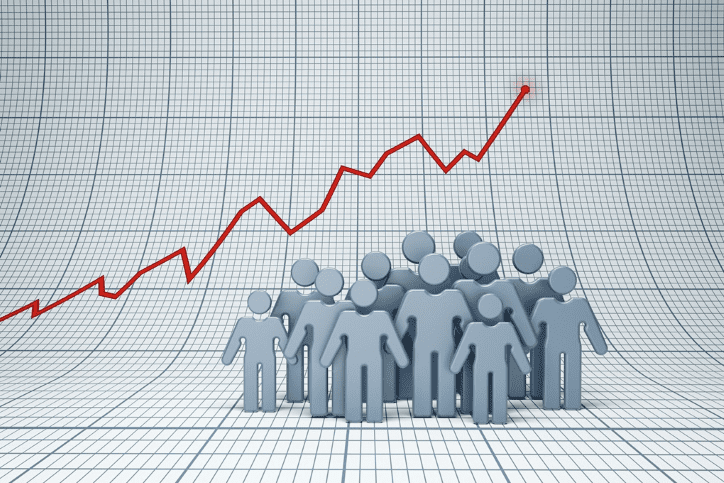 1. Influencer marketing on social media will grow significantly on a global scale
More and more brands and advertisers are redirecting their business strategies from offline to online and the sum of the advertising money online is rapidly growing.
Brands and companies are adapting and changing their perspectives so they can most effectively share their message to their crucial target audience because nowadays physical promotion is limited and hard to achieve. Online influencer marketing is the best option for brands to authentically present their marketing campaign and engage their audience. That's why we predict that it will considerably grow in the upcoming time period.
We believe that the Instagram influencer market will expand around 15% in the year 2021 to $5.86B, up from $5.095B evaluated in 2020. In 2019 Instagram influencer marketing reached $5.24B.
The spending on influencer marketing in 2020 was lower compared to 2019. But this fact is not substantial compared to the statistics in different areas this year.
Marketing companies responded to the pandemic in the best way possible.
2. Micro-influencers' importance for brand promotion will increase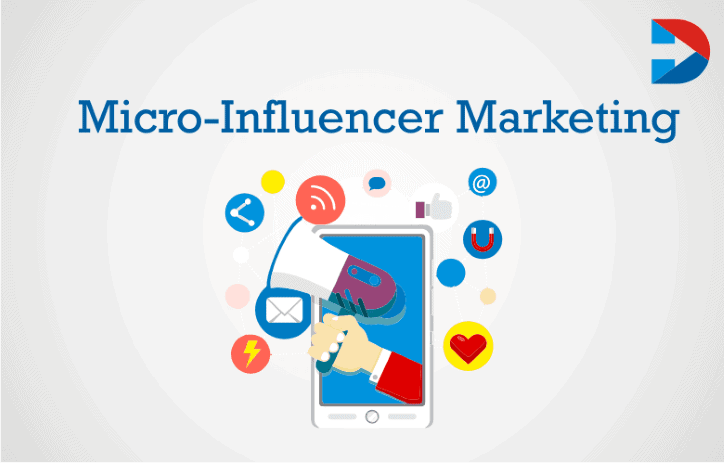 On social media micro-influencer have existed for a while now, however, nowadays they are rapidly growing. Micro-influencers may have a small group of followers but they can still be more influential than a lot of macro-influencers. This is because the level of engagement with their audience is often higher. Most micro-influencers are unique and create original content while managing their accounts. Their content is more likely to resonate with their audience because it's not forced. A lot of brands are choosing to partner with micro-influencers because they can easily connect with their target audience.
In 2020 more than 40% of brands were mentioned by Instagram accounts that have 1k-20k followers (micro-influencers). We believe that collaboration between micro-influencers and brands will increase in 2021, and the paid placement using hashtags will also rise.
In 2020 brands have been more tactical when using influencers for promotion. That's why influencer marketing campaigns with brands and micro-influencers collaborating will increase in 2021.
3. Brands will focus on original influencers with the aid of AI and machine learning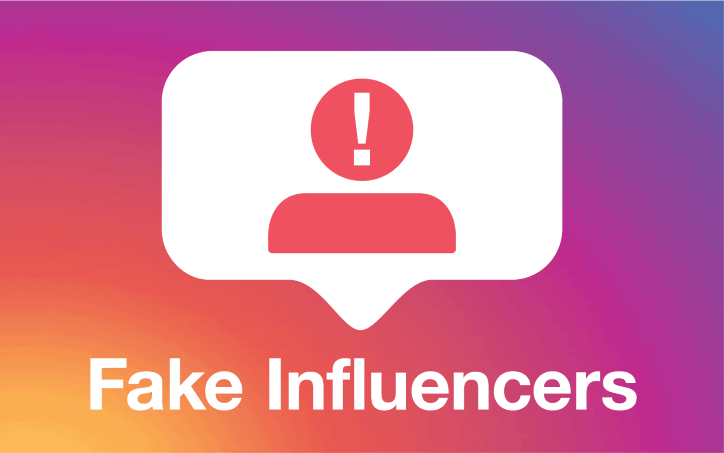 For big corporations brand safety is of great importance. Especially in Germany a lot of brands and businesses are choosing not to partner with influencers. Mostly because there are a lot of "fake influencers" simply out there just to scam companies.
HypeAuditor data shows that approximately 16.85% of the influencer's followers are not real people but bots and inactive users.
In this day and age brands are more cautious when they are approaching an influencer for partnership. The brands that have greater success in promoting their products via influencers are the ones who research their potential partners. Reviewing their content, and even the reactions and engagement of their followers.
In 2021 technology is allowing more in-depth research of the influencer's account to protect brands having their marketing campaigns destroyed from scams.
AI and machine learning can already scan and give a detailed insight into the influencer's account and their activities and they are still upgrading over time.
4. Short videos are the new most popular trend on social media platforms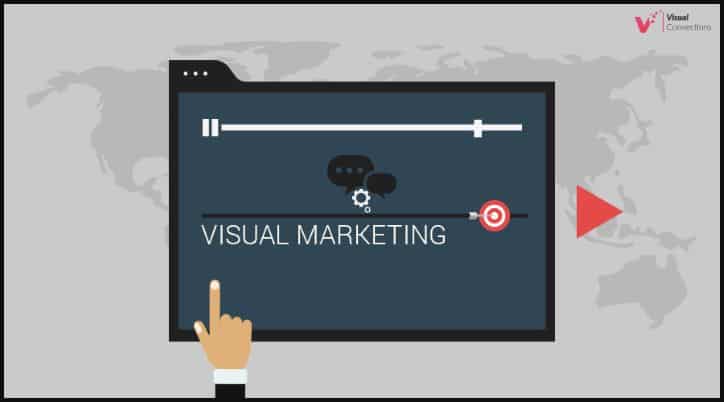 By using a short video format TikTok became one of the most popular platforms on social media. But even putting TikTok aside the fact still stands that many more platforms are also using this format. Such as YouTube, Facebook, WeChat, and so many more.
Influencers are using the short video format to its full potential and achieving great success. Short videos are used in many different ways such as starting hashtag challenges and makeup tutorials. Creators who use short video formats have a lot of creative freedom. And in their own original way, they are connecting with their followers.
Through the popularity of short video content created by beauty influencers, wellness experts, and many more, influencers are reaching a larger number of people on social media.
We believe that a lot of brands will tend to switch to this trend in 2021 and boost their influencer marketing strategies by reaching their target audience.
5. Brands will think twice before using TikTok influencers for marketing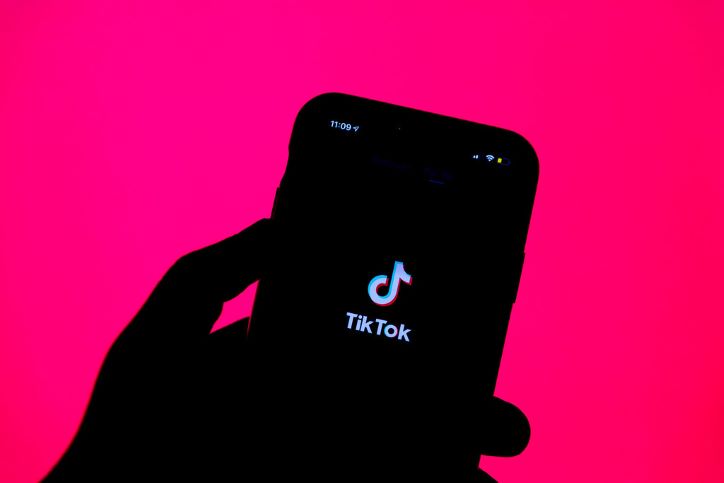 TikTok will become the most popular influencer marketing platform in 2021, but brands need to think twice before using it.
Primarily, most of the accounts on TikTok are run by a younger audience if you compare it to the other popular platforms in the world of social media and they are not the paying type. More than 24% of the females using TikTok are between 18-24 years old, and more than 15% of the males are between 25-34.
TikTok also has a system that requires payment for entry, if you want to use sponsored branded hashtag challenges.
TikTok as a platform is relatively new that's why it's difficult for brands and companies to choose the right influencer for partnership because there are not many examples for them to compare. Brands will also consider their safety because the content created on TikTok can be provoking.
6. Brands will maintain partnerships with influencers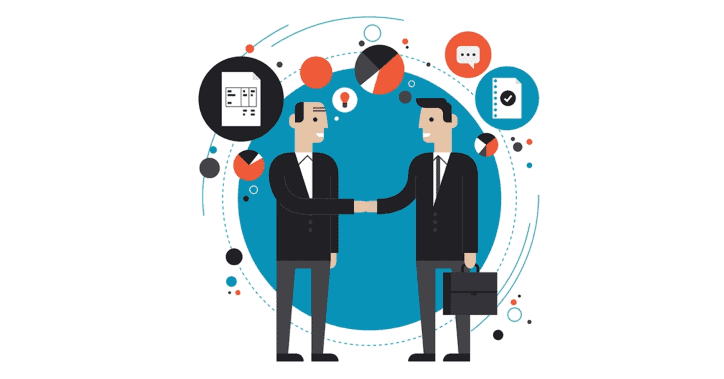 The times when brands used influencers for marketing only for a short period of time are ending. In the upcoming year, we predict that the partnership between brands and influencers will be contracted for a longer period of time. This marketing strategy will prove to be a lot more effective for both brands and influencers in 2021. By building a strong long-term trusting relationship brands will more successfully build their reputation with their target audience.
Soon, the influencer marketing budget will become much higher, but the investment is worth it because brands will be able to inspect the influencer and ROI in depth. Brands will have access to the data of the influencer's marketing performance which wasn't the case until now.
7. Virtual influencers will thrive in the upcoming year

The influencer market is enormous, and by the day virtual influencers are becoming more and more popular. HypeAuditor data shows that the success of the virtual influencers is much higher than that of the real ones. Nowadays through technology virtual influencers are like real ones, they have personalities and lives that they share with their followers and can easily connect with them. Brands are more oriented to the virtual influencers because they dominate the market and in the collaboration with them there will never be an argument about creative differences.