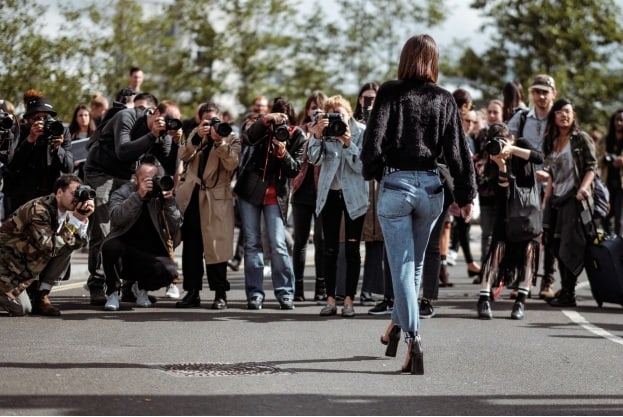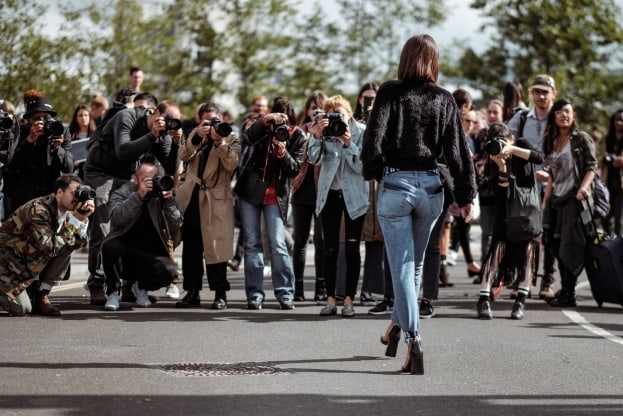 When you think of influencer marketing. Or even of the term 'social media influencer'. There are doubtlessly only a few names that pop up in your head. The Kardashians and the Jenners are most probably up there, right? But when you think a little harder and try thinking of social media influencers in terms of specific industries, such as design and home keeping, other names will begin to pop up—such as Marie Kondo, a relatively smaller name. When you get really down to industry-specific influencers, you have people like Nas Daily and Mark Weins to contend with. And not names as great as the Kardashian tag, but effective and powerful names.
There are smaller names even, especially when you're thinking in terms of industries. These smaller—but equally effective—influencers are the micro-influencers of today. They're at par with mainstream names, and they are making great waves.
And if you're wondering why then read on.
Micro-Influencers Are More Credible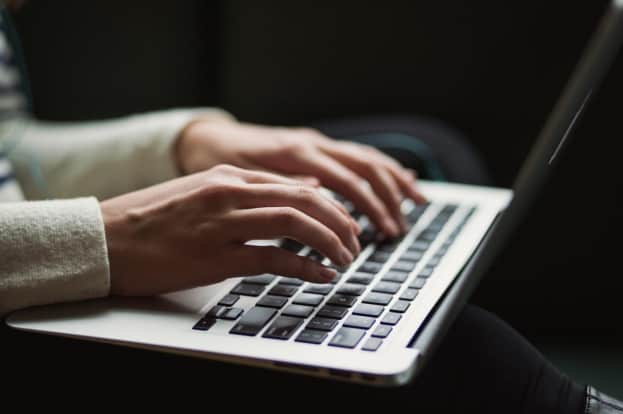 Since they're not big like the Kardashians, they aren't exactly drunk on fame and name. You can thus safely rely on them for having relevant knowledge and being passionate about the subject. Micro-influencers are some of the best-known authoritative voices in their fields, more condensed but reliable sources of information.
Engagement is Better
As was the case with credibility, their distance from fame means they're not exactly hard-pressed to keep up a proud disposition. They interact with their followers and audiences readily, which also goads in more followers quote easily. Audiences like people who they can relate to and who are not full of themselves—and that's where micro-influencers come in.
Expect Authenticity
They don't need to take up your project because they have already made a name in their industry. So if they're with you, it's because their interest in the product/ niche is genuine. If it's a fashion blogger or travel vlogger, you can rest assured that genuine interest brought them to this point. Since they're authentic voices on whatever subject they cover, their following will also be of a like-minded audience. Audiences who can tell a spade from a spade. These are picky audiences who won't follow charlatans, no matter how big the name.
Micro-Influencers Are Not Costly
Let's get this out of the way: they won't charge you a leg for saying something nice about your product. And even at that, they wouldn't just be saying something nice about your product—they'll be saying something authentic and important. Value matters more than positive branding. Especially when you're starting out as a business and are looking for a long shelf-life.
Looking for Micro-Influencers?
Of course, since micro-influencers aren't bigshots, they're fairly difficult to find. You'll need a viable platform. One that has an arsenal of leading micro-influencers who can help promote your brand the right way.
Start this influencer-hunt online with Afluencer. A web-based platform that will connect you with leading influencers in no time at all. Feel free to get in touch with us or read more about us here.