A trustworthy brand is the foundation of any successful business. Customers will have tough time finding you if they don't know where to find you. However, there are ways to overcome this issue. There are millions of firms expressing their ideas; therefore, standing out without investing a fortune needs a herculean strategy.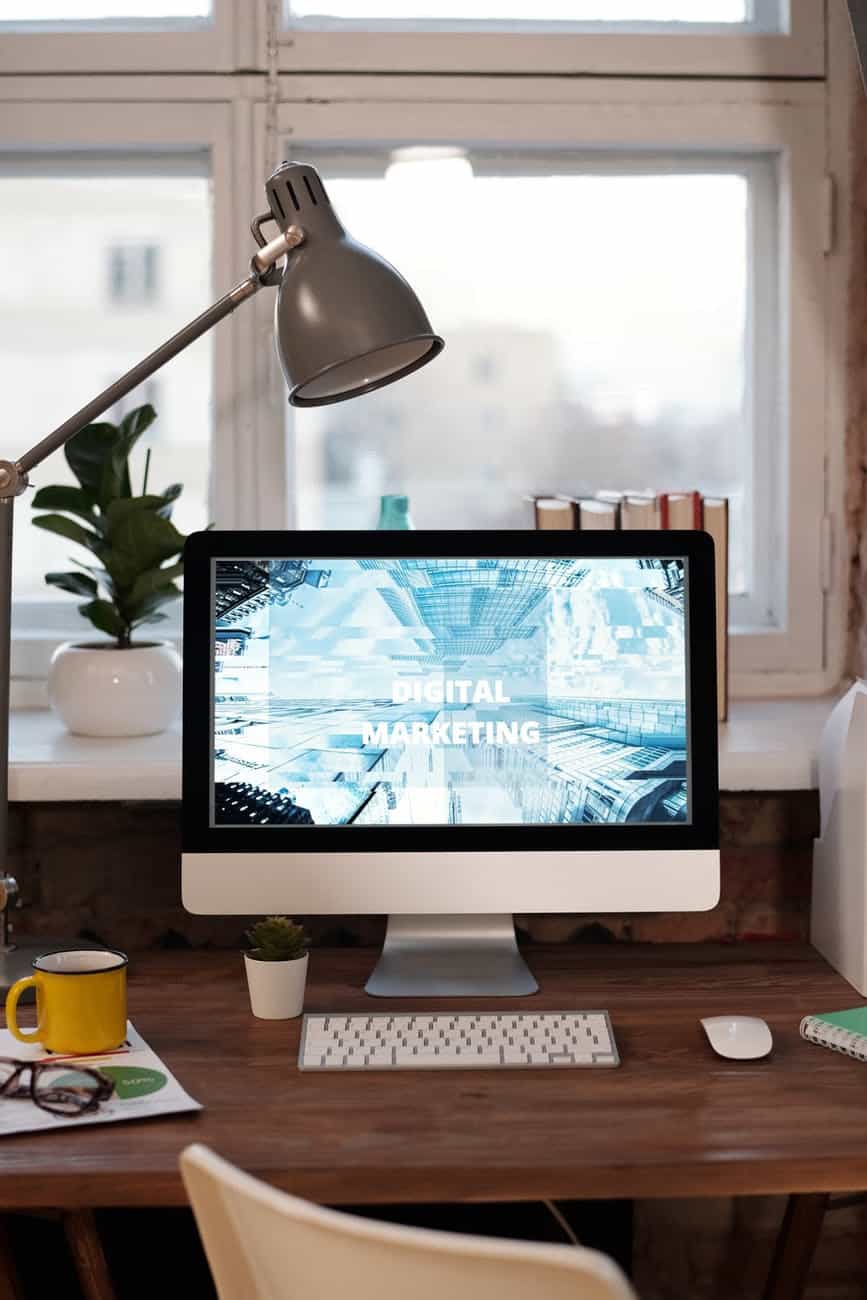 Businesses now have a plethora of productive tools to assist them in developing profitable brand recall initiatives without splurging. Take a look at these three easy ways to improve your brand recall:
Influencers
Incorporating influencer marketing into your strategy and allowing creators to be a part of your brand is an excellent approach to raising brand recall and boosting sales rates. Influencers have a well-established fanbase that recognizes and respects them; by hiring a well-known influencer, you will connect your product with its fans. This strategy will broaden your reach and increase people's brand knowledge.
Organizations might also support influencers at a tournament or hire them as promotional spokespersons. Nike recently hired world-famous tennis player, Serena Williams as their spokesman. Hiring an influencer establishes a connection with your intended audience that would be difficult to achieve through business efforts alone.
Search Engine Optimization (SEO)
90% of people only look at the first page of search engine results and don't bother to go to the next page. SEO is the best solution to attract traffic to your brand site. This method can help you boost your company or brand's awareness and assures that your company site will be on the top pages with the help of good content and creative keywords.
Sitting on top of the pages of Google or other search engines will certainly help improve your brand recall.
Social Media
Social media platforms are rapidly evolving, modernizing, and transforming our youth.
Your firm needs to be up to date on the latest social media trends to increase brand recall. Creating a consistent social media marketing campaign is critical, and it is an excellent method to connect to your targeted audience and introduce your product to the world.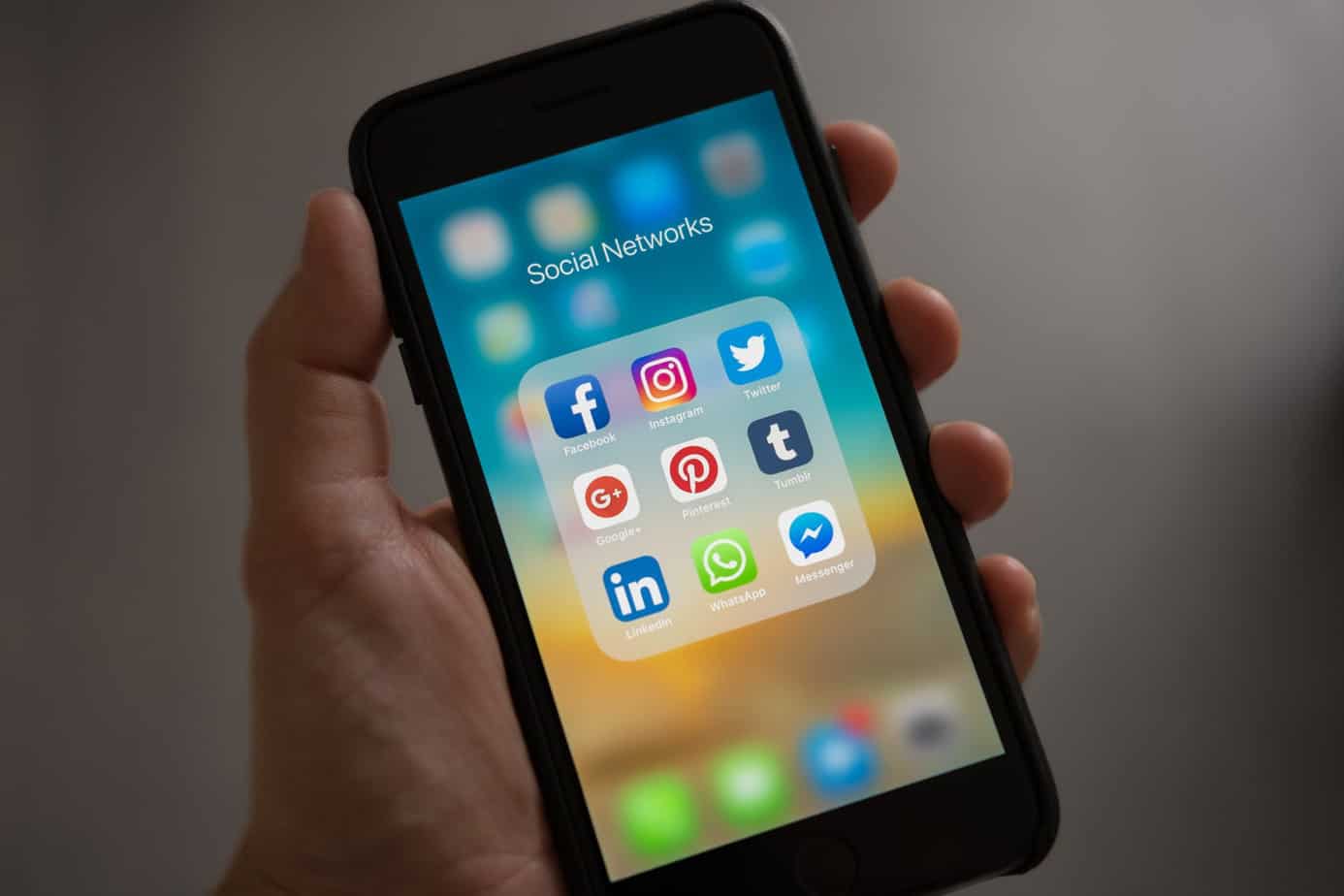 Instagram is the most popular social media platform nowadays. You can create your business account without any cost. It's considered an ideal way to spread brand awareness, as this platform will show your brand to clients like a pop-up on their explore page. The number of followers on Instagram indicates your popularity rate. If your market reaches around 100k followers, you will receive a blue tick which indicates that the brand is authentic and well-known worldwide.
Another popular social media network, Facebook, can raise brand exposure and create a network. Facebook allows businesses to communicate directly with their customers and promote their services, testimonials, and images. Facebook is more informational than Instagram and includes a paid ad for your firm to boost your popularity rate.
Twitter is also a tool for increasing brand recall since it allows you to broadcast news and engage with clients who are referring to your company. Twitter is designed to be humorous, and businesses frequently use humor to market their products. Take taco bell, for example; their innovative tweets have greatly raised brand exposure and completely rebuilt their image.
Your brand's credibility and revenues will rise as a result of influencer marketing campaigns. If you're thinking of hiring influencers, explore our popular influencer marketing platform.
Check out our low-cost plans and get started right away.