Using online sources to communicate a message about a company's merchandise or services is known as online marketing. Social media platforms, paid ads, and SEO techniques act as means of online marketing.
The goal is to reach out to online customers through the mentioned sources to increase website traffic and sales. If you're going to have a successful campaign, then you need to be aware of the dos and don'ts of online marketing.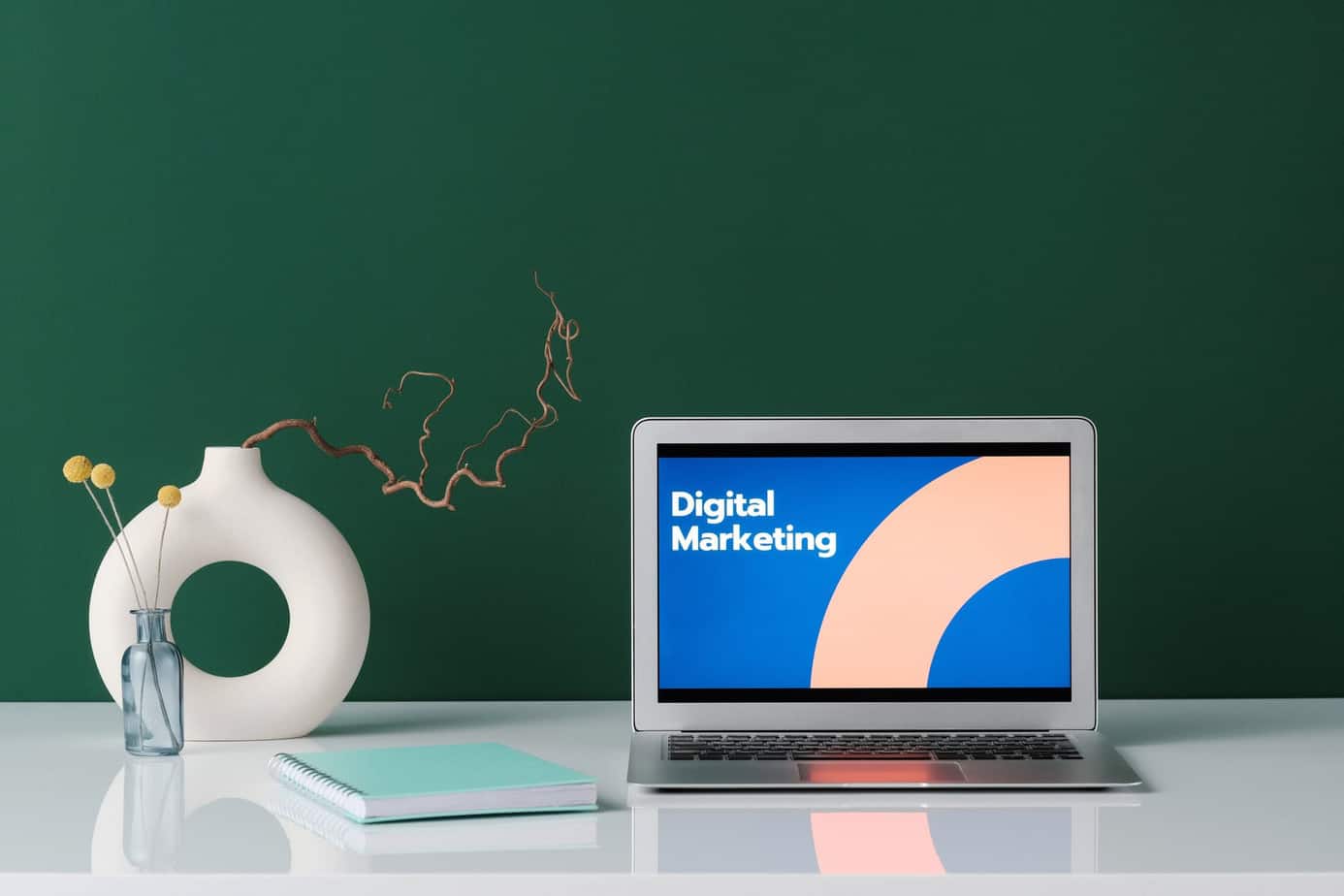 Here, take a look at what online marketing companies should adapt and avoid while making an online marketing plan:
Dos Of Online Marketing
The following are the things an online marketing company should include in its website plan:
— User Friendly
Make your website user-friendly. It might be disastrous for your business if you don't make your website compatible with mobiles. Nowadays, most online users avoid websites that aren't mobile-friendly. Google has ranked mobile-friendly pages higher than non-mobile-friendly pages. Therefore, it's recommended that you make your company site mobile-friendly.
— Relevant And Fast Loading Content
The best way to attract online users to your website is by adding relevant information and updating your site with a fast loading speed. Nowadays, as Gen Z wants easy and fast solutions to their problems, it'll decrease its traffic rate if the site is slow.
— Easy Domain Name
The website name should be easy to remember for the users, so the clients can revisit the website easily without forgetting the company's domain name.
— Follow Maslow's Theory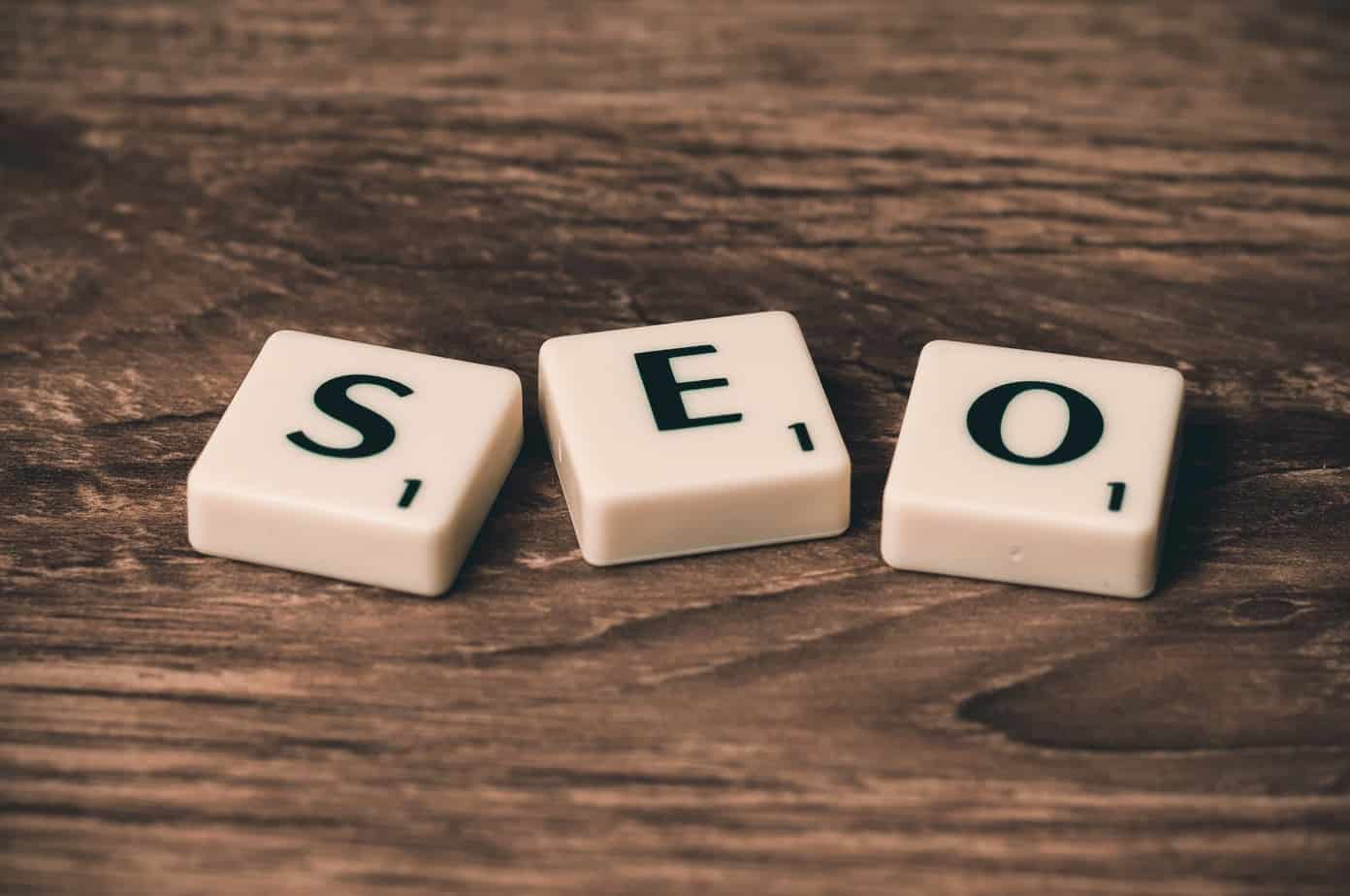 Maslow introduced his theory of SEO content, which every successful digital marketing company has used. He gave major pointers to meet the SEO needs to make your company flourish.
Make your website crawl accessible so that search engines can read it.
Add Insightful content that responds to the online user's needs.
Only use relevant keywords to attract online users and increase your chances of being on the front page of the Google search engine.
Quick loading time and an appealing user interface.
Interesting, shareable material that creates credentials and links.
To get a high ranking, use catchy headings.
Use a snippet to make your website stand out in search engine results pages.
---
Don'ts Of Online Marketing
The following are the things an online marketing company should avoid in their website plan:
— Black Hat SEO
Including black hat SEO tricks in your marketing techniques is a major red flag that can impact your company's reputation. The best way to avoid this problem is by not using irrelevant keywords or not stuffing the keyword in your content.
— Incomplete Website
Launching an incomplete website is another red flag for online marketing companies. Make sure your company's website has all the relevant information about its location and services before launching it.
— Targeted Audience
Sometimes companies forget about the targeted audience and just write about their company's information. Your content should be linked to the audience's problem for them to visit and relate to your website.
— Long Registration Forms
Nowadays, people go for simple tasks, and if you include long registration forms, they'll shift from your site. Ensure that the registration forms are easy, short, and to the point.
— Irrelevant Pictures
Adding low-quality and irrelevant pictures to your website can make your website seem unprofessional. To avoid this situation, add those pictures that connect to the subject and are appealing.
Now you know the do's and don'ts of online marketing, it's time to find influencers to help run your campaigns. You can connect with top social media influencers when you sign up with Afluencer. Brands love our platform for finding influencers and managing their influencer programs.