Are you a fashion enthusiast specializing in brands for women that's looking to leverage your position by cashing in on the best influencer programs?
Then you're in luck! Because we have picked five of 2019's top women's fashion brands that reward their influencers with high commission payouts.
Let's have a look:
#1 Emma & Chloe – Best for Accessories

It might not be a very popular influencer program but it's one with a lot of potentials. Emma & Chloe is a fast-growing fashion brand that offers accessories for women that include rings, necklaces, earrings, and bracelets.
The company pays a 15% commission on all sales with an increment after you hit the first five sales. This is among the highest in this niche.
The program is free to join.
There are no tough criteria. Plus, you will only have to wait for about 2 business days to get approved.
The system is quite reliable. It tracks all kinds of clicks making it a good option to try.
---
#2 Frye – Best Luxurious Fashion Brand

If you have a blog or website dedicated to leather products such as bags and shoes then Frye can be a good option. It pays a 5% commission and accepts influencers from around the world.
It may not sound like much but the commission is quite good considering the average price of the products ($250).
The brand is popular among a niche audience and can be quite good if you cater to the same audience.
---
#3 Zaful – Best Brands in Women's Fashion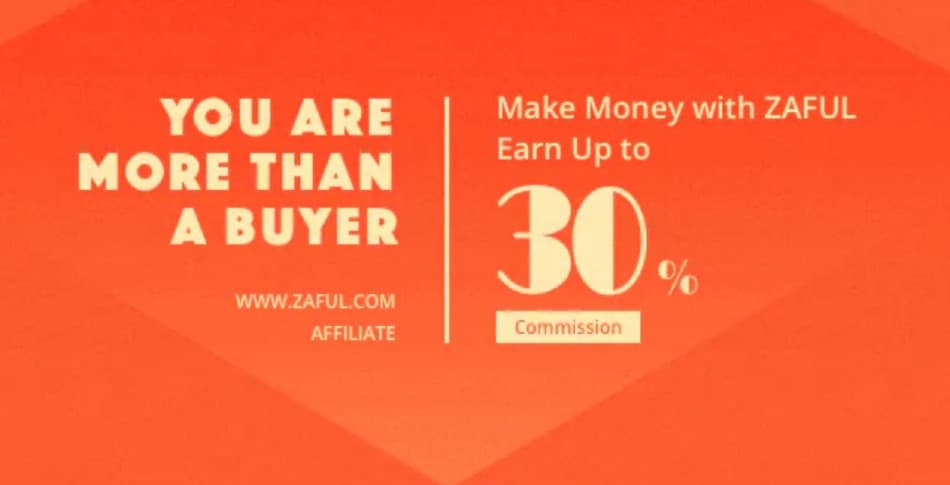 We talked about Zaful in detail in our Zaful influencer program review. With over one million users, it's one of the best influencer programs for women. While the average commission is 15%, some deals can earn you as much as 30%.
The program is open for one and all and is quite easy to promote. The minimum payout is only $100. Plus, the cookie length is 30 days which is quite good.
Moreover, the company is also known to offer free clothes.
---
#4 NewChick – Best Program for Longer Cookie Length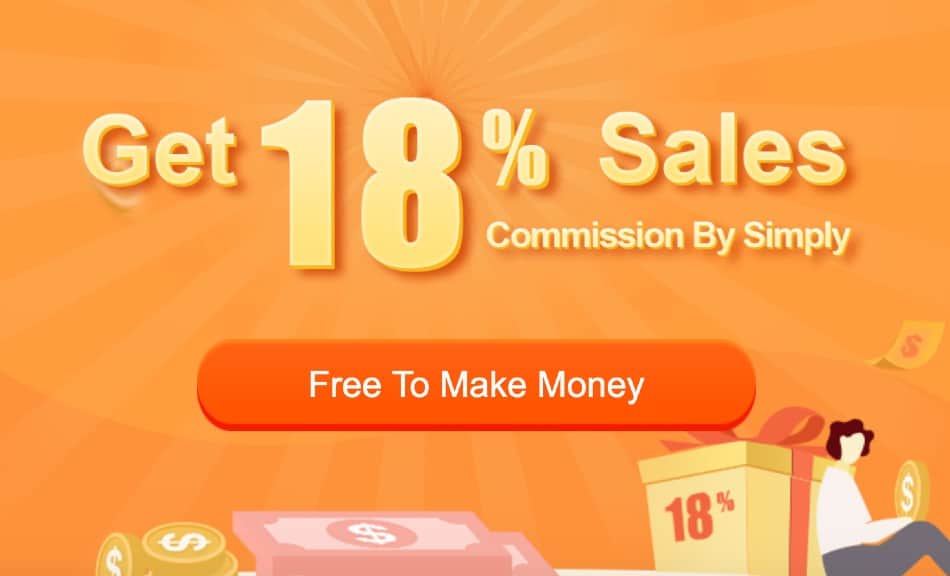 Looking for an influencer program that offers more money? Consider this program. It pays up to 18% on every successful sale and has a cookie length of 60 days which is among the best in the business.
NewChick may sound like a fashion label for the ladies, but it's not. It is an online store that offers a variety of products including skincare items and clothes. You will also find some major brands here such as Jassy, Kisslace, and Gracila.
---
#5 ShopStyle Collective – Best for Fashion Agencies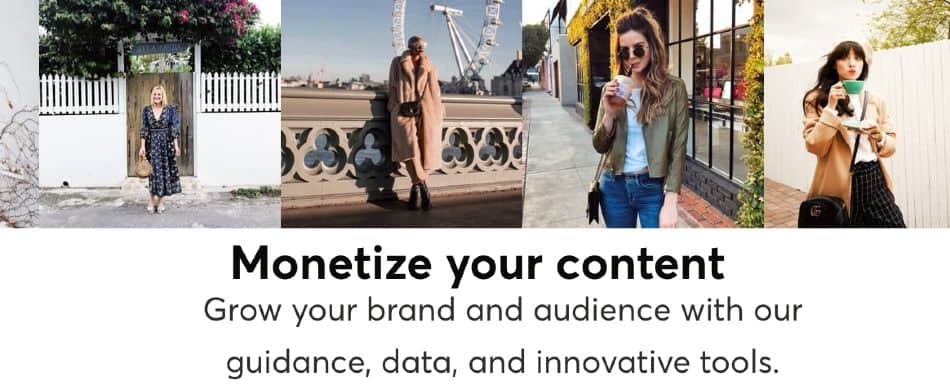 ShopStyle Collective is a trendy brand for women that markets its influencer under a unique name – Know Your Worth. The program has no fixed percentage rate and the amount of money you make depends on your overall conversion rate.
The company has a unique CPA structure that's reliable and will give you insights into the system. It offers a bunch of widgets that make it easier to promote the program on all platforms including blogs and social media profiles.
The program is quite easy to join and is open globally. Moreover, there is also a system for agencies which makes it a good option for businesses.
---
Which Influencer Program Should I Go For?
It is best to choose a program based on your audience. For example, if most of your audience is into shoes and luxury items then you can opt for Frye. It's a high-end fashion brand that mainly caters to people who can afford expensive, leather goods.
Similarly, NewChick can be a good option if you want to cater to everyone, from kids to mothers to men to women. The store has a huge variety of fashion products and the prices are also very low.
All in all, it largely depends on your audience. Hence, understand your demographics and what kind of people follow you or visit your site. Then choose the best fashion influencer program among these five brands for women that have high commission payouts.
How Will These Women's Fashion Labels Make Me Money?
You will make money every time someone buys a product after clicking a link or ad on your site.
Most companies have a cookie cycle of 30 days, which therefore means you will make a profit if the person buys the item within 30 days of clicking it through your site.
You will not be paid if the person purchases it after the expiry of the cookie period, which is why it is an important factor to consider when selecting the best fashion influencer program.