It's no secret that influencers hold a lot of power over their audience's purchase decisions. This becomes even more evident when you look at the data. Over 80% of shoppers make buying decisions based on the opinion of their role models or influencers. Unfortunately, many brands (especially newcomers) don't know how to leverage this type of influence through effective influencer marketing. So we have come up with 3 ways to help you improve your influencer conversion rates regardless of your niche or experience.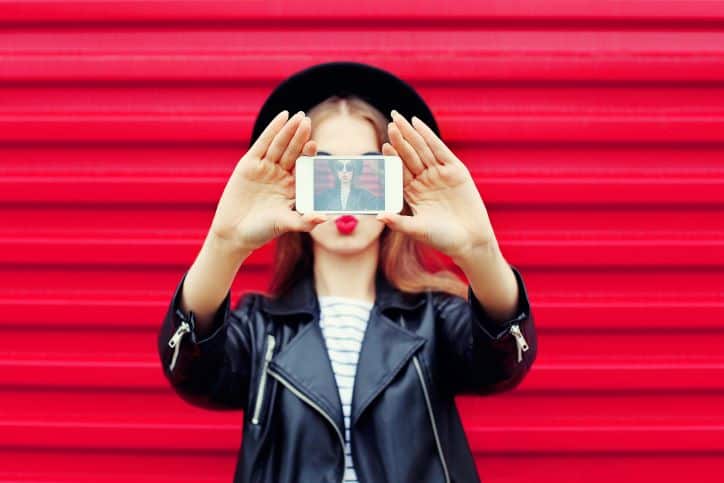 Build Your Brand Story
Every brand has a story and yours should be no exception. Your brand story is a very powerful tool that can help you reach your target audience, be accepted by them, and guide you to success. If you're a new brand and you don't think you have a story it's important to set aside some time to figure one out. We don't mean to make one up; instead, you should look into the core of what your brand is and what you represent.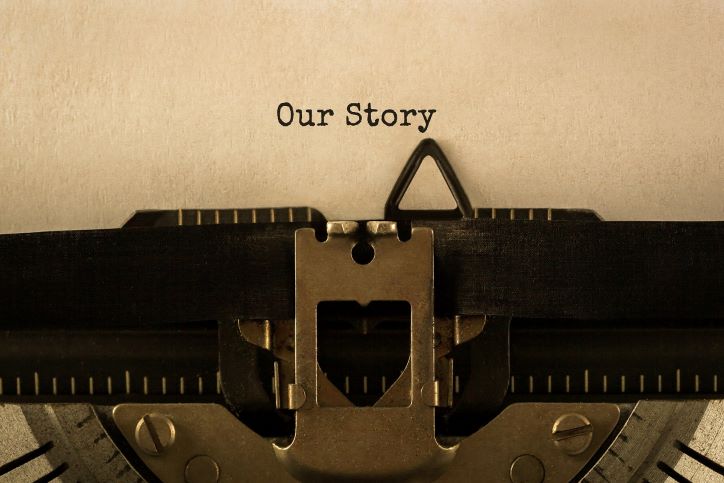 Once you know your story you can use it to connect with your audience and design the user experience around it. Effective storytelling is one of the best ways to improve your conversion rates as it allows you to truly reach the right audience and get them invested in your brand.
The next step is to share your story with the influencers you're collaborating with and make sure they understand the best way to share it with their own followers. When done right, this strategy can attract a lot of attention and engagement which will, in turn, improve your influencer conversion rates.
Offer Discount Codes
A great way to boost the conversion rates of your influencer marketing campaigns is to offer customized discount codes to the influencers you're working with. This type of discount code has a double benefit.
Firstly, everybody loves a discount, especially when it's for a product or service they've already been considering purchasing. Having a discount may be just the push some customers need to take a chance on what your brand has to offer, especially when an influencer they follow and trust is recommending it.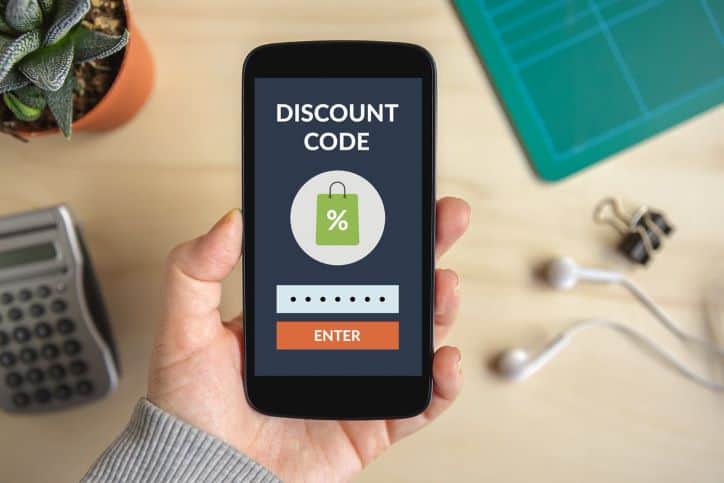 Second, by making the discount codes personalized to the influencer you're working with adds a feeling of exclusivity to their followers. This feeling of being part of a group that has access to a limited code can be the catalyst that convinces potential customers to make a purchase. Additionally, this type of customized code gives you an easy way to track the performance and conversion rates of each influencer you're working with.
Collaborate with Micro and Nano Influencers
We've said it before and we're saying it again. Micro-influencers can be the biggest asset when it comes to influencer marketing. Especially for smaller or newer brands. Partnering with micro and nano influencers is a great way to build your brand's online presence and trust. After all, these are people who really connect with their audience.
So their audience may be smaller if you compare it to that of a larger influencer. But they tend to have a closer bond with their followers. And these followers truly respect and trust the opinions and recommendations of these small-time influencers.
So in terms of ROI and improving conversion rates, micro-influencers are the first people you should collaborate with.