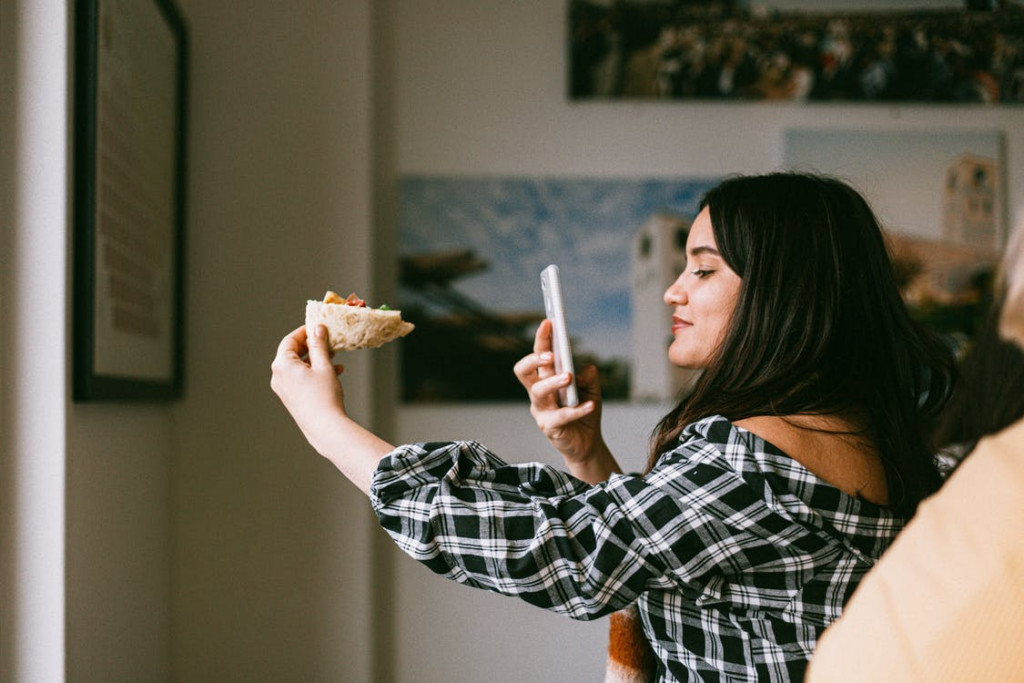 Choosing the right type of influencers for your marketing campaign will depend on your business objectives, budget, preferred social media platform, and target audience.
Depending on the niche of your business, in most cases, you will want to partner with influencers who are experts in a similar industry. However, there are times when it would benefit your brand to seek alternative opportunities with influencers from other fields. That way you get to maximize reach, provided you don't work with influencers in niches that have no relation to your brand.
Let's look at an example.
Our buddy Matt is in the coffee business. He's looking for content creators to manage his social media marketing campaign. It would certainly make sense for him to look for coffee influencers. However, it would also be a great idea to even consider creators from other fields, like travel influencers and fashion influencers. As long as they are coffee lovers, they should have no problem promoting Matt's products.
So keep that in mind when you are setting up your collab programs. When you sign up for an account with Afluencer, you'll be able to make the most of our category filters. That way you'll be able to attract all the types of influencers that would be perfect for your brand.
That's a quick breakdown of the influencer categories. However, today we are going to focus on a different type of influencer. These influencers are going to be grouped based on their number of followers on social media.
So let's dive into these different influencer groups.
Types of Influencers Based on Follower Numbers
There are 4 main types of influencers that you can collaborate with. They are categorized based on the number of followers backing them. And the general rule is that the higher the follower count, the higher the influencer pay rate. But it does ultimately depend on the influencer and the arrangement you both settle on.
These are the 4 types of influencers (according to the number of followers):
Nano influencers
Nano influencers are the ones whose following ranges from anywhere between 1K to 5K followers. These types of influencers are relatively new to the platform and are still looking for ways to grow. Their audience is usually very specific and they tend to work only with brands that are targeting a niche market.
These nano influencers don't tend to have a high engagement rate because they're still starting out and getting familiar with their fresh audiences. However, they are still credible and the few followers that they have are often interested in the content they share.
A huge advantage of partnering with a nano influencer is they are able and willing to work on low-budget campaigns. In some cases, you may not even have to pay them. Instead, you can offer them free products to test that they can then share a review with their followers.
Chances are, influencer marketing isn't their primary job. So expect them not to have the best resources to create a very attractive and aesthetic post for you.
Micro-influencers
Micro-influencers follower numbers range from 5K to 50K. These types of influencers are more resourceful compared to nano influencers and they are also seasoned experts in their field. Micro-influencers usually specialize in a single niche such as travel, fitness, food, or lifestyle. That means they will often have a specific kind of following which allows you to easily work out whether or not these influencers will match up with your brand's needs.
Most micro-influencers are more active when it comes to engaging with their followers. You will find that they are better at responding to messages and comments, creating content that sparks talking points, and also building a close-knit community.
Think about how this would be a great benefit to your marketing campaign. If you get them to do any marketing work, you can certainly rely on them to respond to any questions their audiences may have about your products or brand.
They have very loyal followers who trust their opinion. So they would do a great job of convincing their audiences to buy your products or services.
These types of influencers are comparatively more expensive than nano influencers. You may get lucky and find a micro-influencer who would be happy to just receive freebies, but most of the time, they expect to get paid.
However, you can still find two types of micro-influencers.
Pay-per-post influencers
Commission-based influencers
It is entirely up to you whether you want to pay your influencers per post or offer a commission rate. You can even have both options available to attract more candidates.
If you get your brand registered on Afluencer, you can set up one or both payment options. And if you need a guide to help you get started with Collabs, check this out.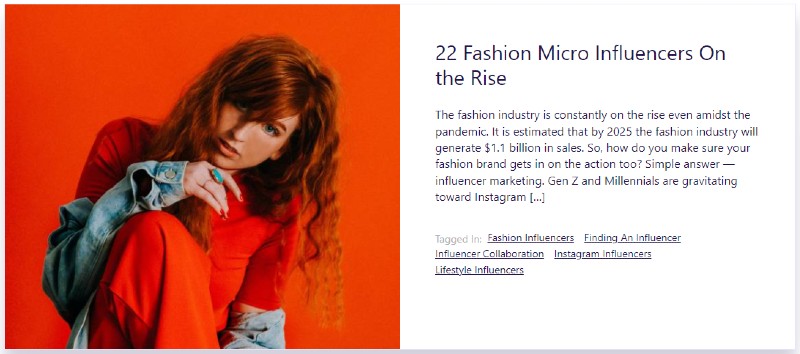 Macro influencers
Macro-influencers have a follow count of 500K to 1M. They tend to be recognized personalities on TV and radio, in sports clubs, or even leaders in their communities.
Expect to stretch your marketing budget if you want to work with macro-influencers. They take advantage of their reputation to grow their social media followings and so they tend to price their rates accordingly.
Brands can certainly reach a wider range of audiences with this type of influencer. However, engagement won't exactly be as good as you'd get from micro-influencers.
There is a general rule of thumb to keep in mind—the higher the follower number, the lower the engagement rate.
But when it comes to quality content, you can rely more on macro-influencers. As being an influencer is their main source of income, they treat their collabs more professionally.
Mega influencers
Mega influencers are the type you'd find to have over 1 million followers and are literally considered celebrities.
Celebrities don't work for peanuts, so expect their rates to be super high. Most brands can't afford to work with mega influencers. And some brands, even if they can afford it, would prefer not to work with mega influencers. Because remember the rule of thumb? The higher the number of followers, the lower the engagement.
So if a brand wants to enlist the help of influencers to promote its products, why go for individuals who have a low engagement rate, right?
Because of their celebrities' status, macro-influencers are often managed by external teams. And you may also need to sign a legal contract to work with them. However, we do recommend that you always create a contract before starting work with any type of influencer.
Only a few posts and these influencers can give your brand value a massive boost. Their audience is spread over multiple countries. The only con of working with mega influencers is their tight schedule—you may need to wait for weeks before they free up some time.
Did we miss out on the type of influencers with followers between 50K to 500K? Yes, we did. They are mid-tier influencers. You don't often hear them mentioned. In fact, in some cases, they are referred to as macro-influencers. But that's because they are both pretty similar in terms of how to engage with their followers and their professional manners when collaborating with brands.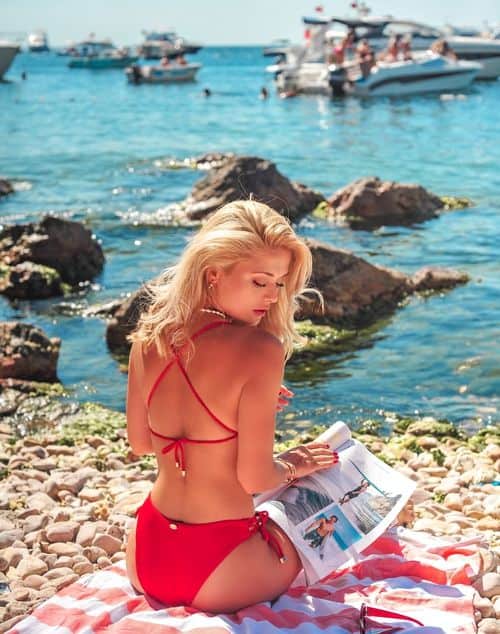 Afluencer will connect you with the perfect type of influencers based on their following, credibility, and expertise for your brand.
SIGN UP WITH AFLUENCER to start taking advantage of our top tools and resources to help you find the best social media influencer for your brand.