If you're looking for the best way to improve your Instagram Ads strategy through influencer marketing and you have an influencer program you'd like us to consider, make sure to sign up today!
Instagram is the social media platform that is perhaps the most dedicated to visual content. This type of content lends itself especially well to advertising. Instagram advertising is a terrific way to:
expand your audience
generate leads
increase website traffic and conversions
boost brand exposure
Instagram ads are best known through sponsored content posted by influencers, but the official brand accounts of businesses can make use of them as well. When you pay for sponsored content on Instagram whether it's through traditional ads or influencer sponsorships you greatly improve your chances of reaching a newer, larger, and very targeted audience.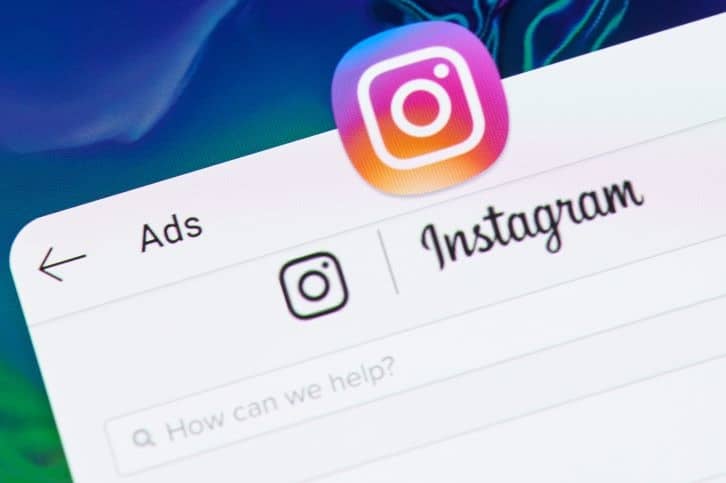 Recognizing Instagram Ads
Instagram ads feature on a user's feed in the same format regular posts do. There are only a few key differences: the business name that you can find in the top bar and the "Learn More" banner. The "Learn More" banner on the bottom edge of a photo is the most obvious mark of an ad. It is usually brightly colored and invites the viewer to click it and be taken to the brand's account. Where they can then discover new information about the product that caught their interest. They can also scroll through more of the brand's content, visit their website, and even make a purchase.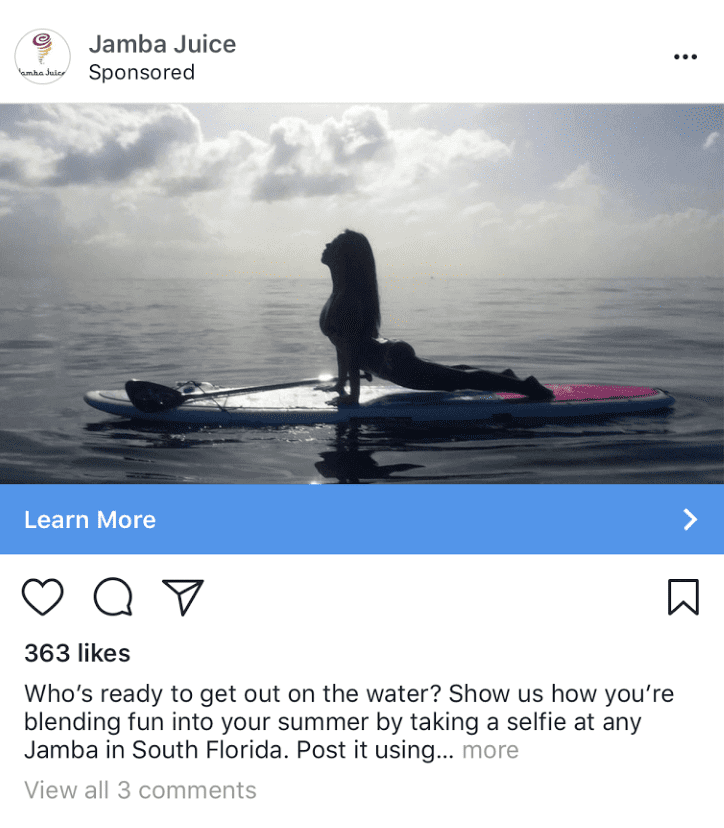 Targeted Advertising
Instagram ads are highly targeted. Instagram uses a variety of tools to determine the type of ads that a user would be interested in. The relevancy of the ad is based on data collected through their app, Facebook, and other third-party sources. The amount of information Instagram has access to depends on the permissions the user has set for their account. The ads you see are based on your activity, the posts you've liked, the people you follow as well as other information about your interests that can be determined by the apps and websites you visit.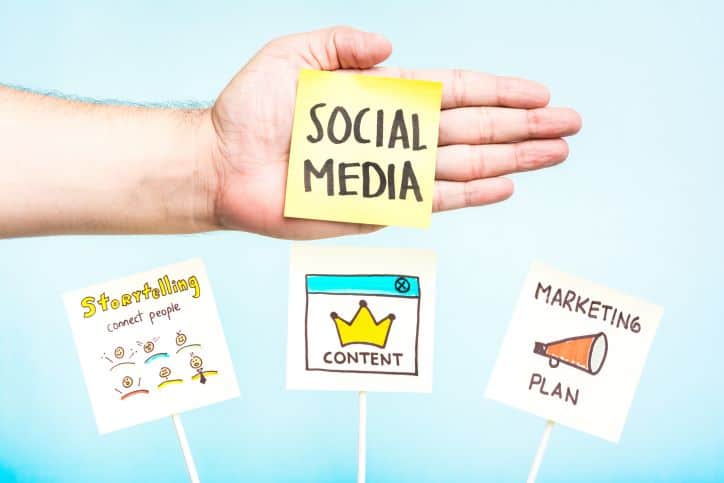 Creating Instagram Ads
If you want to create ads on Instagram, you must first have a professional account. There are two ways to create a professional Instagram account. First: create a professional account when you first register with Instagram. Second: convert your existing personal account into a professional one. Once you have your professional account, decide on three Instagram ad options, which are best for your goals.
Create ads directly from Instagram. Professional accounts have the ability to promote posts and stories straight from their account.
If your Instagram account links with a Facebook page, you can create ads on that page. These ads will also feature on your Instagram account.
Use the Ads Manager. This app allows you to manage all your ad campaigns linked to your Facebook page. Create, edit, and get insights from your ads.
The type and format of ads you choose will depend on the type of engagement you want from your campaign. Additionally, pay attention to the format that would suit your product most effectively.