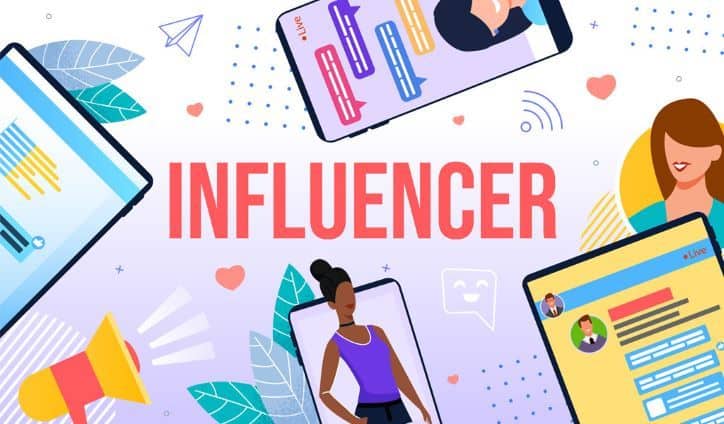 Influencer content marketing is growing and evolving quickly. Nowadays, more and more brands are using influencer content in their marketing campaigns to successfully promote their products on all social media platforms. Studies show that the worth of Instagram influencer marketing alone in 2020 was more than 5 billion dollars.
In the article below we will present some benefits that brands will receive if they decide to collaborate with an influencer and use influencer content to reach and engage their target audience.
1. A lot of people block ads, however, they are interested in watching influencer content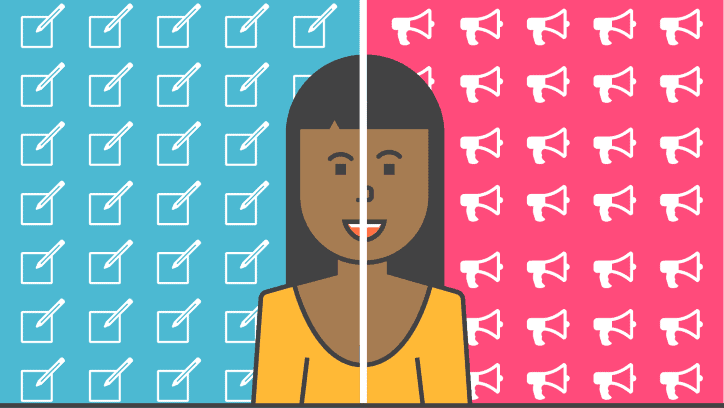 Nowadays almost everyone is using ad blockers on their computers and phones to successfully prevent online advertisements when they are on the internet. Nevertheless, ad-block doesn't mean that it will prevent brands to reach and engage more people on social media platforms. These days only the method is changed when it comes to promoting online and it's called influencer content marketing.
A lot of people are trusting influencers and they are positively responding to influencer content. Partnering with an influencer assures you that the content promoting your product will not be blocked and will definitely reach your target audience. However, to run a successful influencer marketing campaign, you need to choose an adequate influencer.
2. Influencer content is not expensive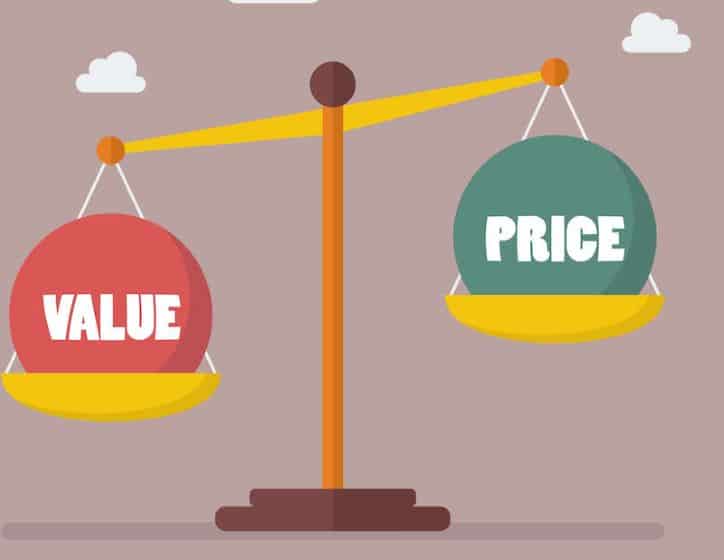 Branded content can be very expensive. You will need to hire a photographer, and a model, and find a good location. All of that can cost you a ton of money. On the other hand, micro-influencers will be happy to create promotional content and share it with their followers for a small amount of money or free products. Influencer content is better for marketing than branded content because it is more natural and original. That's why it resonates more with people and gets more likes and comments on social media platforms.
3. Partnering with an influencer will increase the trust in your product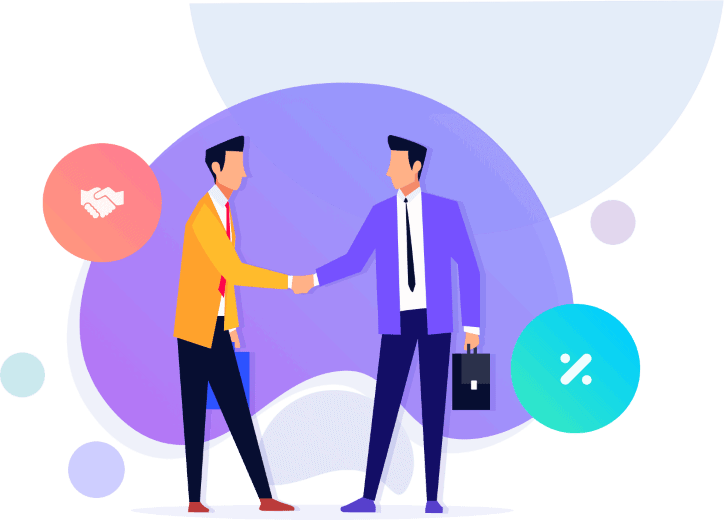 Influencers are just regular people. Customers tend to trust influencers because they can relate to them. The right influencer has a large impact on his/her followers. If the influencers like and use your products then they will create natural and unique influencer marketing content. And they'll present that product in the best way possible which will also significantly increase the level of trust. It's always a better idea to let a person, not a brand make a product recommendation.
4. Using influencer content marketing will grow your presence on social media platforms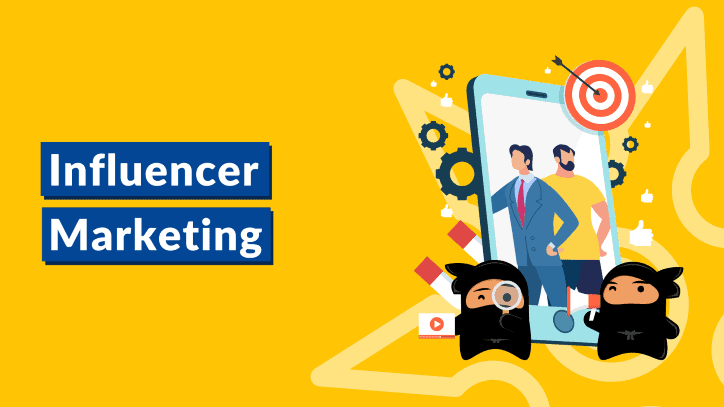 If you manage to increase your followers on social media platforms you are one step closer to success. Your followers become a part of your community and regularly connect with your brand. That means you don't have to take extra steps just to reach them with the influencer marketing content. Over time the people that follow your brand will become loyal. Whenever the influencer you choose to partner with mentions your brand the loyal followers will like, comment, and share which will help you reach and engage new audiences.