Building productive and long-lasting relationships is at the core of influencer marketing. The best way to build a strong relationship with the influencers you want to work with is by setting and managing expectations about the results you expect to see from your campaign.
Making sure that your brand goals align with the influencers you're collaborating with is something that is crucial to the success of your marketing campaign. The way to ensure this is by clearly communicating your campaign goals and objectives. Your expectations. Guidelines for the campaign. As well as the deliverables you want the influencer to produce. Creating a comprehensive influencer marketing brief is the key to accomplishing this.
And today we're going to teach you how to create an influencer marketing brief that your influencers will appreciate and will bring success on both ends.
But before that, let's learn why you need an influencer marketing brief in the first place.
Why You Need an Influencer Marketing Brief
An influencer marketing brief can help you achieve several things.
First, by creating the brief you will make it easier to communicate your plan with your team and management – by clarifying your influencer marketing strategy, your goals, objectives, and KPIs.
Second, creating an influencer marketing brief will save you a lot of time down the road. Because once it has been created it will become a standard document that you use for your campaigns. This will help you streamline the influencer marketing process.
Third, by setting clear expectations and effectively managing the campaign guidelines and deliverables you will be able to cultivate a better, more productive relationship with your influencers.
Finally, an influencer marketing brief will give you peace of mind as the campaign content will align with your vision and brand goals.
Creating the brief is crucial for the development of a successful long-term influencer marketing strategy as, running more than one campaign and achieving better results.
What To Include In The Influencer Brief?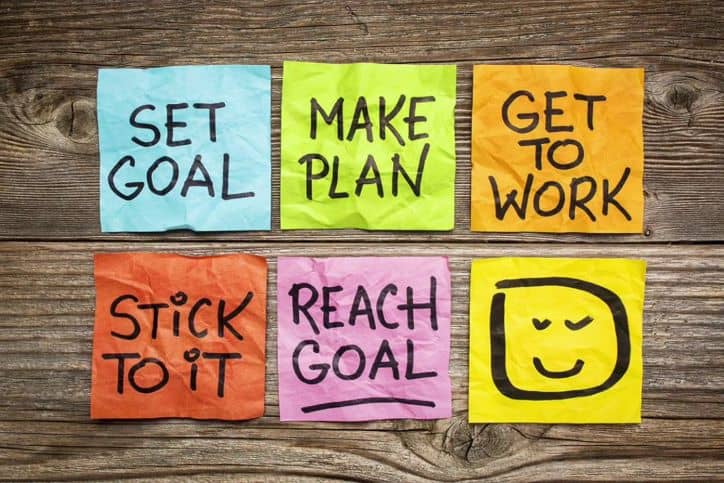 There are five main points you need to cover when creating an influencer marketing brief. But remember, there is no right or wrong way of producing your brief. As long as it meets your brand requirements and goals, and also offers a clear guide to your influencers, then that will work.
Here's an idea of what you should include with your influencer marketing brief:
The Basics
Your Objectives
A Clear Timeline
Marketing Budget
Style & Branding
Now let's run through these points one at a time.
The Basics
The first thing that should be included in your influencer brief is the marketing campaign basics. The "ground rules" for the campaign. Include a short description of your company, explaining who you are and what you do. Tell the influencer what you hope to accomplish with this campaign. And how you want to accomplish it.
It would be a great touch if you include examples of previous campaigns in your brief so the influencer will have a better idea of what your brand is and also your marketing expectations.
Your Objectives
Your campaign brief should clearly identify your goals and key objectives. Such as brand awareness, engagement, sales as well as the message you would like them to share. Specify the channels on which you want to run the campaign and the target audience you're hoping to reach.
A Clear Timeline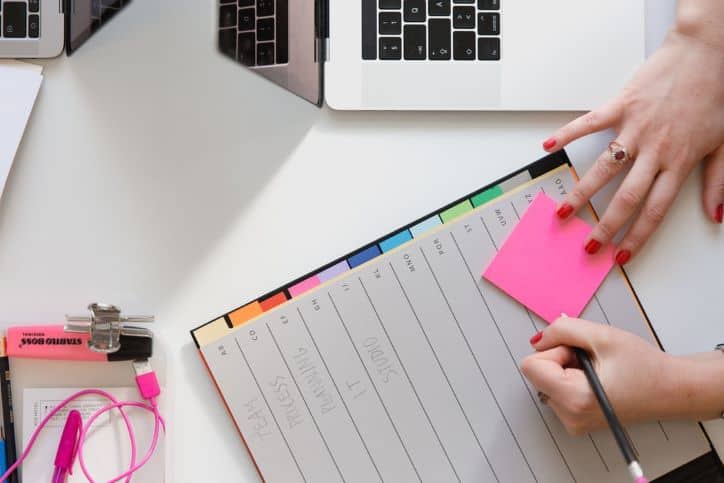 To ensure that your influencer marketing campaign is organized and runs smoothly from start to finish, be clear about the deliverables in the brief. What do you expect the influencer to create? Provide a timeline for when you would want the content to be finished. And set a date (and time if you want to be precise) for when the campaign will go live.
If you have a content review process, include all relevant information as well as a deadline for when the content would need to be submitted for review. Make sure that you leave enough time between reviewing the content and the time it's supposed to go live. That way, it allows the influencer sufficient time to make changes if necessary.
The other timeline you need to include in your influencer marketing brief is the length for which the post will remain live. If you want a marketing post to remain up for 7-days, then make sure this is relayed to the influencer. That way there is no misunderstanding. There are cases where such timelines were not mentioned in the briefs, so the influencers just deleted the posts whenever they wanted. Sometimes they only kept the post up for less than 24 hours.
Marketing Budget
Be clear about your budget. Make sure to include whether you will cover any additional costs (such as travel) as well as your payment methods.
The best approach would be to agree on a fixed price based on the post expectations. And if you mention in your brief that you'll be covering additional costs like transportation or accommodation, then be sure to set a limit. You don't want your influencers to go all out and overshoot your marketing budget!
Style and Branding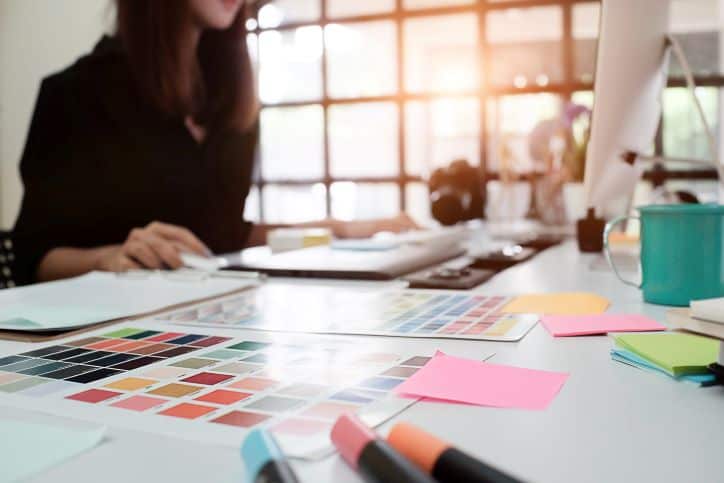 Don't forget to include specific guidelines in the marketing brief for the style in which you would like the influencer to produce content. So give the influencer several examples of what you would like the content to include. Such things as key messages, branded tags, hashtags, or any links that you would like to be included in the post captions. Additionally, make sure to provide images that should serve as an inspiration and a guideline for what the content should look like in order to make sure that it aligns with your brand and goals.
However, keep in mind that influencers already have their own personal and authentic style and that this authenticity is an essential part of the trust their audience has in them. Allow room for the influencer to exercise their creative freedom and make content that feels true to themselves and their image. Setting guidelines ahead of time, and working with influencers that are a good fit for your brand will allow you to create a campaign that suits both your brand and your influencer.
Remember, even after you create the brief, allow room for adjustments. After discussing with your selected influencer, you may find that a different approach has transpired.
But also remember, never feel forced by any influencer demands. If you are not comfortable with any unreasonable demands that go against your influencer marketing brief, then just seek out another influencer.