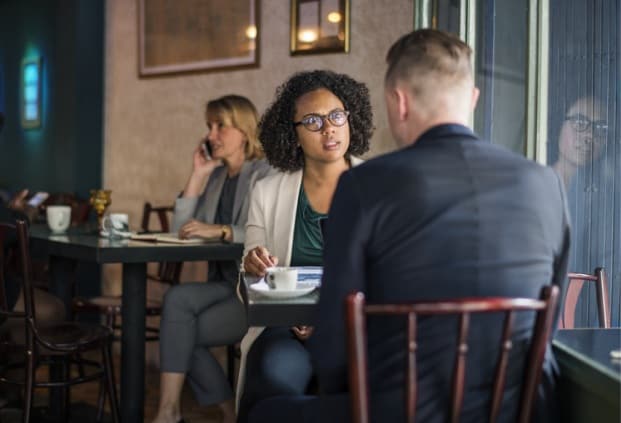 Let's start this blog with something you should not do when finding an influencer for your brand.
If you've reached out to a wildly popular celebrity or influencer. Then approached them with a request to endorse your brand/product/service. And if they've refused—just let it go. Don't go behind their back (once they've turned you down) and make it look like they do endorse your brand.
Let's say you're a clothing store and you find a celebrity influencer who isn't interested in endorsing your brand. Don't get mannequins made that have an eerie resemblance to them. And absolutely do not dress these mannequins up like them. That's totally creepy.
Remember: consent is key.
Why Are We Telling You This?
We're telling you this because Forever 21 did exactly what we're telling you not to do. They did it with Arianna Grande, and Grande sued them for something around $10 million. Perhaps Forever 21 could take that blow—but if yours is a business nowhere near a sprawling clothing empire, always be on your guard.
Finding an influencer to endorse your brand is hard, yes. But connections, social media websites, and innovative platforms, such as Afluencer, have made finding some of the best social media influencers fairly easy. However, that's only half the job. You still need to create rapport with them, and you still need to convince them to partner with you.
Reach Out—But Only to the Right People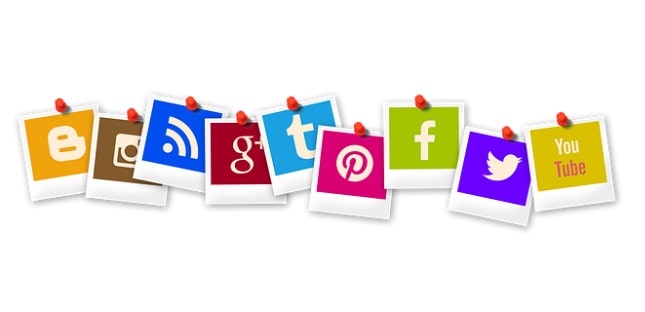 This is one of the mistakes many businesses that are just starting out make. They manage to find an influencer for their brand, but the wrong ones. Mostly it's because they haven't done their research about the prospective influencers they're contacting—and it is their fault entirely if the person they're contacting is already well-known.
For instance, if you reach out to Bear Grylls for a vegan product, the onus of not knowing it's a terrible idea is on you entirely. You'll have the wrong target audience on your end, and once the going gets tough, you'll have bigger fish to fry.
Mutual Benefits for Brand & Influencer
Partnering with a social media influencer isn't just about you, your product, your service, or your brand. It's supposed to be a win-win situation. Explain to your prospective partner what's in it for them.
Let's say you're the same vegan brand who reached out to Bear Grylls but now you've found the right influencer. How can it be better for their personal brand? You can say, for example, that your product is eco-friendly. Highlight all the positives to your business—if you have a zero-waste facility, if some of the proceeds go to charity, highlight them all so that the influencer can see for themselves it's a symbiotic relationship.
Also, be generous and give away gifts to them. Yet another trick is to let the social media influencer carry out giveaways from their platform. This way people will get to try your product and you'll find the base ground for word-of-mouth publicity.
Ready to Find an Influencer for your Brand?
Sign up with us for help finding A-list social media influencers so you can start building your brand.