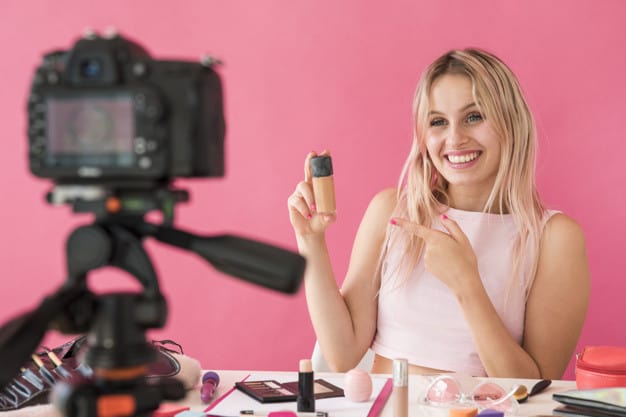 By 2022, the total market size for influencer marketing is expected to reach $15 billion! You'd be surprised to know that the number of individuals searching for 'influencer marketing' has increased by 1500% over the past three years! This has dramatically altered how brands and marketers draft their strategies.
In this post, we'll walk you through the process of how to create an impactful influencer marketing strategy:
Document the KPIs
When you go around looking around for the right influencer for your business, keep the key performance indicators in your mind. Be wary of the key performance indicators. Are you aiming for more downloads, shares, trial sign-ups, transactions, or email/newsletter subscribers? Do you want to engage in a social conversation or want to generate leads? Do you want to gain insight into consumer data or strengthen your brand image?
The Strategy
Depending on the context of the campaign, how you create your influencer marketing strategy could broadly revolve around one of the three following options:
The first option is to get the influencer to link their product/service with their social content. They can do so by tag linking the images to your website or mentioning your social media handle on their social media handles. However, this isn't as easy as it sounds. Your audience will be put off if the influencer fails to create a subtle link. Branded content shouldn't come off as 'overselling.' Make sure the campaign doesn't look like a marketing stunt.
The second option is to get the influencer to give you a shout-out or mention your profile on their social media profile. If the content is engaging and interesting, then this will do the trick. Thanks to social media advertising algorithms, you can retarget Facebook advertising for audiences who visit your Instagram handle.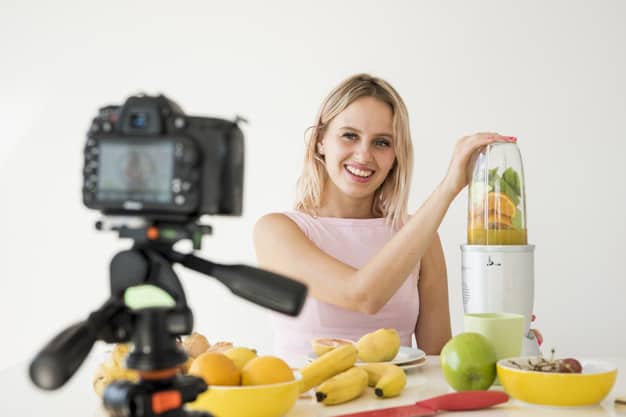 The third option is to embed the influencer's social media content directly on your website/product page to establish credibility. You can highlight Instagram posts from influencers and other customers directly at the moment of purchase. This might help convert visitors into purchasers and their desire into action.
Implementing Your Influencer Marketing Strategy
Once you've decided on your broad objective, here are different ways you can translate the strategy into action:
Guest posting: You create the content, and the influencer posts it on their blog.
Gifting: You send your products to the influencers for free, and they'll post a review.
Co-create content: You team up with an influencer to create content that will go on a third-party website.
Contest: Get the influencer to run a giveaway on their blog. Whoever wins, gets free products.
Influence takeover: You allow the influencer to take over your social media handles for a predefined time duration.
Discount codes: You give your influencer a customized discount code that they offer to their target audience.
Afluencer is a trusted online influencer sourcing platform that has made it a lot easier for brands to find influencers that fit their requirements. So start finding influencers that match your brand vision. You can also reach out to us and check out our latest app here!