Instagram has over a billion monthly users. Making Instagram the ideal platform for brands and companies looking to expand their audience, reach new people, and drive more traffic to their websites. One of the best ways to pull this off is to partner with established influencers in your niche.
Influencers are a great way to drive website traffic from Instagram because they already have an established platform and a community that trusts them. The average person is more likely to bounce from Instagram to your website if it's recommended by their favorite influencer.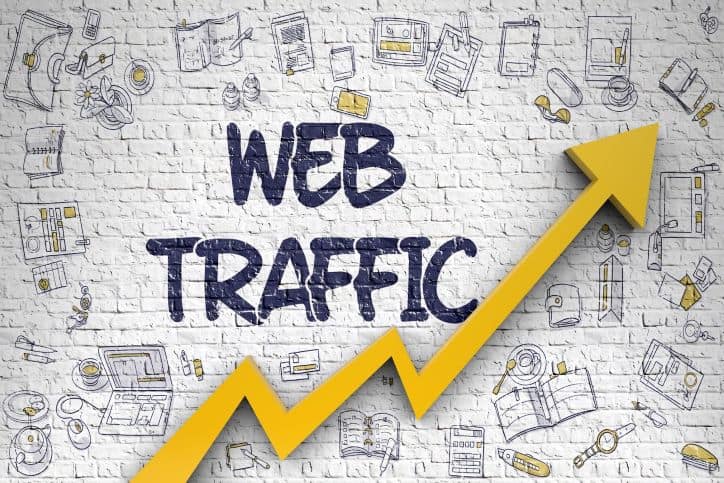 Instagram makes it easier to drive website traffic by offering different business-oriented features. A successful Instagram campaign utilizing these features in addition to the influencer's content can help your brand gain new leads.
These are the 3 best ways for influencers to share your website on Instagram and help drive more traffic to your website.
3 Ways to Drive More Traffic to Your Website with Instagram
1. Link in Bio!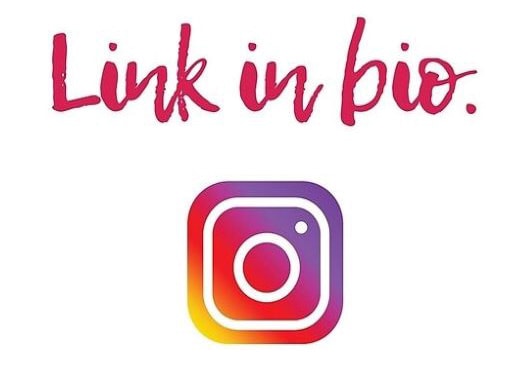 We've all come across this phrase, and for good reason. Adding a link to the bio section is the easiest way to share a web page on Instagram. Clickable links aren't an option for post captions, but every user can include one in their bio.
Since the bio is located at the very top, anyone who opens a user's profile will see it. So adding a website link in an influencer's bio is a sure way to attract more traffic to your business. Especially when you're working with micro and nano influencers who have a smaller but very engaged and loyal following.
When partnering with an influencer promoting your brand, make sure they include a CTA (Call to Action) in their caption. That will encourage curious parties to check out your website through the link in their bio.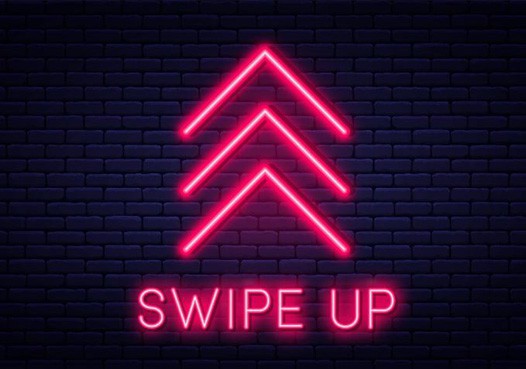 2. Swipe Up!
Instagram stories allow you to insert swipe-up links that will take the viewer to your website. However, this feature is only available to users who are verified or have at least 10K followers. Therefore many brands (especially smaller or newer ones) partner with already established influencers to help promote their website through Instagram Stories.
Since stories are viewed by 500 million users daily, having this option will surely create a spike in website traffic. Especially since stories only last 24hrs, thus creating a sense of urgency that could motivate a viewer to swipe up.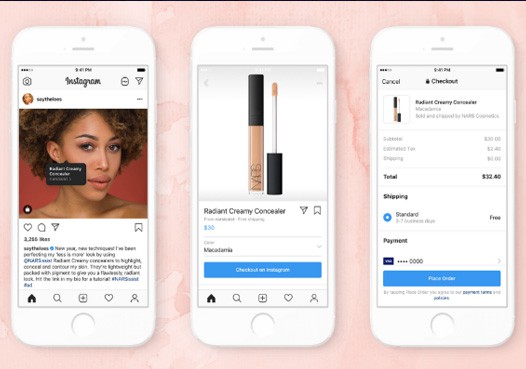 3. Shoppable Posts
Shoppable posts may only be a year old, but they're already becoming one of the top ways to convert Instagram users into customers. They make it easy for users to visit your website and learn more about the product that caught their attention. You can utilize shoppable posts on your brand's profile. But it's also a good idea to use them as part of your influencer marketing campaign with your influencer partners tagging your brand in their posts.
This is a simple and effective way to drive website traffic and since the visitors have already shown interest in your products they're much more likely to convert into customers.