Hey influencers, looking for your next gig with lifestyle brands to promote on your socials?
The kind of stuff that will buzz on your feed—cool things and amazing experiences.
These hot lifestyle brands may be the perfect match for you 🙂
Lifestyle influencers, these brands are looking for you:
I know you're at the edge of your seat so let's roll with this.

It's heart-eyes and star-eyes at first sight with Paper Craft World. These unique 3D paper craft kits are not only fantastic craft activities for the whole family but also make stunning decor pieces in your space. You'll absolutely fall in love with their kits—from the majestic elephant head, the classic lion head, the exquisite deer head, gorgeous 3D lips, and so much more.
Displayed as a table or wall art, these beautifully crafted art pieces will be the center of attention in any room—and definitely on social media too.
Influencer Program
Parenting and home influencers, Paper Craft World would like to invite you to collaborate with their crafty lifestyle brand.
Influencer perks include:
---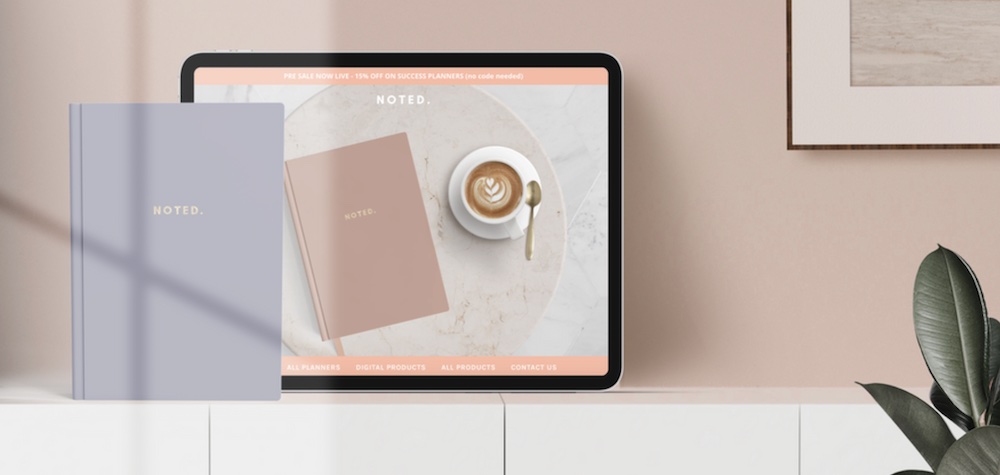 Ladies!  Are you ready to chase your dreams?  Ready to crush your goals in 2023?  Yeah, let's do it!  Made for women by women, N O T E D is the ultimate success planner for women who are ready to take action and make their dreams a reality.  One page at a time.
Made with high-quality wood-free paper, N O T E D will help keep you going—from monthly manifestations to habit tracking.
So go on and smash your goals.
Influencer Program
N O T E D is looking for both wellness and lifestyle influencers to collaborate with their dream-chasing brand.
Influencer perks include:
---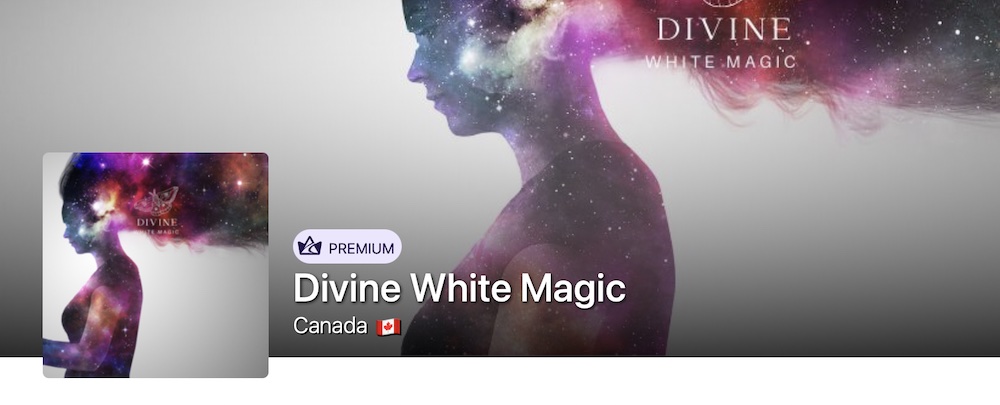 Here to uplift your emotions and put a spring into your spirit, Divine White Magic has just launched a new product that you've got to check out. Discover your life purpose and focus for the year through personalized artwork that combines astrology, and numerology, as well as a personalized tarot reading. Sounds intriguing, right?
Ready to discover Divine White Magic for yourself and spread the love with your followers?
Influencer Program
Wellness and lifestyle influencers, Divine White Magic would love to collaborate.
Influencer perks include:
33% commission on sales
Your own personalized reading to share with your followers
Coupon code
---

Home is where the heart is. And Essential Milestones is where you create unique pieces of love that will find the perfect place in your home. Consider your baby's nursery complete with a personalized name sign hung up on the wall. Or a family name puzzle that will make a timeless keepsake on your coffee table. And of course, a custom cutting board to prepare food for the soul—for generations.
Decorate your space with these personalized treasures from Essential Milestones and share the inspo with your followers.
Influencer Program
Essential Milestones is looking for baby, parenting, home, and lifestyle influencers to collaborate with their brand.
Influencer perks include:
Pay-per-post sponsorship
25% commission on sales
---

When beauty and function become one in your home, you have a touch of Walbrook. A British contemporary home and kitchen kind of touch that creates a sophisticated charming presence in your space. Rooted in sustainability, you can trust Walbrook for pieces that will last a lifetime—reducing your impact on the environment.
Available on Amazon, Walbrook is a brand you'll not only be proud to have in your home but you'll also be inspired to share with your followers.
Influencer Program
Lifestyle influencers looking for homely brands, Walbrook would love to invite you to collaborate.
Influencer perks include:
---

For your home, The Gray Tassel is love at first sight. Find beautiful decor pieces to fill your space with that "it feels good to be home" feeling.
Add a charming Scandinavian touch to your bedroom with the geometric black and white Nevado blanket. Serve your space with functional storage (but not at the cost of beauty) with Naiya foldable basket bags. And delight your bathroom with accessory accents like modern concrete soap dishes in soothing colors that perfectly satisfy your decor style.
The Gray Tassel is a brand you'll absolutely love to share with your followers.
Influencer Program
Lifestyle influencers and gorgeous decor brands, The Gray Tassel would like to invite you to collaborate.
Influencer perks include:
---

Attention K-Pop fans! New albums, new outfits, and cool little treasures from Peach K-pop are about to make your day pop. Rock into your K-POP vibe, discover amazing k-pop albums, and whip on lovable fashion items—from a romantic lace top, and a charming avocado graphic tee, to a sassy zipper mini-skirt. Oh, and also check out their hobby section for cute k-pop products.
Want to share this vibe with your followers?
Influencer Program
Peach K-pop is looking for influencers across the world to collaborate with.
Influencer perks include:
---

There's no place like home and there's no home quite like the one that's comforted with the unique luxury of authentic Moroccan handmade rugs from Zarabe. Available in a range of styles, colors, and fabrics—these beautiful pieces bring an unforgettable character to your living spaces.
Spotlight pieces have got to be the enchanting Another Blue Horizon Line, the mystical Tazenakht Desert Sand, the spirited Tazenakht Blue Sky, and the colorful Sunset Sky Stripes.
Ready to decorate your home and your social media with Zarabe rugs?
Influencer Program
Home influencers with 10000+ followers and keen to work with luxury lifestyle brands, Zarabe would love to collaborate.
Influencer perks include:
---

Finally. Beautiful modern smartphone cases that are eco-friendly are here. With simplistic details and pastel colors, Leafy Covers will inspire a love for cases that you didn't think you had. From Arctic Blue, Cantaloupe, Flamingo, Mint Green, and Sahara—these stunning covers are plastic-free and are made from bamboo fiber. Protecting your phone and the world doesn't get any more amazing than this.
That's not all. Get complimentary customization with a hot library of fonts to choose from.
Not only are these cases sustainable, but they tick all the aesthetic boxes that will make an irresistible hit on your social media.
Influencer Program
Leafy Covers is looking for lifestyle, beauty, and yoga influencers who have experience collaborating with brands.
Influencer perks include:
$10 commission per sale
Free product
---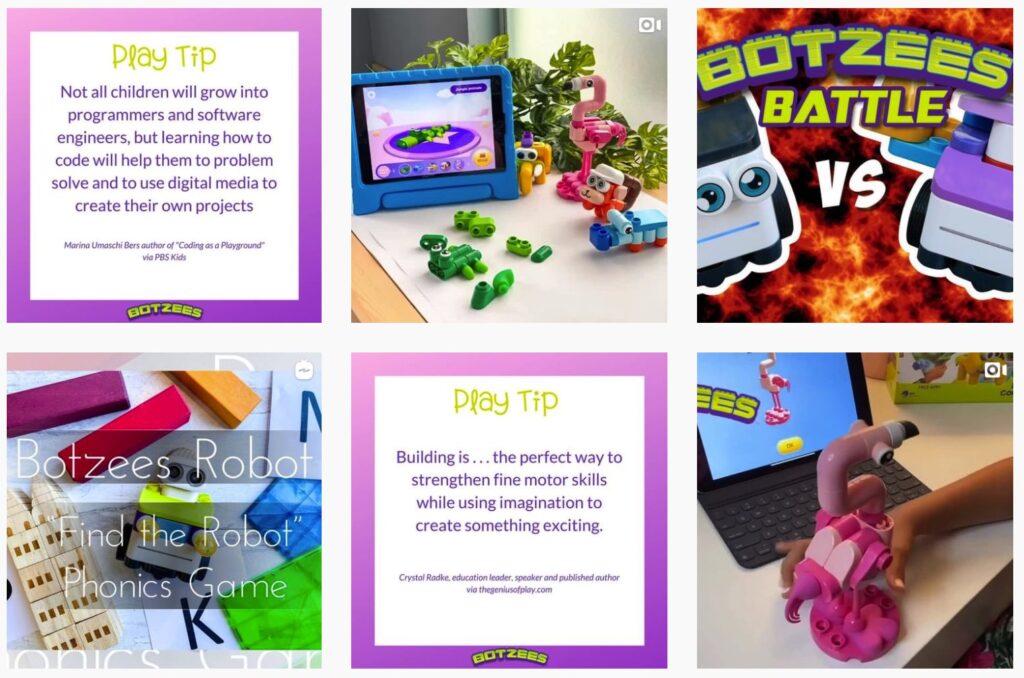 Parents, your eyeballs are about to pop out in excitement when you see this. Introducing the award-winning augmented coding robot made for early childhood by Pai Technology. This is the cutest little fun educational and development toy you could ever imagine.
Get your little ones to build their own programmable bot that they can control through their very own coding. Yes! Your child will learn to code! This is just brilliant.
Coding, motor skills, and robotics—build these amazing skills through this fun STEAM-based toy.
Influencer Program
Influencers with 2,000+ followers in the USA, Pai Technology would love you to collaborate.
Influencer perks include:
Pay-per-post sponsorship
15% commission on sales
---

Encouraging your child to move and play is made easy (and so much fun!) thanks to Play Smart USA. Introduce everyday indoor and outdoor activities to your little one such as swings, see-saws, porch swings, slides, sandboxes, inflatable bouncers, trampolines, stilts, play tents, and tunnels.
Lots of smiles, lots of fun, and lots of physical playtime with these fun activities from Play Smart USA. After all, a happy child means happy parents—right?
This is so much fun and worth sharing with your followers.
Influencer Program
Play Smart USA is looking for parent influencers to promote its products.
Influencer perks include:
Pay-per-post sponsorship
10% commission on sales
---

Work, family life, and everything in between. Our homes have become the central headquarters of our lives. For everything. And I think we could all do with less dullness and more feel-good vibes.
So in with some new furniture, modern lighting, and a welcoming nordic pattern rug to uplift your living room. Time to dust away the old, and shop at Best Decorz for inspiring modern decor at the best prices.
Influencer Program
Lifestyle and home influencers wanting to work with brands, Best Decorz would love to collaborate with you.
Influencer perks include:
---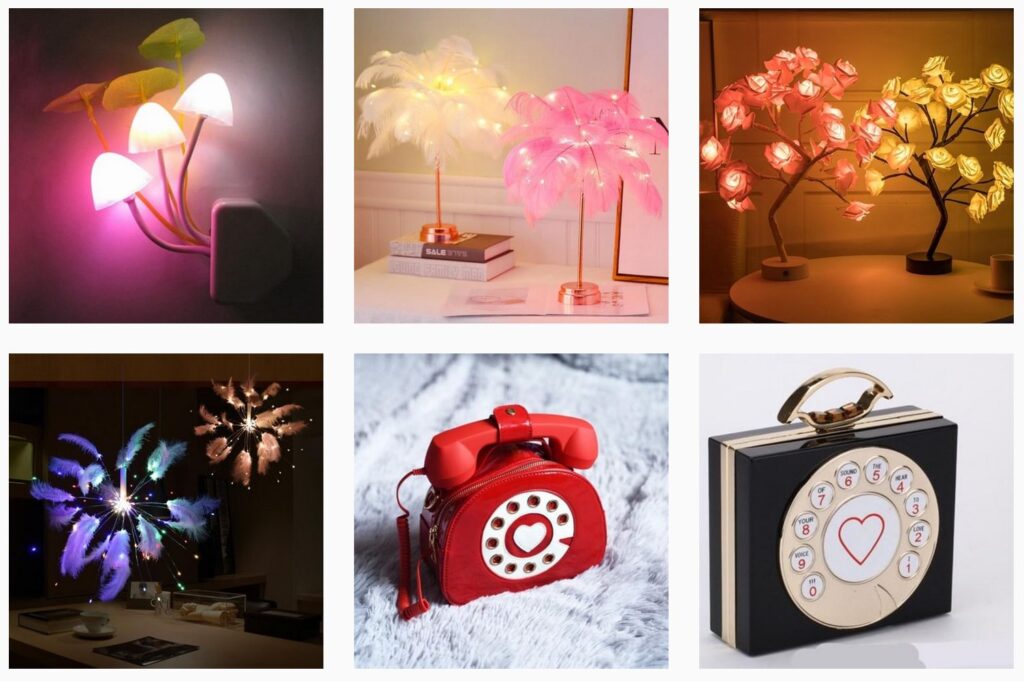 Step one: make your home a place that cheers you up. Step two: make everyday living as comfortable as possible. And when you don't know where to start, start with Urbane Paradise. Because as far as uplifting your life, here's where you'll be inspired.
From home accessories like the whimsical mushroom night lamp, and smart tech accessories like the retro TV mobile phone screen stand, to awesome everyday personalized apparel—Urbane Paradise will inspire your daily life with products that will uplift you.
Influencer Program
Female fashion and lifestyle influencers in the USA with 100,000+ followers and keen to partner with inspiring brands, Urbane Paradise would love to collaborate.
Influencer perks include:
---
Bumble – Promote Social Lifestyle With This Dating App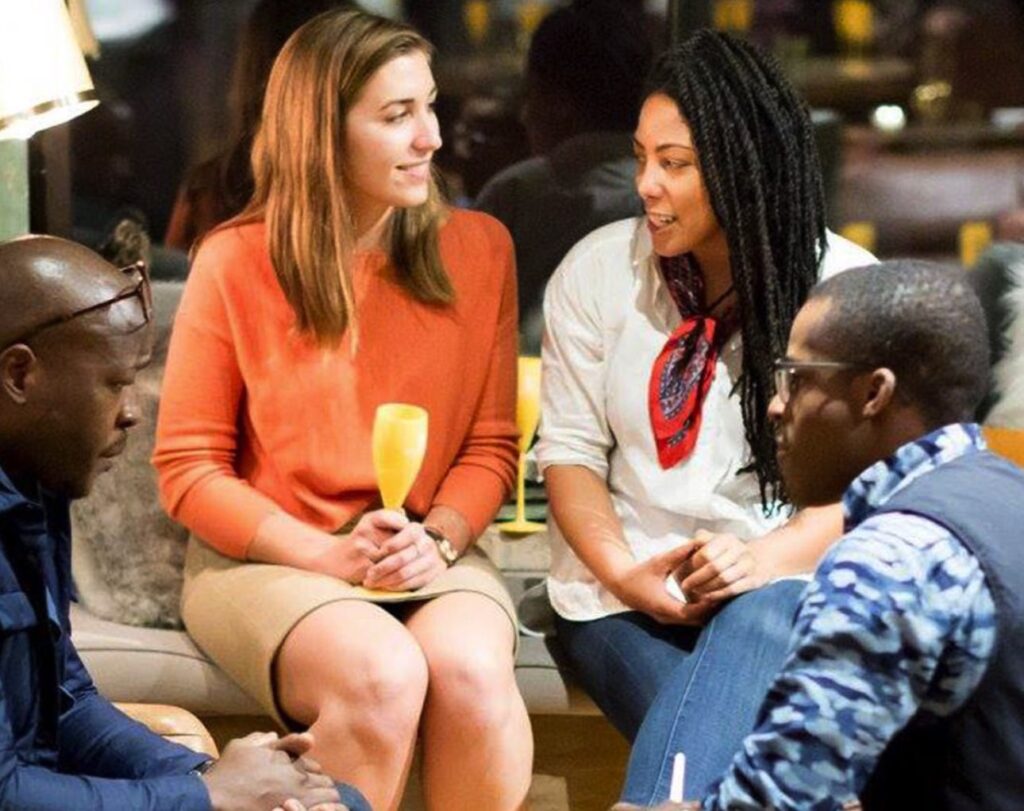 Dating in an app age has its interesting experiences, right? Swiping on profiles you fancy and kinda trying to eventually go through the normal dating process – if there's ever such a thing anymore. But somehow, it gets complicated. He's online. She's online. And pride is also online. So no one makes the first move. But thanks to Bumble, that awkward scenario is solved. On the Bumble dating app, women make the first move.
From the start of the dating process, Bumble encourages equality and healthy connections. They're in fact looking for lifestyle influencers from a variety of backgrounds to be the face of their brand. So if you're willing to put yourself out there, this may be quite an exciting influencer gig to work on. And who knows, love might just be in the air for you too.
They have two ambassador programs available. The first is Bumble Honey for university students and the second, is Queen Bee for those currently not enrolled in university.
---
Field Candy – Lifestyle Brand Looking for Outdoor Ambassadors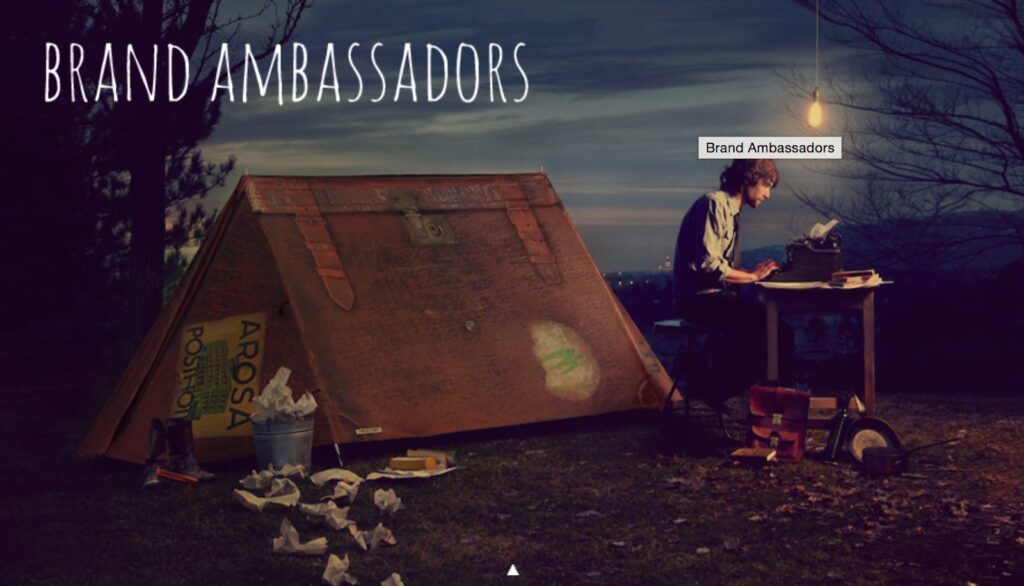 Ready for your next adventure in the bush? Driving for hours away to nowhere. Nights under the moonlight. Days chilling in nothing but nature with a good book. Oh and let's not forget your best travel buddies too for entertaining stories around the fire.
Adventure-loving influencers, Field Candy would love you to take their camping gear with you on your next adventure. Blog about it, create awesome photos, and also share these lovable experiences with your followers on social media. You'll also promote Field Candy at events.
---
Clutch! – Gameday Parking Marketplace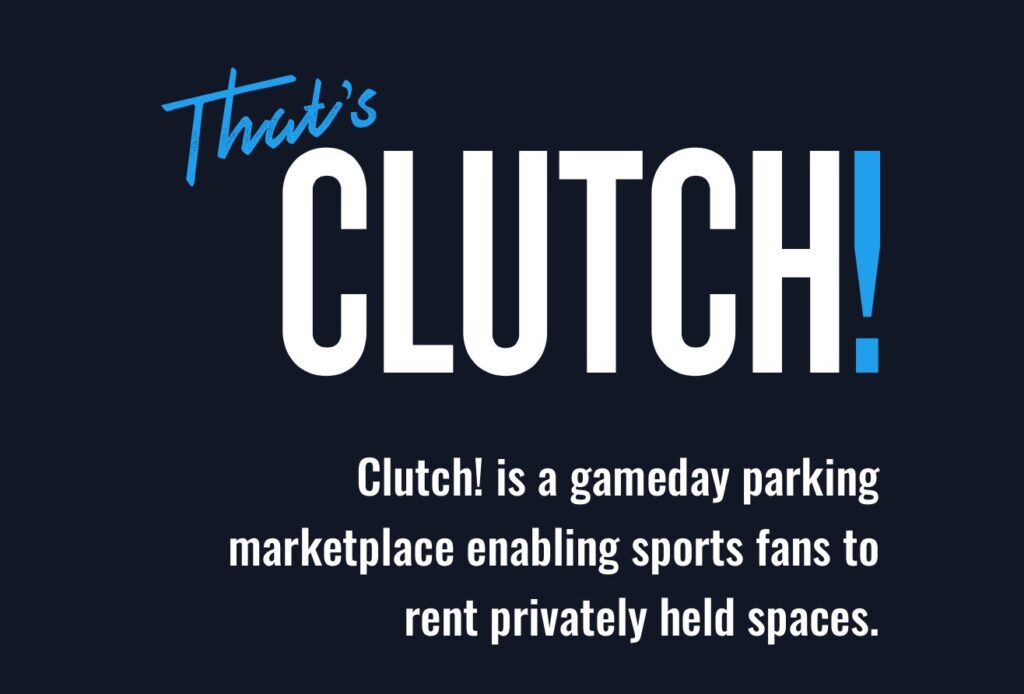 We've all had this problem. Going to a big game in excitement only to arrive in frustration because there's no parking. Well, this will no longer be the case because Clutch! solves this problem brilliantly. Sports fans now can rent privately held spaces near the game. Simply search for your event and then browse through available parking spots near the venue. The transaction is conveniently processed within the app.
Clutch is looking for lifestyle brand ambassadors to spread the word, communicate with fans on game day and so much more. So if you're a student and this sounds like a cool gig for you, then you'll want to hook up with them.
---
Sand Cloud – Sustainable Ocean Lovers' Products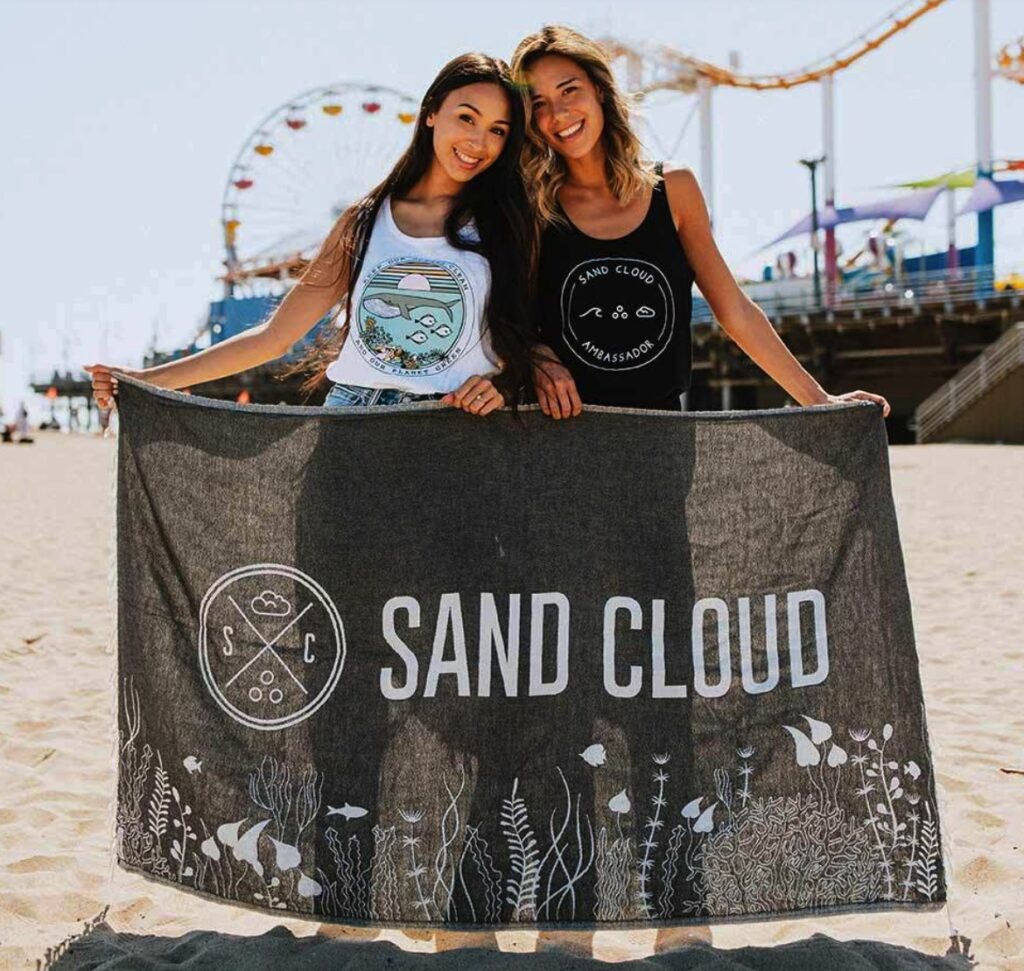 Is it possible not to love the ocean? I think not. However, if most of your lifestyle pretty much features the ocean then Sand Cloud may be a great fit for a collab. Especially if you have a heart for marine conservation and sustainability is important to you. If a "save the fishes" water bottle, recycled sunglasses, and organic reef-safe sunscreen would be perfect companions for your next trip to the beach then this may be for you.
Besides promoting their sustainable products and supporting marine conservation, you'll also be involved in ocean cleanups.
---
Komandoo – Maldives Adults-Only Resort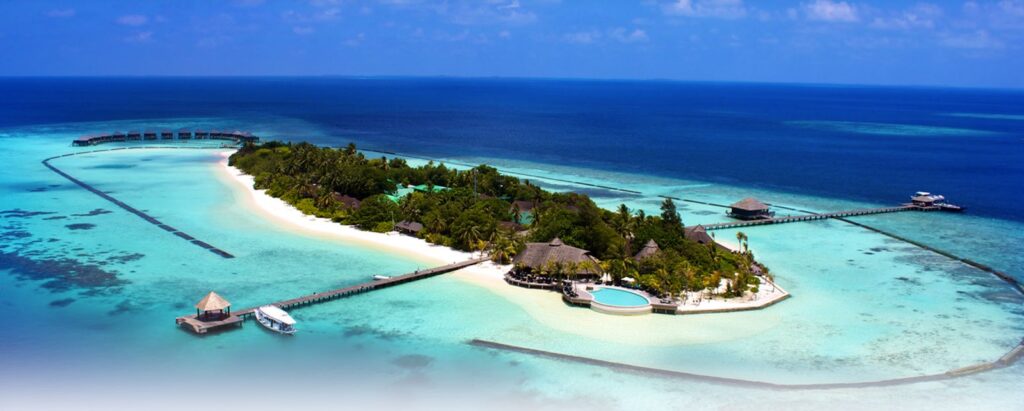 As an adventure-loving influencer, there are some experiences that come once in a lifetime. This is one of them. Imagine one of Asia's most romantic resorts. Komandoo in the Maldives. An adults-only resort. Intimate destination. Serene sight. Great diving. Spectacular snorkeling. You know, the kind of picture you see in holiday magazines and billboards. Only this time you could be there yourself experiencing this destination to the fullness of all the beauty it has to offer.
The brand is looking for an adventurous influencer personality who is fit to visit this destination, create stunning lifestyle content, and most importantly, inspire people to visit. They value the quality of content over quantity. So are you up for an adventure of a lifetime?
---
MyHeritage DNA – DNA Ancestry Kit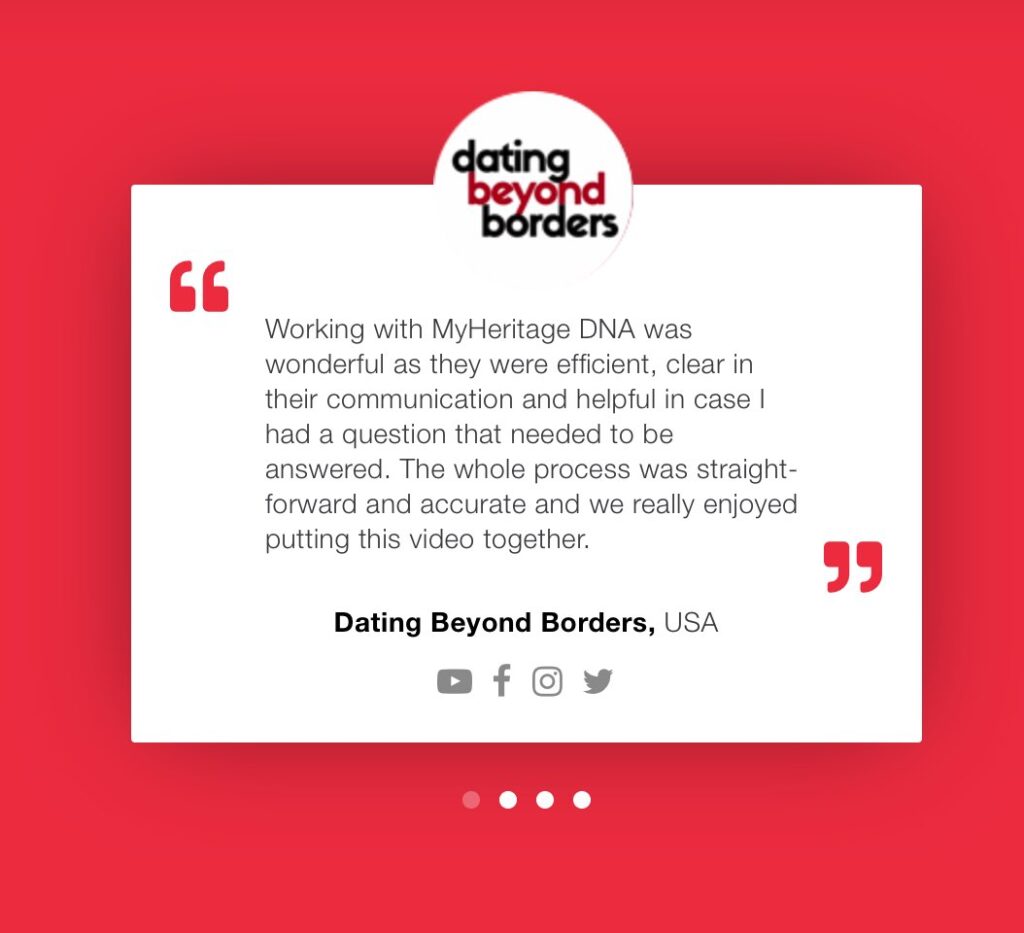 If you're a curious character looking to dive into a very interesting activity and share the process with your followers, then this is it. How would you like to discover the origin of your ancestors? Where exactly does your bloodline root from? Start this fascinating journey with MyHeritage DNA. With this DNA ancestry kit, you'll learn about your roots. This would certainly make captivating content that your followers won't want to miss.
Are you up for this journey of discovery and would you like to take your followers with you? I heard that if you join you'll get a free DNA test kit to start!
---
E1 London – Entertainment Venue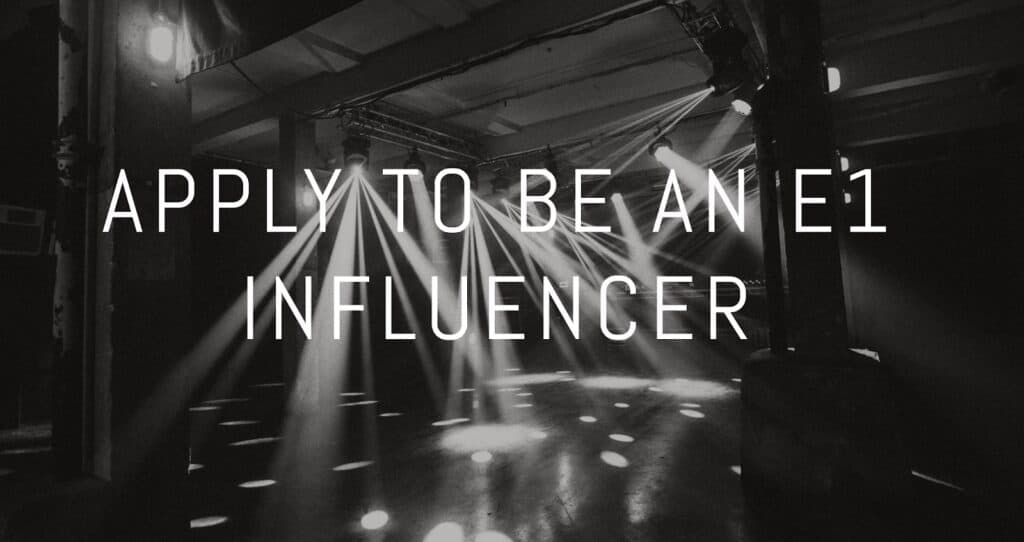 Are you a social butterfly? Do you have a fun and outgoing personality? Because E1 London is looking for social media influencers to spread the word about their lifestyle brand and entertainment venue. Their team has promoted some of London's biggest events. The venue features the finest audio quality. Besides buzzing on social media, influencers will be attending events and doing what they do best: having fun and sharing their love for the entertainment life.