It's inspiring and motivating looking at the lavish lifestyle of influencers! And if you're in the same boat, you might have been wondering how to get influencing started on a budget. Whether it's organizing payments or earning money, we've got the tips to help you with the beginnings.
Being Realistic About Expenses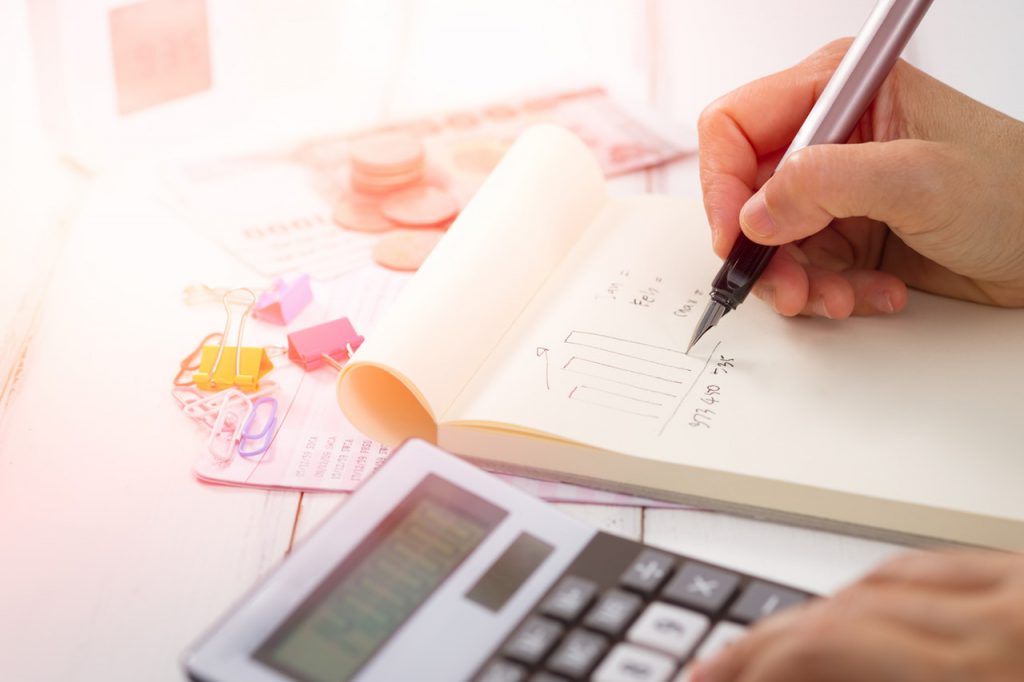 To ensure the budgets going well, a big part of the process is keeping the influencing expenses in check. A big change in being self-employed, whether part or full-time, is that expenses such as tax, insurance all need to be paid by you, instead of automatically being deducted from your salary. Counting with that, alongside everything else such as at the beginning of every month or tax year is a tedious, but absolutely essential. Once you expect all these payments to come out of your account at certain times, you won't run into unpleasant surprises in your bank account.
How do you get started?
Spend an afternoon with a big cup of coffee, listing all the expenses, both work and personal ones. This will help you and your wallet prepared for all bills that need paying. When making your list, don't forget random subscriptions that relate to your influencer career, e.g. engagement apps, website subscriptions, even budget tools. A financial app can also be a great shout if you're new to the whole system!
Blending Fun with Work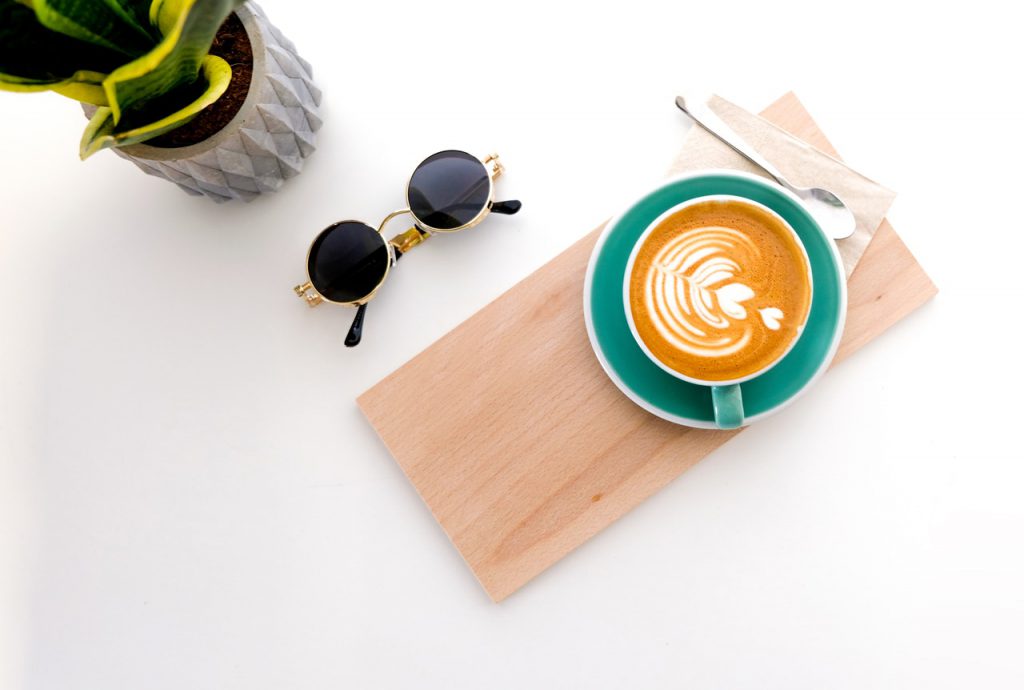 When just starting out, seeing every opportunity as an influencer-moment can be extremely useful. We know that you probably don't have the time, or equipment yet for big shoots. So why not take a more organic approach? When going to brunch to a cozy café or a botanic garden just to escape busy days, never forget to take your camera. You'll probably see at least one perfect location for an impromptu-shoot every day. These are all perfect, cost-effective opportunities to utilize your general activities to create influencer content, without having to spend a fortune on a fancy location.
How do you get started?
Plan ahead with where you're going and whether you can shoot anything there (we're looking at you, fashion/ beauty/ travel influencers!). Even if it's a Tuesday coffee-run, be ready to take a few photos…and don't forget to have fun!
Organizing Influencer Tools on a Budget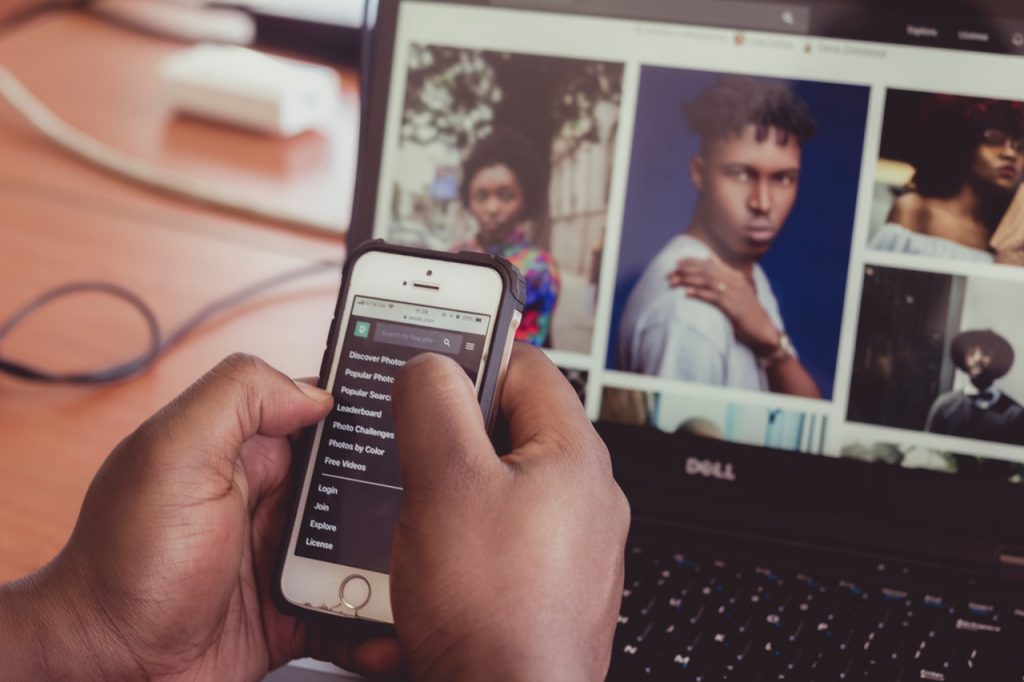 Besides potential budget apps, looking into social media organizing tools can also help you save money with influencing! While these apps are known for making your life easier, finding the right one, and sticking to it will definitely help you out financially. With the endless options when it comes to social media management, it's easy to get lost in the process. We've all been there, signing up to apps for $10 a month, without noticing them adding up.
How do you get started?
Before downloading and purchasing another app, make sure to ask yourself a few questions. "How does this compare to the ones I already have? Could I switch to solely using this one for managing social media?" are both questions that will help you oversee the maze of these tools.
Freelancing & Getting into the Partnership Business Early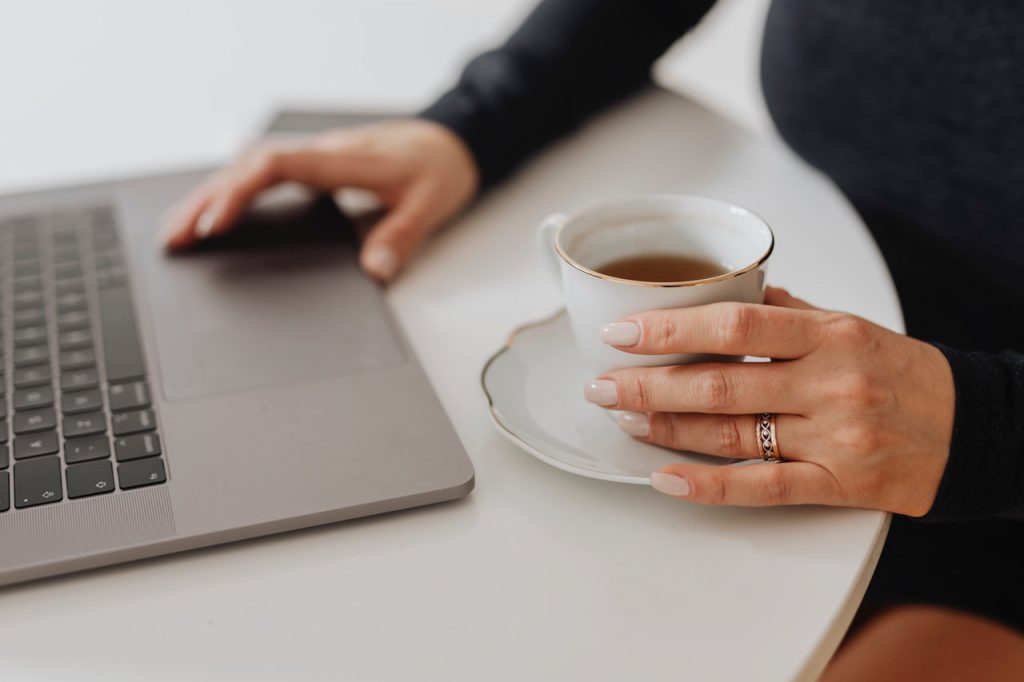 We often get asked the question about switching to the influencing lifestyle and still support the budget with a stable income. If you're wondering the same, freelance work might be the perfect choice for you. It provides flexibility, so the focus can stay on your influencer career, but it can also pay the bills meanwhile setting up your social presence. On the other hand, don't be afraid to reach out to brands, evening with a tiny following. As long as your platforms and blog are on point, brands will be interested in working with you!
How to get started on this?
During building up your profile, look for freelance work on platforms such as Upwork that's related to your field. Get the content, captions and followers organized to start your career as an influencer. Then it's time to start looking for brands. Work on your outreach e-mails and budgeting for each promotion ahead of time, so you can provide professional rates and replies.