Let's face it: although being an influencer in the luxury sector is tough, it can 100% pay off. While we often focus on regular ambassadors, another sector worth checking out is the world of luxury sponsorships. There is just something different about luxury ambassador programs. And if you've decided to go down the high-end route, you've probably jumped all the hurdles. To help you with details and a few application tips, we've gathered what you need to know before reaching out.
3 Luxury Brands With Ambassador Programs Who Are Doing It Right
Land Rover's Ambassador Program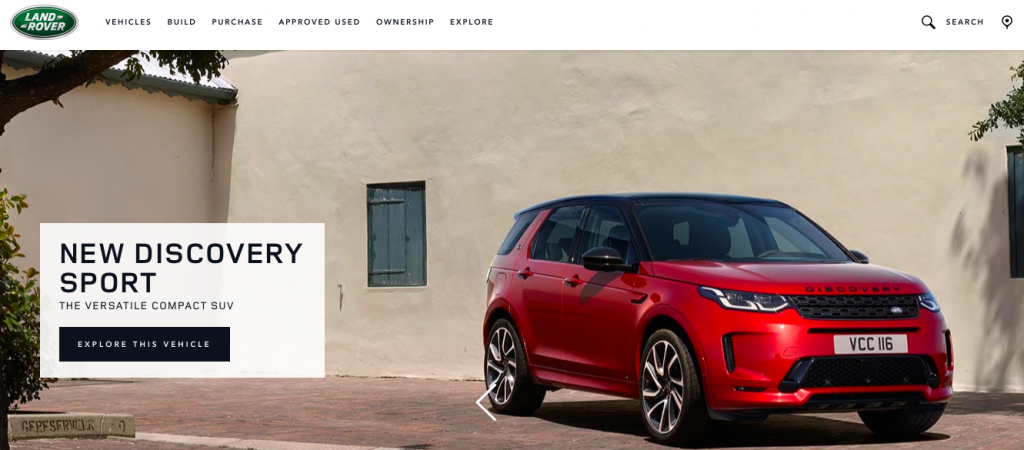 Being sponsored by Land Rover sounds a bit like a dream. Who wouldn't want to be acknowledged by the luxury car brand that has also become a cult favorite for many?
Well, we have good news.
The brand has a luxury sponsorship program for selected ambassadors. Think writers, adventurers, mountaineers, explorers, and beyond. Individuals with a passion for their craft and motivation to challenge themselves. Taking these masterminds on a journey, Land Rover becomes part of their incredible stories, helping them get through any obstacle.
---
Farfetch Ambassador Program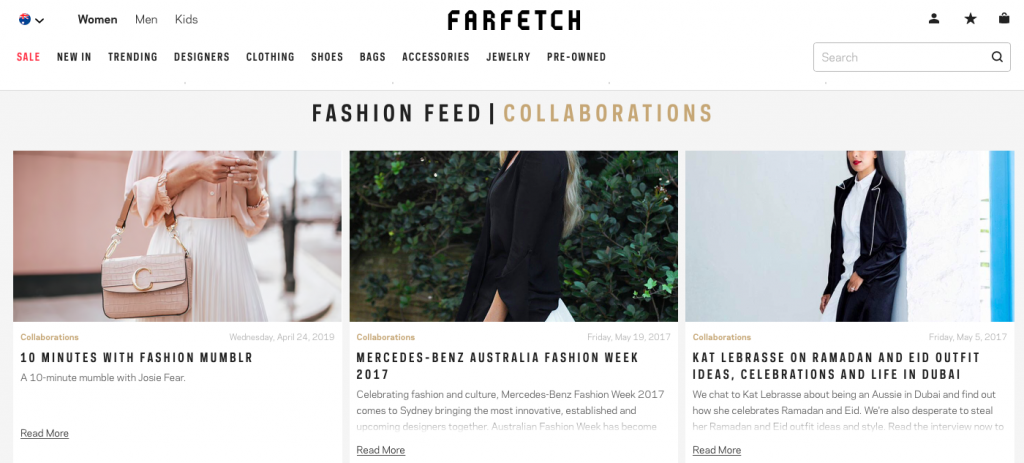 Another company that needs no intro, Farfetch stocks luxury fashion brands as well the best of emerging luxury designers. For their luxury program collab, the company works with ambassadors like street style bloggers and influencers in the interview and post series.
Instead of simple flat lays or paid posts, these blogs are shot on the streets of New York. In classic Parisian apartments or at fashion events. This structure not only emphasizes the bloggers' personal style but also creates various visuals and showcases style options. This unique approach is a great way to show off the products' versatility and style notes. All while getting exposure from the influencer's side.
In return, influencers receive freebies, promotion deals, and long-term partnership offers.
---
Hilton Hotels Ambassador Program

Known for its unique influencer programs in the marketing world, Hilton Hotels mastered social media sponsorships. Instead of simply collaborating with influencers, the hotel chain created its own story around some of their hotels.
With the hashtag #SevenUrbanWonders, Hilton invited influencers to join them on the journey. And of course, share their experiences with the world. For the adventure, they chose influencers with 40k-2 million followers from different locations. Then took them on a trip to discover more places such as Tokyo, Vienna, and London.
---
Traditional Ambassador vs. Luxury Ambassador Programs
If you've seen some of our previous ambassador program posts, then you may be familiar with their structure. Often having an open call for all who'd like to join, smaller brands have application forms on their websites. This ambassador program structure is slightly different when it comes to luxury firms. They usually prepare precise campaigns, select and reach out to people. So it might be harder to get sponsorship. Having said that, luckily, there are plenty of ways to strengthen your image and bring attention to your platform.
So, How Do You Get Started?
1. Set goals
Working with big names in the industry is a goal for many of us. And just like any business, being an ambassador, regardless of whether it's with luxury or any other kind of program, requires drive and a creative vision. Although it might sound like a cliché, our first tip is to set big goals. Those that will always remind you why you started it in the first place.
2. Be passionate
Regardless of the popular misconception, luxury brands often work with smaller influencers. You don't have to have millions of followers. As long as your content shows your passion for your chosen industry. As we've said before, having a signature style and the ability to capture moments often matters more than numbers. So, it's time to show that off: speak out about important causes. And never be afraid to show your passion through photos.
3. Build your collaboration portfolio
Choosing a consistent, reliable influencer is a must for every brand. Building your collab portfolio, even if that means starting small, is a great way to begin. A step that so many people forget about. Having previous sponsorship experience will show that you're respectful towards businesses with a great understanding of marketing.