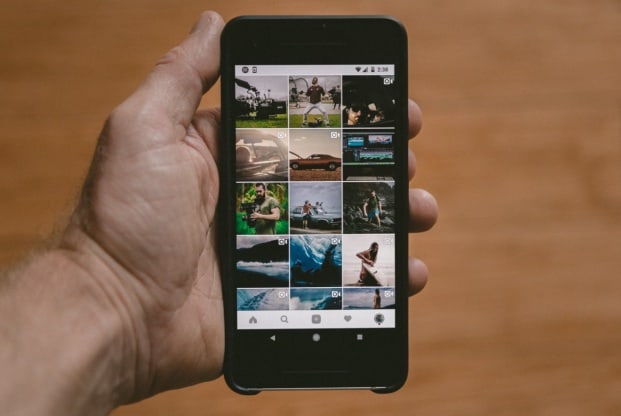 Did you know that 39% of the accounts on Instagram that have over 15k followers are all influencers? Their niches and areas of interest are wildly different: from food to makeup to fashion to movies. What binds them together is their mutual desire to succeed as influencers. And the trick to being a successful influencer lies in not making any major marketing mistakes.
Some of these errors could be huge. Whereas some might be minute. But together, they can bring your influencer status down before you can even begin.
Influencer Marketing Mistake No. 1:
Not Having a Campaign Plan
Being an influencer with a considerable audience is only half the job. You also need to have a proper campaign plan chalked out for you, and we cannot emphasize enough how important this is. Before even beginning on your social media outreach, you should have a clear-cut campaign plan chalked out. Set goals for yourself that are achievable. You will have a direction and can thus look ahead with clarity.
Influencer Marketing Mistake No. 2:
Don't Focus on Your Followers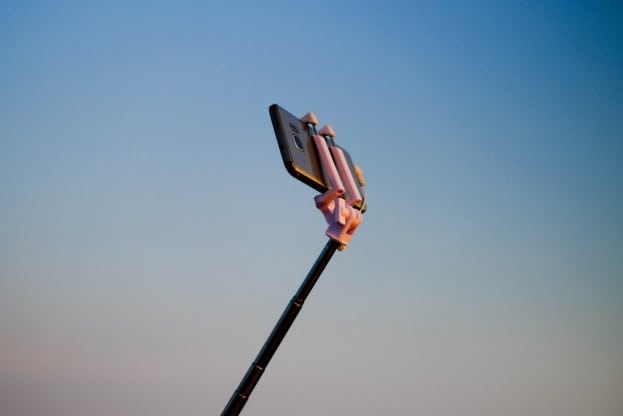 As we've mentioned, accounts with over 15k followers are all influencing a large number of people in one way or the other. However, simply focusing on the number of followers is not enough.
The stats won't really tell you how successful you are—if you have 5k followers who are dedicated to the product you're promoting and are buying from the brand, you're successful enough.
If you have 15k followers out of which only 1 thousand ever end up buying the product, you're not really successful. It's like counting the likes on your Facebook profile pictures: it tells you nothing about your self-worth.
Influencer Marketing Mistake No. 3:
Branch Out
While we know that Instagram is always the first and most obvious pick for all influencer operations, it's never enough. The trick to developing a formidable social media presence and reaching out to a maximum number of people is by embracing multiple channels. Facebook, Twitter, and YouTube need to be a major part of your campaign plan.
Influencer Marketing Mistake No. 4:
Not Honoring the FTC Rules
The FTC endorsement rules don't just exist so that you can be honest about product placement. It's the Federal Trade Commission that has set out these guidelines and if you don't fully endorse the product you're promoting you might be in big trouble. One of the biggest cons is possible penalization by Google as well as widespread social media sidelining.
Need More Resources?
If you're just starting out as a social media influencer and have no idea how to grow, reach out to us at Afluencer. You can partner with important brands and improve your influencer resume with each passing day. Find out more about us here, and remember not to make any of the aforementioned mistakes!
Finally, here's another article if you wish to learn about the mistakes influencers should avoid on Instagram.