Do you follow a social media influencer because they have a remarkable success story? Their stories inspire us and teach us about the power of perseverance and hard work.
We'll be sharing the success stories of social media influencers who have made it big and are now living the dream.
Here are the inspiring influencers you'll be meeting today:
You can get to know more about these successful social media influencers when you visit their Afluencer profiles. If you're a Brand that's interested in a Collab with any of these Influencers, here's what you need to do:
Register with Afluencer, and complete your brand profile.
Create a Collab.
Visit the Influencers' profile page and visit them to Collab.
For a more detailed guide on creating Collabs and finding Influencers on Afluencer, you can check out this article.
Now let's get inspired by our social media influencer success stories.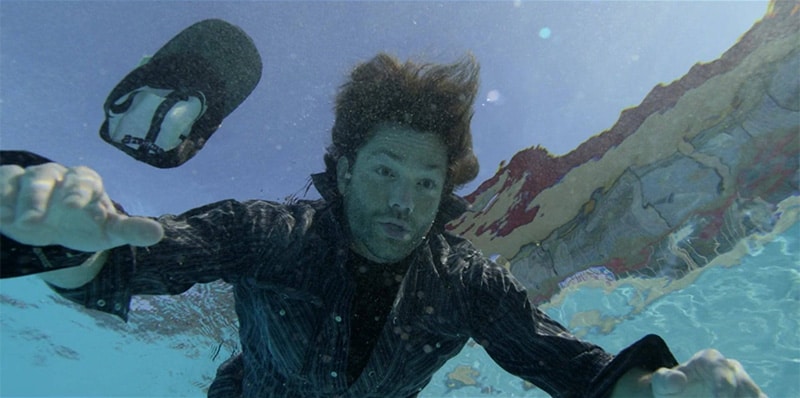 William Johnson has successfully turned his love of movies into a business. He has always enjoyed exploring various aspects of the entertainment industry. And is now an award-winning filmmaker who also spends his time writing for movies or reviewing them.
William founded Movie TV Tech Geeks, an online-based entertainment website, in 2010 and is currently working as its editor-in-chief. The website won the award for Best Technology & Entertainment News Platform in 2020. William shows us how working on the things you love has fruitful results.
---

Nancy's success story is quite inspirational as well as unconventional and proves how it's never too late to follow your dreams and discover a new passion. Nancy worked at Warner Bros Records for 23 years. Her life changed when she watched the documentary "Forks Over Knives".
Nancy soon ventured into the world of cooking. And being a vegan herself, garnered the attention of audiences who were searching for vegan-based meals. She now owns her own website and podcast titled Ordinary Vegan and helps people around the world navigate their relationship with healthy food.
---

Shana Meyerson is a yoga and fitness influencer who owns the website YOGAtheltica, where she teaches others about yoga and emphasizes doing it in a fun way. Growing up, she could have never imagined herself becoming a yoga instructor.
She left her corporate job and an MBA program to learn about yoga and then teach it to others. Her mission is to make people aware of yoga's benefits and even provide yoga classes for kids. Shana has leveraged her abilities as an influencer to help people feel 'unstuck' with her POEMliving program.
---
These success stories of social media influencers prove how hard work, determination, and forging connections can bring success.
If you're an influencer or inspiring to be one, then Afluencer can help you get to where you want to be! We help you to share your message with the world and also to collaborate with brands looking for talent like yours.
Sign up with Afluencer today and become a part of our fast-growing network of influencer marketing talents. Gain access to our online influencer marketing resources and the best perk of 'em all—become a part of our loving Afluencer family!
Want to share your influencer success story with our audience? GET IN TOUCH and tell us all about it.