The fitness industry continues to boom and evolve, and if you can become a successful fitness influencer, lucrative opportunities are as endless as a 1-minute plank. Getting paid to stay in shape, inspiring people along the way, and more possibilities than you know what to do with? Sounds like the ideal job for a fitness professional. But where do you begin?
Whether you've got years of experience under your belt and have become a fitness guru looking to expand your reach; or you are a newbie just getting started in your career, you can build your brand and reach your fitness influencer goals.
Becoming a Fitness Influencer: Getting Started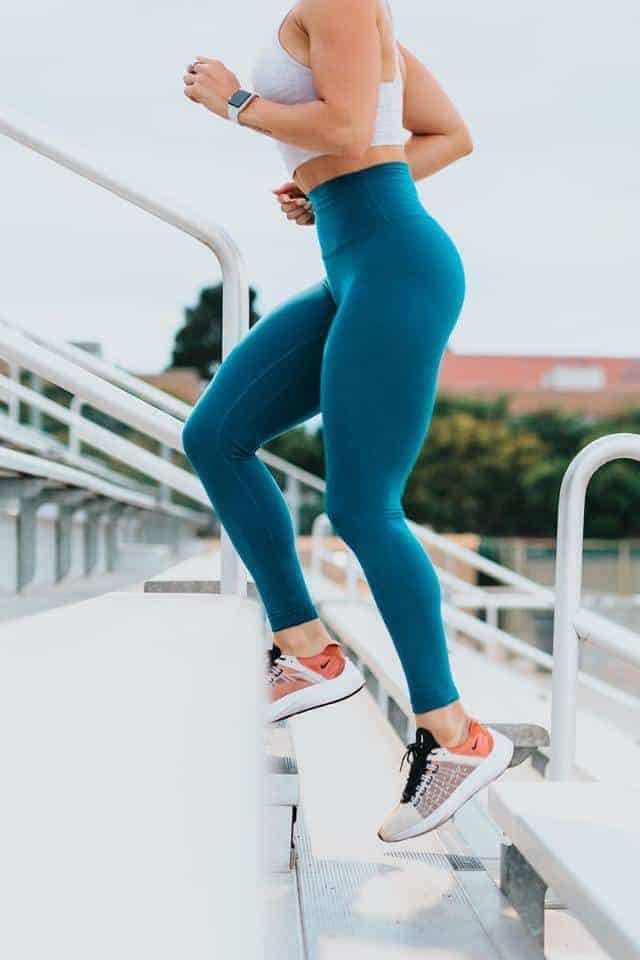 While the experts say you need 10,000 steps a day, we've got just 6 😉 and here they are.
1. Decide on Your Niche
Fitness is an extremely broad and crowded industry. To give yourself the best shot at fitness influencer success you'll need to narrow it down and focus on one area. To be known as an expert in something, you need to be seen as a specialist. Perhaps you're the king or queen of Zumba or yoga is your absolute favorite class to instruct. Maybe you enjoy playing Sergent and specialize in a Bootcamp type of training (Hooah!) Whichever you choose we recommend going with a good balance of what you're good at, qualified in, and enjoy.
2. Strategize. What's the Plan?
Should you begin your workout without a plan? You could, but you'd probably waste your time figuring out what to do along the way and might not get in a good burn. Well, the same applies to becoming a fitness influencer. You could wing it and still stumble into success (doesn't happen for most people) but why take the risk?
Here are a few questions to ask yourself:
Which Social Media Channel? Platforms such as Facebook, Instagram, TikTok, YouTube, and Twitter each have their benefits and drawbacks. Depending on the type of content you would like to post one might be more suitable than the other. YouTube would be better if you intend to post complete workout routines. While Instagram would be more suited to a 30-second highlight of a routine, for example. To begin with, you may want to start with 1 or 2 channels first until you have a grip on things and don't burn out.
What's Your Personal Brand? Admittedly, this might take time to figure out, but you should have some idea of the message you'd like to send out there. For example, do you want to be the no-nonsense, aggressive yet somehow inspiring fitness influencer? Or will you take a more gentle, encouraging approach? There is no wrong answer, it's simply different strokes for different folks.
What Will I Post? Sometimes, influencers struggle to decide what to post. To help combat this, map out a content calendar for a month, for example. Showing when you'll post and what you'll post. You can get really detailed with this and even plan your captions and prepare your images/videos in advance. This will help you maintain your brand message and will ensure that you post regularly. More on the latter coming up.
3. Post Consistently. Post A LOT
Social Media often results in information overload. If you don't consistently post engaging, meaningful, and relevant content your followers will very quickly lose interest or forget you even exist. Mix up your content a bit.
Here are some examples:

Before & After Pics: Inspire your followers with pictures of some real results to show them their fitness goals are achievable.
Meal Prep Ideas: Help your followers with some practical advice from their favorite fitness influencer! 🙂
Tell Your Story: Relatable content is always a winner. It will also show them that you're not just in this for the follower count and that you are human, just like them… Unless you really are some kind of Arnold Schwarzenegger circa 1984 cyborg machine.
Educational Posts: You could share some videos on how to improve their form or share links to useful articles showing why your particular type of fitness is beneficial.
Promotional Posts: This is your chance to specifically and shamelessly promote your business. Do you teach a water aerobics class at the local gym? Perhaps you want your followers to subscribe to your email list? Go ahead and share this info and calls to action!
And there you have it… 5 posts for the week. Repeat, reuse, recycle, and you're golden!
4. Engage Your Audience and Be Engaged
If you want to get from 1 follower (thanks, Mom) to 1,000 followers (nano influencer status unlocked) and beyond, it's important to keep them engaged. Statistically speaking, influencers with a smaller following tend to naturally have high engagement rates (1-3%); and brands love that.
Other than posting quality content, here are some tips to boost your engagement:
Fire up your comment section: Respond to your followers and let them know you're there, listening, and ready to help.
Comment on other fitness blogs and channels: Stand up and be noticed in your circles!
Team up with other fitness influencers: You can benefit from each other's following and reach a wider audience. You could tag each other in posts and share each other's links to information your followers might benefit from. You could even link up and make an impact by creating something new. Yoga influencer meets bodybuilding influencer to create some never-before-seen yoga-bodybuilding workout mashup! We're here for it!
5. Brand Collaborations
This is where it's at for all influencers, no matter the size of your following. Scoring a good brand Collab = getting paid to create content. However, how do you get these brands to notice you?
Tag Brands in Posts: If you're a fan and consumer of some fitness-related brands, you could tag them in posts showing how much you love them.
Reach Out Directly: Shoot your shot! Slide in those DMs!.. Or send a professional email 🙂
Join Afluencer: In order to partner with a brand, you need to be where brands are looking. At Afluencer we've made life easier for influencers. We connect them with brands looking for influencers – even fitness influencers – and vice versa. On our platform, you'll find an ever-growing database of brands posting influencer programs to suit every influencer.
Signing up with and using Afluencer is super straightforward. Simply follow these steps and you'll soon be applying to Collabs and getting paid! Ka-ching!
6. Follow Through and Track Results
Once you've scored a brand Collab, it's important that you go all out to make it a success. Boost your posts if you can. Once you've done the work, you could even record stats from your Collab and send them to the brand to help demonstrate that they got their ROI.
Brand Collabs aside, you should consistently track the results of all your content to help analyze where you could improve or which posts your followers enjoy most. Adapt, improve, and keep going!
Becoming a Fitness Influencer: Put in the Work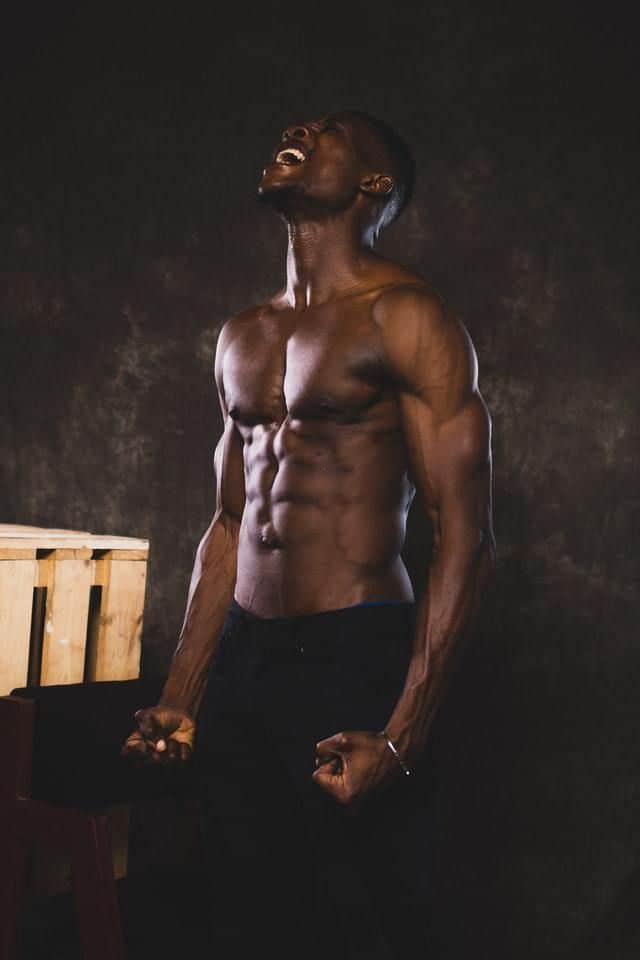 Once you find success as a fitness influencer, the perks are awesome. Just as becoming fit requires hard work and consistency, so does becoming a fitness influencer. Follow the above steps and you'll soon be working your way to mega-fitness influencer status!