Because of the pandemic caused by the Covid-19 virus in previous years, it was difficult for many people and it also struck a hard blow at brands and companies in the marketing industry. Taking that into account, in 2023 flexibility and a readiness to make changes in influencer marketing will become a necessity for success. There are many new opportunities for brands and influencers to consider if they want to experiment and engage their audience in the year 2023.
So here we have for you the top 3 Influencer Marketing Insights to expect in 2023.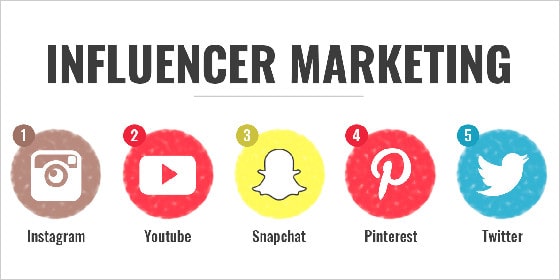 1. Video Content Will Dominate Influencer Marketing Strategies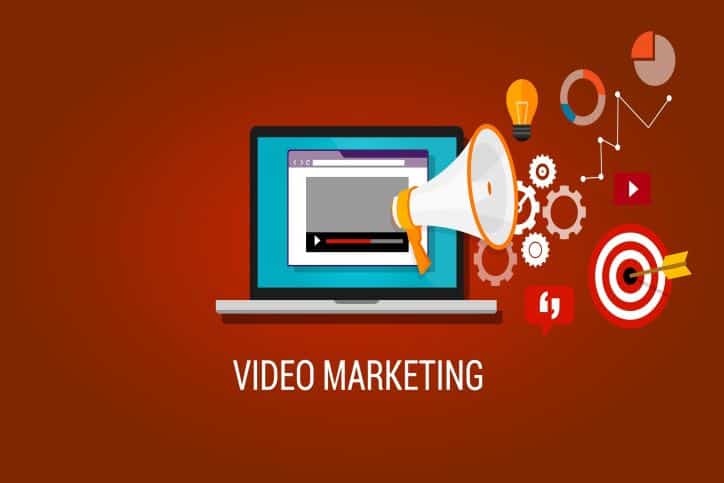 The first influencer marketing insight will direct you toward video content. We see around us how more people are leaning towards social media content that is in video format. It is proven that audience engagement is greater on social media platforms when content is presented through video.
Live videos have especially gained high popularity in the previous year. When the pandemic started, the number of users on social media platforms in the U.S. increased by more than 50%. Thanks to the use of live videos. We saw many famous influencers having to adapt to these changes.
If brands allow influencers to make their original content and present them in their own style it will surely increase the engagement of their target audience. These days videos that are realistic and natural are more effective and create stronger connections with the users even without professional edits.
2. TikTok Influencers Are Key To A Successful Marketing Campaign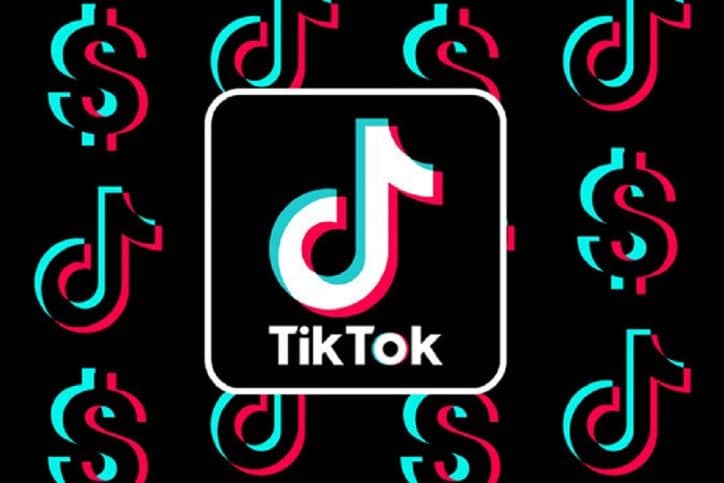 The second influencer marketing insight brings TikTok back under the spotlight. True, Instagram still holds the dominant position among social media platforms in influencer marketing. But TikTok is not far behind and it is rapidly growing. More than 30% out of 200 internet marketing executives claimed that TikTok is their favorite platform for influencer marketing.
The videos created on TikTok are creative and easy to watch. They resonate with people and pique their interest that's why many brands love this platform. The number of TikTok active users per month currently is about 850 million and it is still growing.
Unlike Instagram or Facebook, TikTok is a non-formal platform. The video content created on TikTok is casual, easy to watch, and connects people more naturally. That's why it engages so many people. In particular the younger population especially during the time of the lockdown due to the pandemic. Many brands are partnering with TikTok content creators because this type of presentation brings variety to their marketing strategy and reaches many new potential customers.
3. Brands & Influencers Are Stepping Up Their Game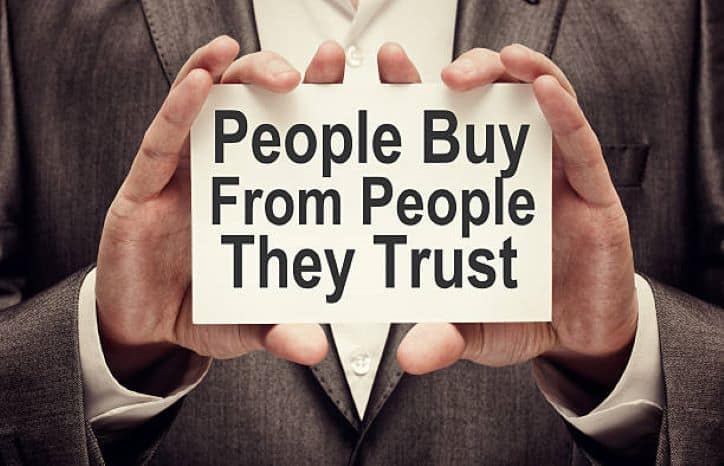 The third influencer marketing insight is all about adapting to change. In the previous years, both influencers and brands have become more committed and shifted their marketing strategies. They started to create more efficient and purposeful content.
So you can expect to see this method resume in 2023. Due to the pandemic, many people have suffered job losses and become financially unstable. That's why brands must strive to create a stronger connection with their buyers. And also present the quality of their products in the best way possible.
As a brand, make sure to be in synergy with your influencer and present your marketing campaign uniquely and authentically. This will help your buyers to understand your brand better and it will bring you positive results.