The world of influencer marketing is fast-paced and at times unpredictable as 2020 has undoubtedly shown us. At the beginning of the year, TikTok was on the rise as the most popular and fastest-growing platform. It was being lauded as the next 'big thing' and now it is being banned in countries around the world. This situation only serves to further illustrate the importance of investing in a cross-channel social media strategy rather than focusing all of your efforts in one place.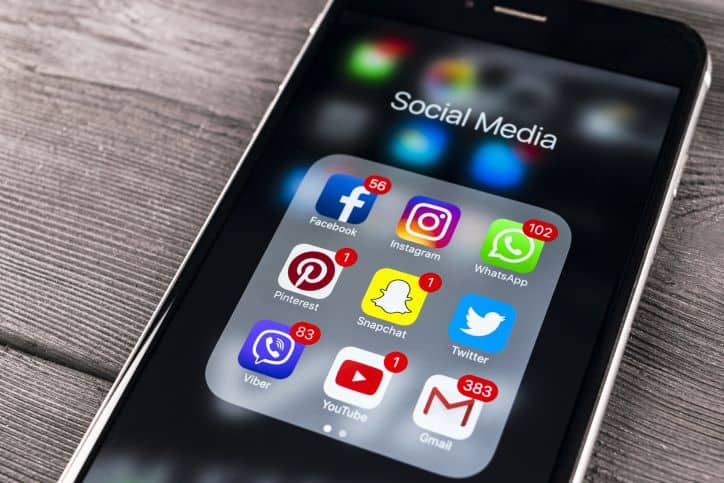 Consumers Splitting Time Between Multiple Social Media Platforms
However, having a strong brand presence on more than one social media platform goes beyond the need to have a backup plan in case one of your main channels runs into trouble. Today, not only are people spending more time than ever on social media, but more and more consumers are choosing to split their 'social media time' between different platforms. Thus engaging in a broader spectrum of entertainment, rather than staying confined to one form of social media.
Influencers have taken note of this trend, and are expanding their presence on multiple channels. One of the advantages is that it increases their earning potential, as many brands have seen the possibility of reaching a wider audience by collaborating with these influencers.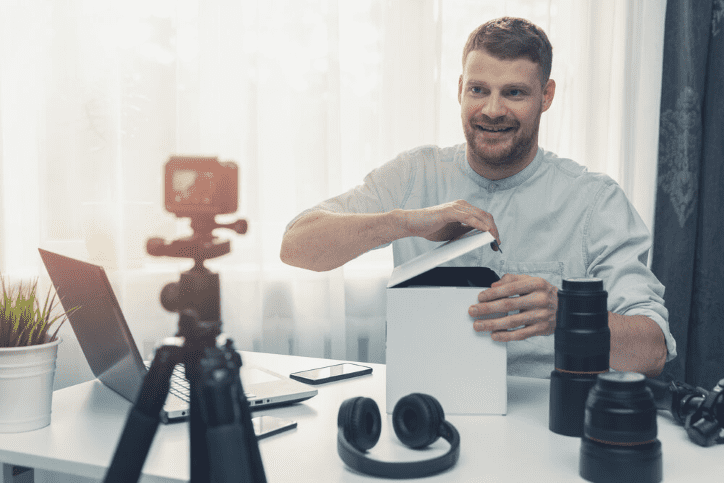 Choosing The Right Platform for your Cross Channel Social Media Strategy
If so far you've mostly stuck to one platform, it's time to consider expanding the number of channels you use. However, before you jump in, it's important to make sure that the new platforms you're considering are the right fit for your brand.
Luckily, there is plenty of different social media platforms available to choose from. Even though some seem similar, each platform has a different style and a variety of opportunities to offer creators. The main thing to consider when choosing a new channel isn't necessarily what the most popular platform is at the moment. Rather, do some research into the platforms your audience already uses. Chances are that's where you will find the most success.
Facebook and Instagram are the current social media giants. It's likely that you already have a presence if not on both, then on at least one of these platforms. After all, Instagram influencers are an entire world in their own right. It's not uncommon to hear about Instafamous influencers who have achieved their immense following solely through Instagram.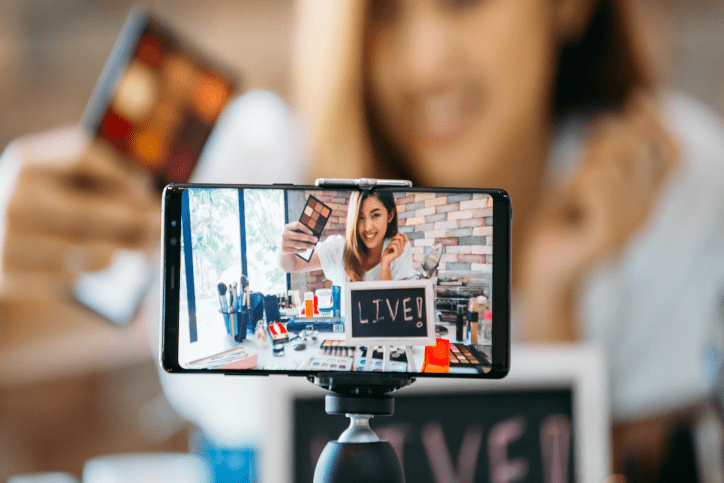 Facebook seemed as though it was on its way out. However, its live-streaming features contributed to its boost in popularity in 2020. This type of live and unfiltered content quickly became one of the most popular content formats. Especially during the lockdown months.
Your Target Audience Matters
YouTube is another platform that you must not overlook when implementing a cross-channel social strategy. Especially if you're target audience skews younger. TikTok proved itself as a worthy adversary in a very short time. However, its uncertain future means that the video streaming giant is still one of the best choices for content creators looking to connect with a new audience.
How about that new audio-only platform, Clubhouse? If your target audience leans more towards audio content rather than video, then Clubhouse may very well be your go-to platform.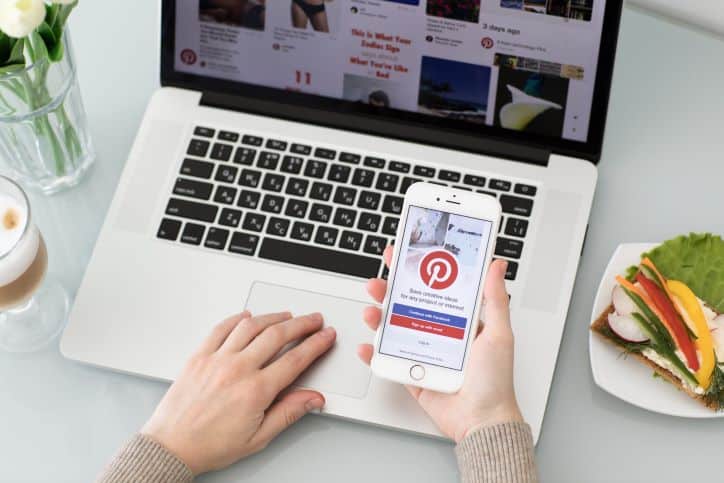 Is your personal brand less about the 'influencer' and more about the ideas they bring forward? Then Pinterest could be the ideal platform to add to your list for your cross-channel social media strategy. In addition to being idea-focused, Pinterest is a fantastic place to drive sales. Improving your chances of sealing the deal with brands looking to reach an audience interested in purchasing their products.