So you've been trying to increase your visibility and influence on social media. And you've come across the two different metrics critical to the success of your social media strategy — reach and impressions.
But did you know that these metrics are closely linked and oftentimes even grouped together? That's because both impressions and reach have a significant impact on your social media engagements and overall visibility.
However, there are times when you need to focus more on just one of them. You need to choose – reach vs impressions – in order to implement the correct strategy for your business.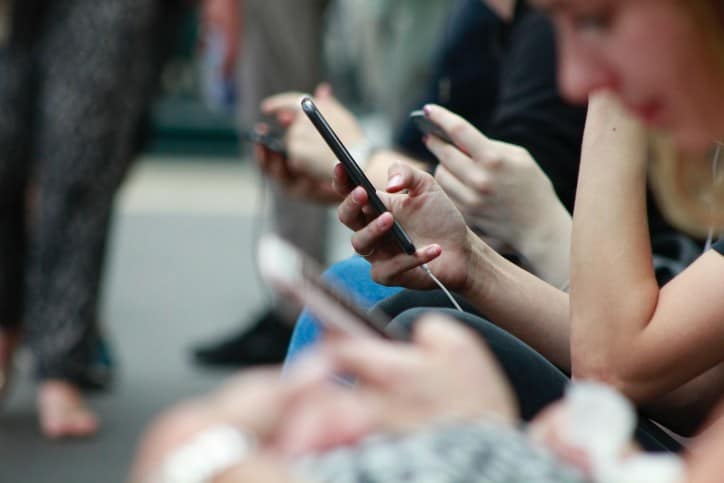 Comparing Reach vs Impressions: The Differences
To understand which metric suits your social media strategy best, you must first understand the basic difference between the two.
Social media feeds display hundreds of photos, videos, and articles. However, users don't engage with all of the content that appears on their feed.
The difference between reach and impressions:
The number of people who have seen your content (impressions) vs the people who have clicked/ engaged with it (reach).
Social Impressions
Impressions measure the total amount of times social media users were exposed to your content. Regardless of whether or not they clicked on a link. They don't measure whether the user who saw your content chose to engage with it.
Social Reach
Reach focuses on the users who chose to see your brand's content. Then get those users to actually engage with and click on your posts.
Here's an example to better understand the comparison between reach vs impressions:
Let's say your ad has been displayed 600 times on social media. 200 people chose to click on the ad. That means your impressions would be 600 and your reach, 200.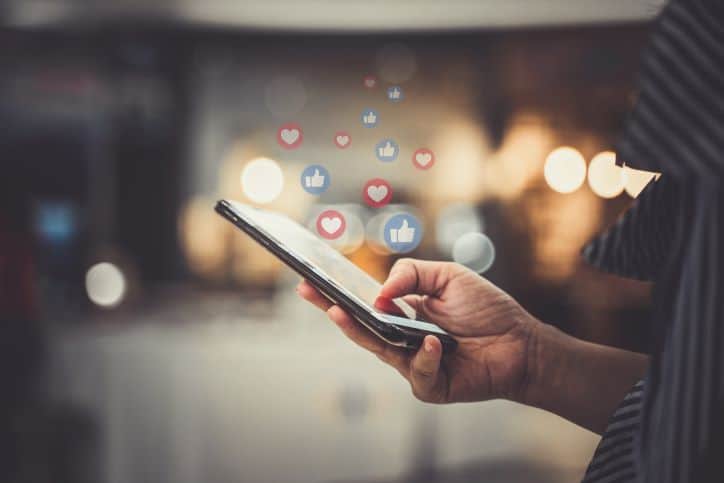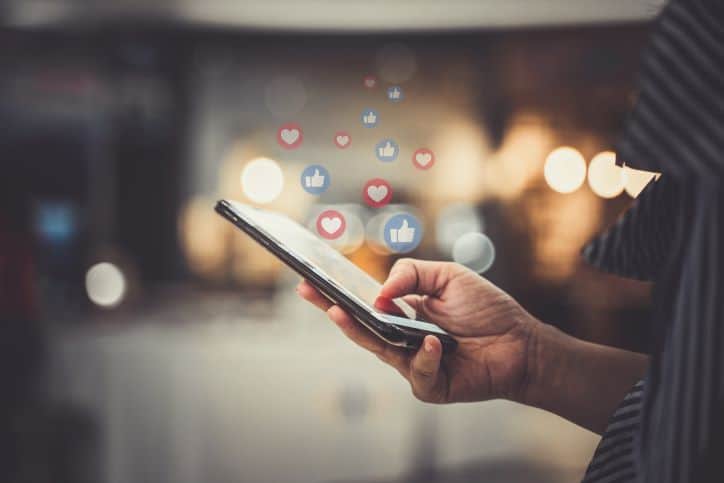 Even though the metrics are similar, when it comes to impressions vs reach, the biggest difference is the amount of engagement they measure. Ideally, the two numbers would be the same. Where the perfect scenario has all of your followers seeing and clicking on your posts. However, in reality, this is never the case.
Generally, the number of impressions is always higher than the reach.
In fact, the number of impressions can be very close to the total amount of followers on your social platforms. Particularly if the content has been uploaded for a longer time.
Sometimes the number of impressions can even be higher than your follower count. How? Well, let's say you post the same content twice. Then that may result in a large number of your followers seeing it for the second time.
Alternatively, your content gets viewed (impressions) by your followers and also non-followers.
Which Is More Important – Reach vs Impressions?
It's understandable that you want to know which one is the more important metric for your social media marketing strategy. However, this question doesn't have a clear answer that is true for all brands.
Instead, the importance of one over the other depends on your overall goals for your marketing campaign.
Assuming you want to continually track your ads and have moment-to-moment updates on how your followers are responding. Then you should opt to focus on your impression figures.
If you notice that you're not receiving a desirable response to the ad, you should consider changing the target audience. And rethink the time that you post a piece of content.
Now you know that reach focuses on the number of people who engage with your content. So having a low reach will let you know that your ad isn't converting your followers into customers.
When this happens, you may want to reconsider the marketing strategy you're using for that particular ad.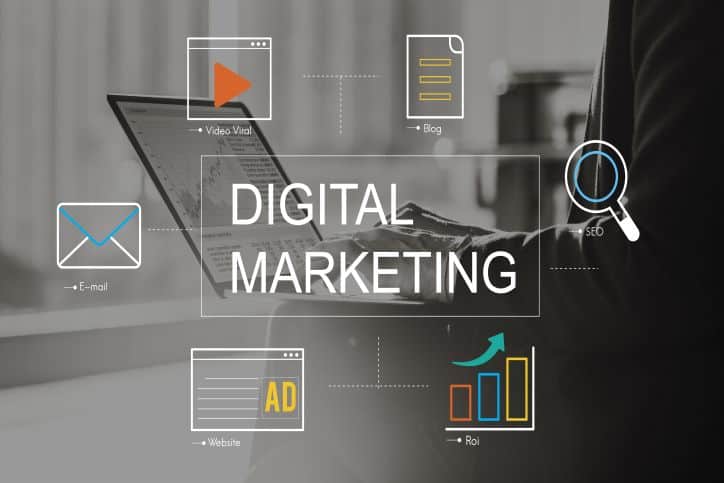 Final thoughts
Both reach and impressions are closely linked with engagement. They both give you a better idea if you're on the right path with your current social media marketing strategy.
So you obviously want to boost engagement, right? Then you will need to analyze both reach and impression metrics. And with the acquired data, you can figure out where your content and marketing strategy need to improve.