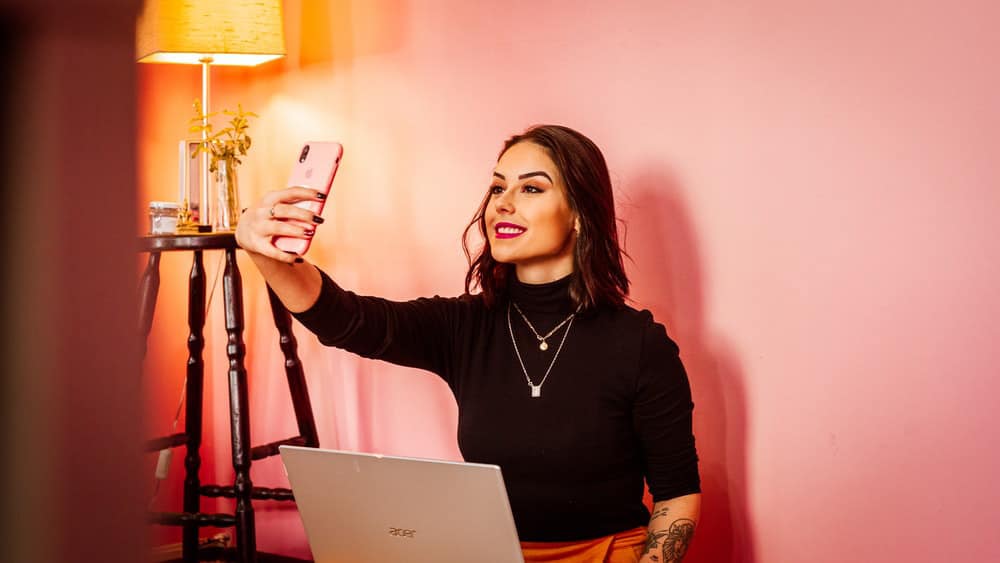 Brands are pumping more and more dollars into the influencer marketing arena, but for what reason? Insider Intelligence estimates that by 2022, brands will be spending $15 billion on influencer marketing.
There's been a significant shift in how brands advertise their products and services online. While banners and posters are great for awareness, consumers are looking for more engaging ways to make an informed choice. Brands are now turning to influencer partnerships to humanize their messages and share their products with thousands of followers.
If you own a business and haven't yet breached the influencer marketing territory, you might want to do it as soon as possible.
Because it works.
Why You Need an Influencer Partnership
Marketing and advertising, in the era of the internet, are fields that have witnessed a drastic change. Traditional marketing is no longer the only (or a very useful) option, businesses have turned to more innovative techniques and tools. These include SEO marketing, PPC ads, social media campaigns, email marketing, incorporating VR and AR tech into their business models, developing apps, chatbots, and so much more.
In a market that's so saturated with businesses of a similar nature, how do you ensure that you can stand out? There are dozens of businesses out there that are just like yours—utilizing the same marketing resources as you.
Your ticket to standing out from the crowd could be in the hands of a successful influencer partnership.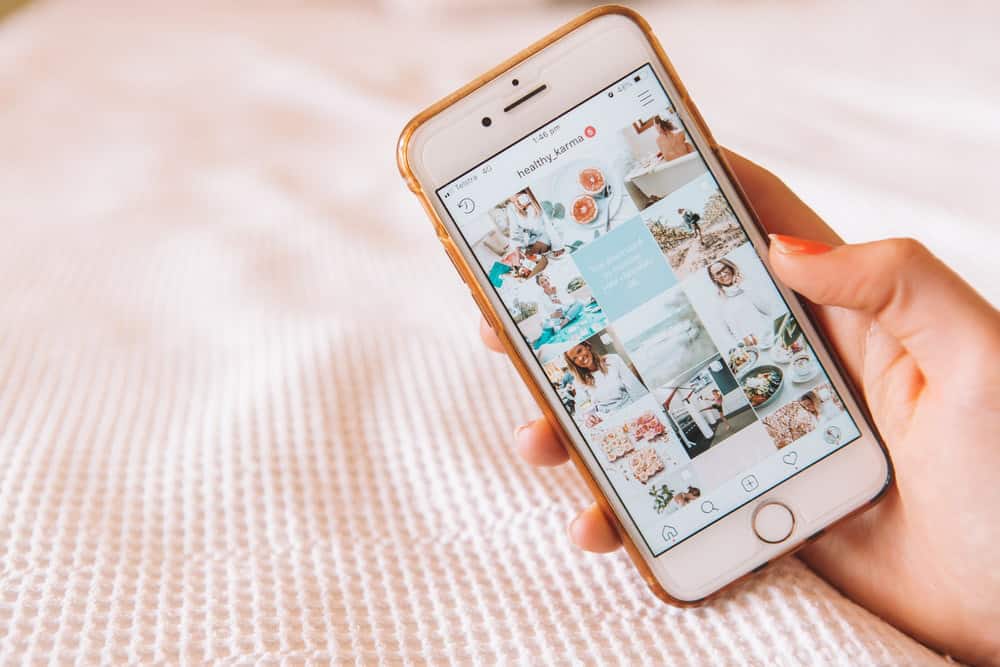 How an Influencer Benefits You
When you go into a partnership with an influencer, you've taken up with an individual who becomes the voice and the face of your brand. It is kind of like certain celebrities are the ambassadors for certain brands. However, not all businesses can afford celebrities, nor do they have much need for an ambassador.
In such scenarios, an easy way out is to use influencers. These are people with a substantial following on leading social media platforms who can help you with paid promotions and other marketing ventures. Over time, an influencer will absorb your brand's mission, vision, and values. Their knack for attracting an audience keeps bringing you more online traffic, and their informational content helps reduce the bounce rate on your website.
In short, they have a hand in:
Increasing site traffic.
Improving customer engagement.
Boosting your search engine rankings.
Boosting your conversion rate.
Bringing you more business, and hence, more money.
Building Brand Reputation
The one thing every business aims to do is go from being a mere business to a full-fledged brand. This feat cannot be achieved without spending some time thinking about your various marketing strategies. An influencer, in this case, works as your mascot.
They're out in the digital world, creating content that ties in neatly with what you want to present to the world. Their word will become gospel in the eventual history of your business. Customers will remember the information they learned from your representatives—and will come back for more.
All of this contributes to building a brand reputation: one that denotes your seriousness and sincerity with your target audience. You're going the extra mile to put out information and helpful content for them — through your influencer partnership — and they will appreciate it.
The Key to Successful Influencer Partnerships
Here are some tips to ensure a successful influencer partnership:
1. Their Content Should Be In Line With Your Brand
While several influencers are looking to collaborate with brands, it's essential to choose one that matches your brand's image and values. Take some time to go through influencer profiles and understand the kind of content they create and the audience they cater to. Let's say you have an online jewelry company; reaching out to a male influencer who's into fitness and well-being won't be fruitful.
Connect with influencers who can engage with your brand identity. Their followers can be your potential customers, so go through their followers to understand their demographics and purchasing patterns before you join forces.
2. Creative Freedom Is Necessary
Although it's okay to share ideas or recommendations on how they can market your product, it's important not to take control of their content. Their followers have understood the tone and the type of content they create, so a sudden shift will make sponsoring obvious. An influencer generally knows how to sell products and services to their particular audience; giving them the liberty and creative freedom to do so will only prove beneficial for your brand.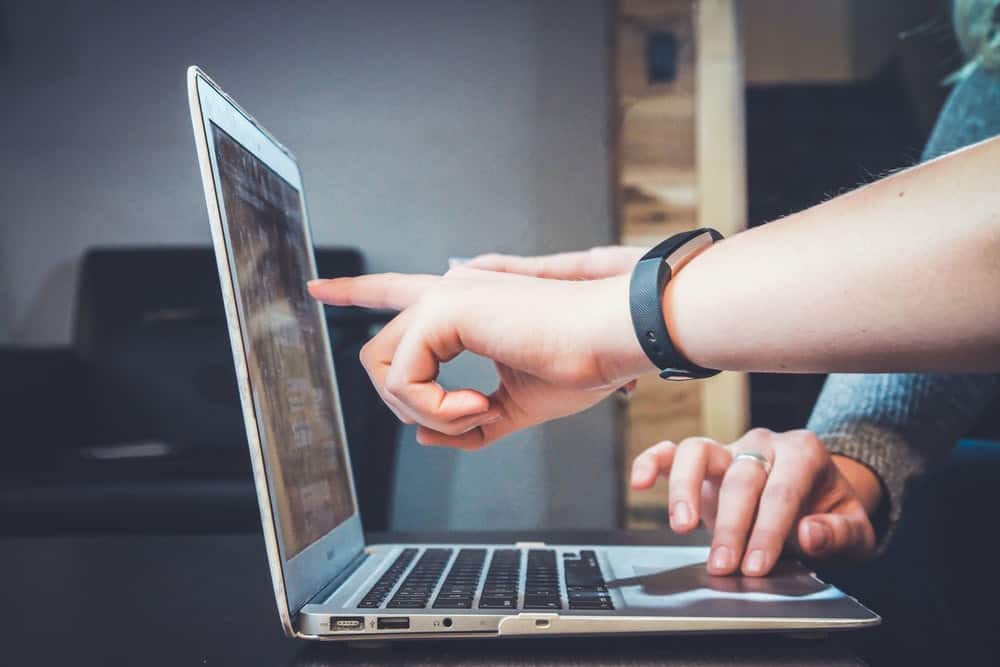 3. Commitment Is Essential
Another thing to keep in mind is that influencers can back out at any time, so it's best to form a fair contract. This way, you know that the time and money you invested will eventually be worth it. This is also great for influencers as a written agreement will ensure that the partnership is mutually beneficial.
4. Promote Authentic Content
Web-savvy consumers can sniff fake reviews in seconds. This is why the influencer you choose should give an honest and authentic review of your products. Pay attention to the language style and tone the influencer is using. Do they maintain the same tone throughout their feed or have a mixed view about what they promote? These types of questions are necessary to address to find an authentic influencer partner.
Finding the Right Influencer Partnership
Forget scouring through Instagram to find the right influencer. Get in touch with Afluencer. We're a top social media influencer platform that helps brands and influencers connect and grow. Here you'll find exactly the influencer whose frequency will match yours.