There's a buzzword making rounds through our influencer marketing world and is sure to leave a mark on 2020. Influencer Community.
The influencer community and its management are certain to be this year's focal point. More brands and influencers are beginning to realize the potential of nurturing their community.
In order to get these benefits brands need to ask themselves:
Who exactly is part of this community?
What is the best way to manage the community?
Finding the answer to these questions is the key to unlocking the full potential of the community and the ways it can strengthen your brand and build trust with your audience. When you build and manage an online community you gain the ability to harness the influence that different groups have on your brand.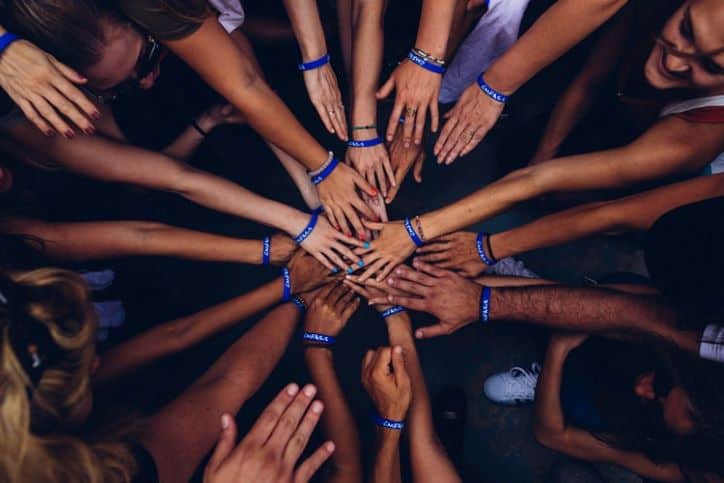 Who Is Part of Your Influencer Community?
An influencer community certainly isn't something that can be created overnight. In order to be able to grow this community you first need to be aware of the 4 groups of people that make up the community.
The Different Types of Groups
1. Customers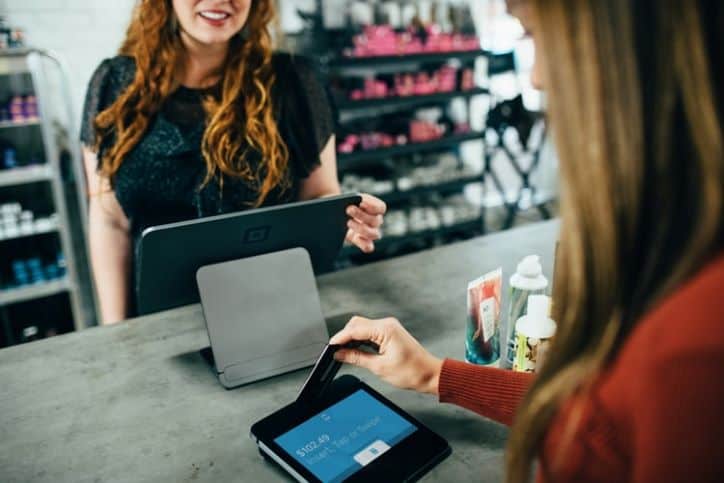 Your customers are people of the influencer community who have already purchased one or more of your products. And as such, they're somewhat familiar with your brand and have at least a basic idea of who you are. A customer has the potential to become a fan or even a brand ambassador should they choose to share their purchasing experience with others.
2. Brand Ambassadors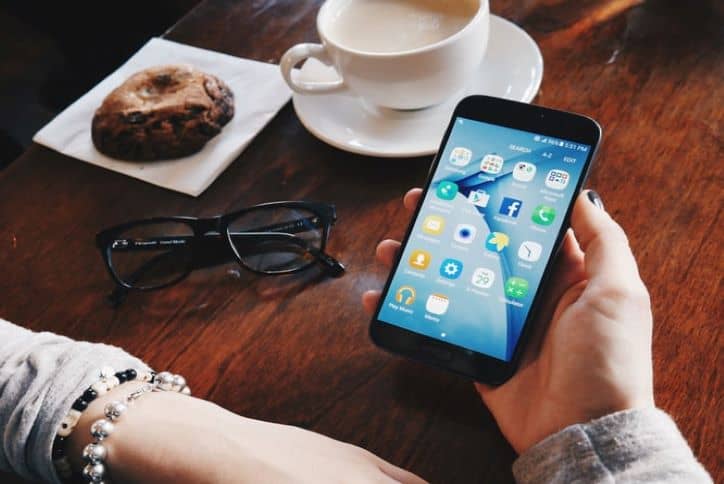 Brand ambassadors are a group that has had a positive experience with your brand. They have then chosen to share that experience with their peers and audience. They often do this by creating promotional posts or leaving reviews and recommendations. If you have a limited marketing budget, then reaching out to the brand ambassadors of the influencer community is the best way to get the word out about your brand.
3. Influencers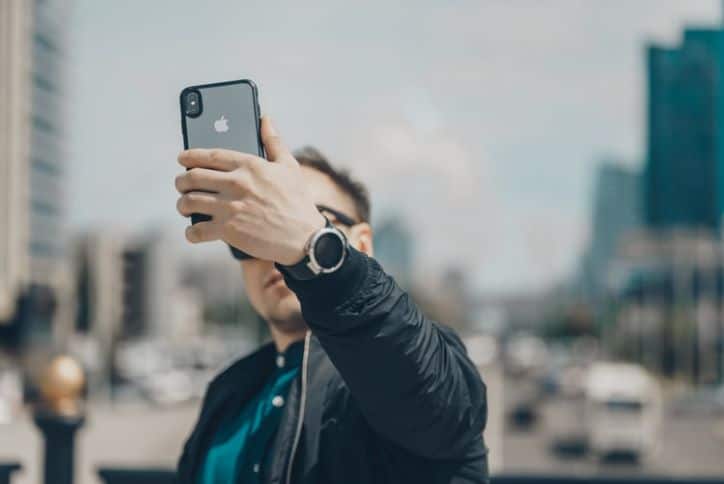 Influencers are at the core of your influencer community. An influencer comes with an audience who trusts their opinions and recommendations. So by partnering with an influencer, you get the attention of their audience when they post about your brand. However, it's important to realize that influencers will usually be posting about more than one brand which could make it harder for your products to stand out.
4. Testimonials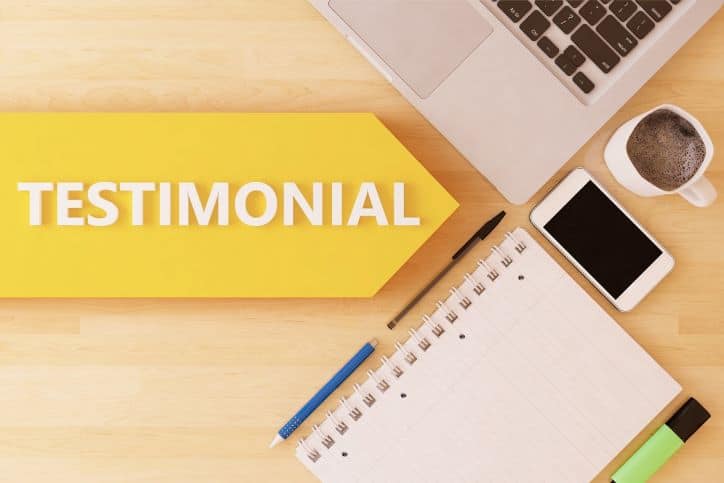 Testimonials are the best way for your influencer community to display a clear preference for your product over other similar brands. This person will also have a close relationship with their audience that is built on trust and authenticity.
All four of these groups can overlap and any one individual can shift between them. Customers can turn into brand ambassadors, influencers into testimonials, and so on. The way this happens will largely depend on your influencer community management.
How to Manage Your Online Community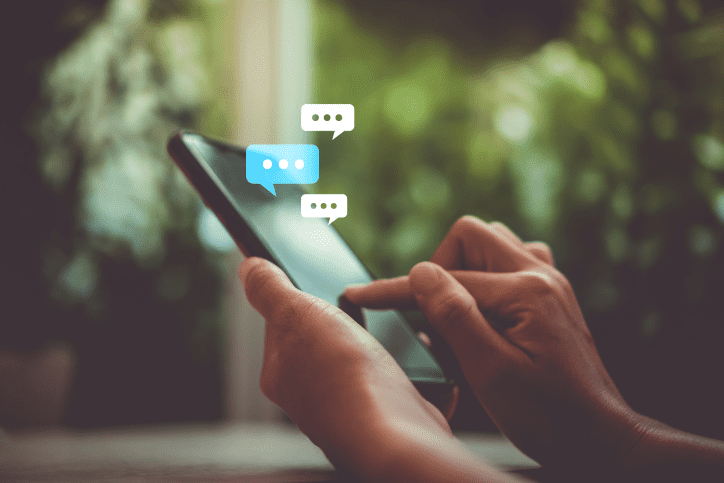 The best way to manage your influencer community is by nurturing new relationships and making sure to positively sustain existing ones. But there is no way for a brand to have total control over the discourse happening within the community. However, with the right management strategy, you can participate and steer the conversation as well as make its influence work to your benefit.