TikTok first appeared in 2018, but about a year ago, it became one of the most popular social media platforms on the internet. There are a lot of brands and businesses that became successful by using the popularity of TikTok. If you want to get more brand recognition, then you should promote your brand on TikTok.
The majority of users on this social media platform are younger people, but that doesn't mean that TikTok is specifically designed for Generation Z. In fact you can use it to promote your brand in a new and creative way. Your content made for TikTok shouldn't be formal and serious, instead, you should be presenting a different and original version of your brand directly to your audience.
TikTok videos can be either 15 or 60 seconds long. This means that you shouldn't try to make a full-pitch video explaining every aspect of your brand. Instead, you need to make an impression by posting an interesting video that stands out from the crowd and engages your customers on a deeper scale.
Here are 4 steps to follow if you want to promote your brand on TikTok.
1. Create Original Content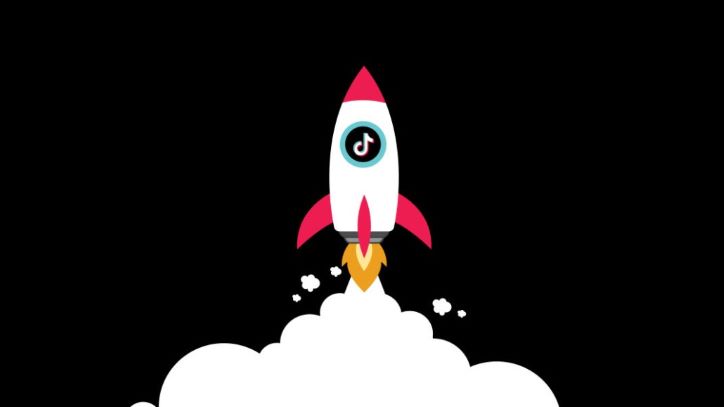 The most effective way to use TikTok is to create your own original content. To do that you won't need professional and expensive equipment. Most users are recording videos with their phones and still have millions of views.
Originality is key when it comes to promoting your brand on TikTok. Your videos should be exciting and unique if you want them to resonate with people and you need to present them in a friendly and natural way.
2. Use User-Generated Content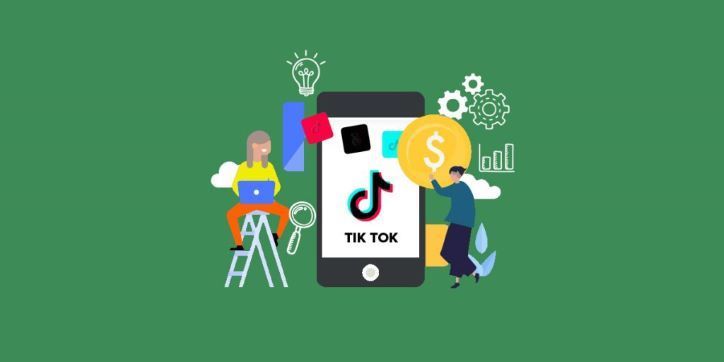 If you want to reach more people on TikTok you should use user-generated content and repost the videos that your followers are creating. This is a great marketing strategy because it will make your brand more authentic and give you some free publicity. The majority of TikTok users tend to trust posts made by real people rather than abstract brands and companies.
3. Partner With An Influencer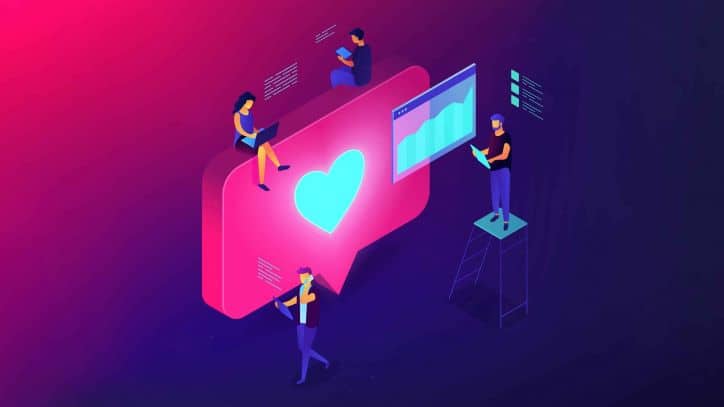 Another great way for brands to become popular on TikTok is by collaborating with an influencer. When you are choosing influencers for partnership make sure that their style is corresponding with that of your brand. The best way to do that is to make research on the content that influencers are creating and their online behavior.
You should reach out to a couple of influencers with a direct approach and offer your terms. Most of the influencers on TikTok are very creative and know in-depth how the platform works. This means that partnering with them to promote your brand will help you reach and engage with a large number of users on TikTok.
4. Advertising On TikTok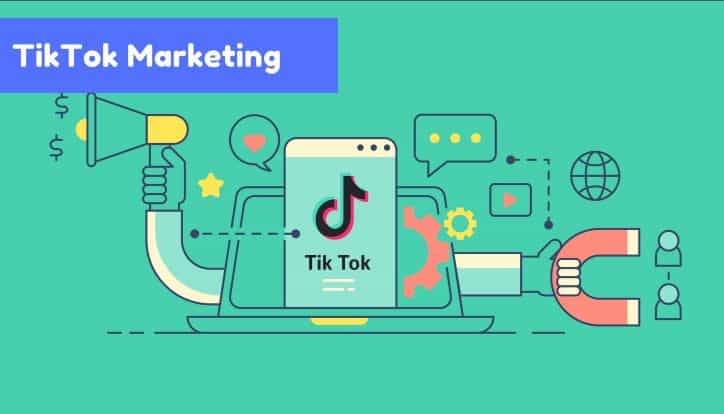 TikTok offers a lot of options to choose from when it comes to paid advertisement.
Using sponsored hashtag challenges is a great way for your brand to get noticed. Create an original hashtag and come up with a challenge for your audience. When the challenge is complete award the participants who made the best user-generated content.
If your challenge goes viral then millions of users will be able to see it and also participate. This is a perfect TikTok marketing strategy especially if your brand has a new product to promote.