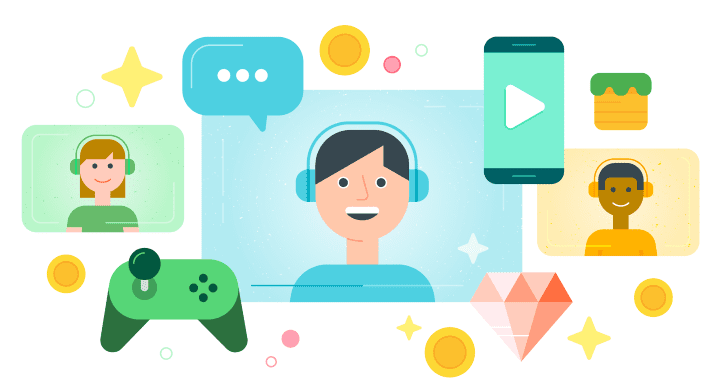 Nowadays influencer marketing is taking the world by storm. But what does it mean? Can anyone become an influencer? Can influencers make enough money to live from influencer marketing? And how would one get started with influencer marketing?
Most people are perceiving influencers like social media celebrities, and popular bloggers on YouTube, Instagram, TikTok, etc. However, that opinion is not completely true. We believe that everyone has an influence and can be considered an influencer.
Unquestionably you have people who are close to you in your life that can benefit from your areas of expertise. For example, you could be into technology and recommend the best product on the market. Everyone with a passion and opinions about some product can help people understand that product's value.
How Influencer Marketing Has Become A Very Big Business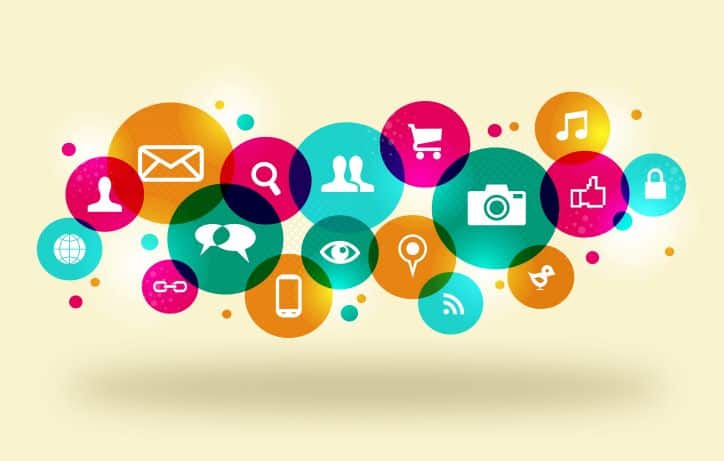 Influencer marketing has become very popular, especially in the last couple of years. In the last year, influencer marketing has started to grow rapidly to almost 10 billion dollars. And the experts say that it will grow even more this year. If you have a large number of followers you can collaborate with some of the biggest brands and receive payment for promoting their products. Even if you don't have a big circle of followers, you can still collaborate with the smaller brands that want to promote themselves on social media platforms.
More and more brands are becoming attracted to influencers because they can help them to make more sales and to reach and engage their target audiences.
Collaboration With Micro-Influencers Is Very Significant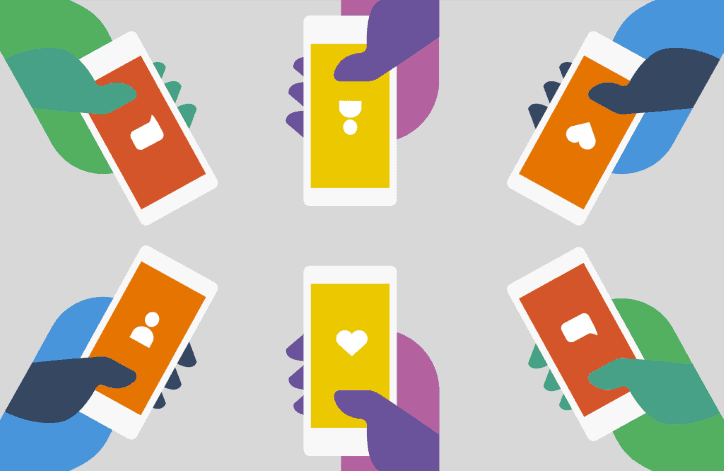 Micro-influencers don't have millions of followers, however, their followers are more loyal and trustworthy. That's why these influencers can help brands sell their products even more than macro-influencers. There are a lot of places where you can buy followers. But we wouldn't recommend this because it will not help you to develop trust and devotion with your fans.
You don't need to have a large number of followers to drive sales for brands. In fact, in many cases, micro-influencers can be of more value when it comes to marketing promotion on the internet.
Like they say: Quality is better than quantity.
If you are a micro-influencer getting started with a brand partnership, first, you need to make a strong marketing strategy and present the value of the product you are promoting to your followers in a friendly and natural way. Trust is the most important thing when it comes to influencer marketing. Having a trusted voice is crucial for success because people will hold your opinions in high regard and your followers will grow over time naturally.
Set Your Goals Towards Becoming An Ambassador For Big Brands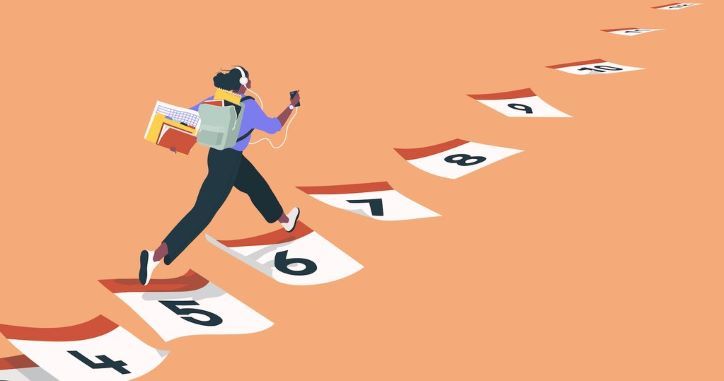 You need to get your name in front of the brands you want to collaborate with. This can be difficult if you are just getting started with influencer marketing without some level of success in the past.
You need to keep working on your influencer profile and look for opportunities that will connect you with the brands you are trying to partner with. You can use an influencer monetization platform that is already collaborating with these brands and work for a percentage of every sale you make. But if you want you can approach the big brands directly and offer them your services.
Find out how else you can succeed with the help of Influencer Marketing Technology.