Last year, influencer marketing's popularity skyrocketed and campaigns continue to grow rapidly as we enter 2023. More and more brands are getting involved with influencers in order to become more successful. Partnerships between brands and influencers can have a powerful impact on the brand's marketing campaign. Particularly on the more visual and creative social media platforms. Influencers are working hard to gain respect and evaluation from their followers. That's why they are familiar with their online behaviors and know what kind of content resonates with them.
Partnering with the right influencers will give you a major boost. If you're just getting started, here are 3 crucial influencer marketing tips that will help your campaign achieve success.
1. Use the creativity of your customers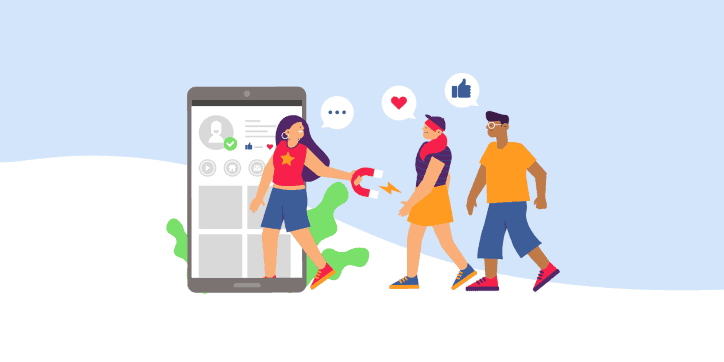 The first tip of the day is for brands to make use of user-generated content (UGC) to boost their influencer marketing campaigns and engage people on a deeper scale. A lot of people are constantly posting content on social media platforms. All it takes is to give them a cause to work with and your brand's reputation will increase. The content generated by users is original and natural, that's why it resonates with a lot of people. Who's better to create content that customers like other than customers themselves?
2. Sharing customers stories will help your brand's marketing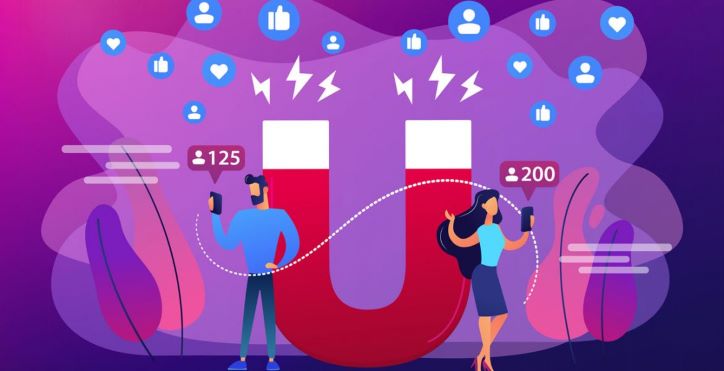 The next influencer marketing tip is for brands to use the stories of their customers to better connect with them and discuss the products they are promoting. Capturing these stories and paying to turn them into promotions will help your brand become more popular.
Paying to share customers' stories and turning them into a social media ad is a great way to get more personal and connected with your followers. This experimentation will allow you as a marketer to evolve your marketing strategy while using the experience of your customers to boost your influencer marketing campaign on all social media platforms.
3. Using branded content ads will boost your marketing campaign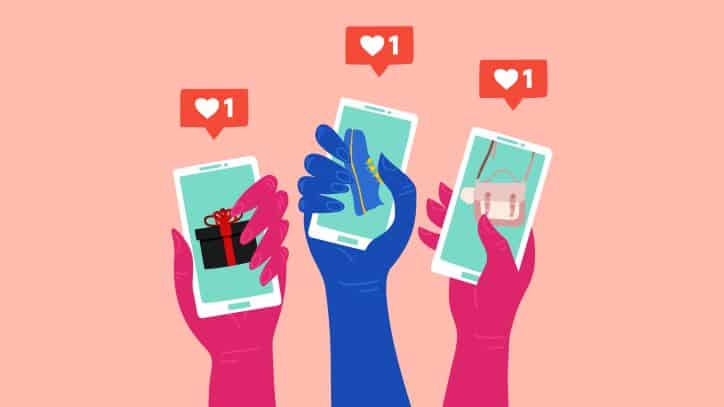 The final influencer marketing tip is to make use of branded content ads to maximize your connection with your target audience.
Nowadays, branded content ads are the most effective method for brands to get noticed. That's because it's a combination of influencer posts and the platform's advertisement tools for targeting. When using ad tools for targeting you can select what kind of people you want to target based on their age, where they are from, their online activities and interests, etc. This will help your brand to reach the desired audience and engage them resulting in more sales and popularity.
Adding a call to action (CTA) to your posts will make them more receptive and noticed by a large number of people.
Almost all of the popular brands in the influencer marketing industry are using these tips for promotions. If you are new to influencer marketing, then these tips are worth considering when planning your campaign.