Imagine the frustration of having an incredible product but no way to get it into the hands of potential customers. That happened to Vela's Raphael Velazquez during the shutdowns in 2020-2021. With businesses closed and people stuck at home, Raphael struggled to find a way to get his exercise resistance bands into the hands of people who needed them.
Fortunately, he discovered Afluencer, a Shopify influencer marketing app that connects merchants with influencers who have followers that fit their target customers. Through Afluencer, Raphael recruited over 100 influencers to help him promote and sell his products.
Raphael represents a brand's determination to overcome obstacles by utilizing every tool at their disposal. In this article, Brett Owens, Founder, and Chief Matchmaker at Afluencer, shares how to achieve your business goals through successful Shopify collaborations.
LISTEN TO THE PODCAST: Brett Owens talks about Collabs on the eCommerce Fastlane Podcast
5 Reasons Why Partnering with Micro-Influencers Outweighs Mega-Influencers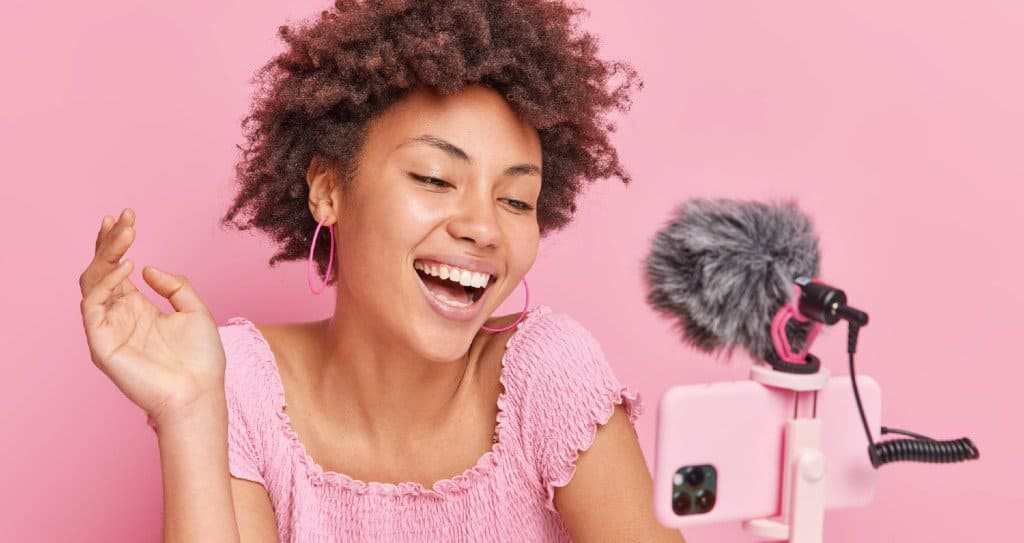 Amidst the challenges of high CAC and disappointing return on ad spend, merchants are refusing to give up. They seek ways to be more efficient and cost-effective in acquiring new customers, recognizing influencers' critical role in the creator economy.
Micro-influencers have emerged as a compelling alternative to mega-influencers. Here are some key benefits of partnering with micro-influencers over their larger counterparts:
Targeted audience: Micro-influencers have a smaller but more targeted audience. This audience distribution is better for companies with niche products or services that may not appeal to wider audiences.
High engagement: Micro-influencers typically have an engaged audience that values their opinions and recommendations. As a result, their content can carry more weight compared to mega-influencers, who may have a larger but less engaged audience.
Cost-effectiveness: Partnering with micro-influencers is a low-cost alternative to expensive mega-influencers, making micro-influencers a more accessible option for small and medium-sized businesses with limited budgets.
Better authenticity: Many people view micro-influencers as more authentic and relatable than mega-influencers, who may have a more curated image. This perception can build trust with the audience and lead to higher conversion rates.
Work ethic: Micro-influencers are eager to work with brands and ensure their campaigns are successful. They are more likely to create high-quality content than mega-influencers, who may produce generic content.
"You want to collab with someone who's laser-focused on their interest and aligns with your product." – Brett Owens
Using Afluencer to Find Shopify Influencers

After deciding to invest in micro-influencers, it is essential to know how to use the Afluencer app to find them:
Add the app: Don't be afraid to converse with an Afluencer representative to get help navigating the app.
Post a collab: A collab serves as a job description and platform for influencers to connect with brands, outlining the partnership expectations. If there are many product lines, it is acceptable to establish more than one collab opportunity.
Define requirements: Set a price range and use filters to narrow down preferred demographic characteristics.
Review applications: Eligible influencers can apply after meeting the criteria to collab. Merchants will use metrics such as influencer engagement rates to find the best match.
Hire each influencer as a one-time opportunity, with the potential to continue working together if the partnership is successful. However, if the collab is not successful, move on.
"The goal is to establish a reliable group of partners who can be collaborated with regularly." – Brett Owens
Managing User-Generated Content Rights
Demand for user-generated content (UGC) is high, as consumers prefer content created by fellow users. However, brands must navigate the issue of content ownership, as the content is, by nature, owned by the influencers who make it.
To get ownership of UGC, merchants should establish clear guidelines and compensation structures with Shopify creators from the outset. Offering additional payment to influencers for content ownership is recommended.
Here are two considerations for brands seeking UGC rights:
Clarify with influencers upfront the intent to repurpose the content they create. This discussion ensures that both parties are clear on content ownership and repurposing rights.
Give proper attribution to the influencer when using their UGC. It acknowledges their work and reinforces the authenticity of the content.
Picking the Right Way to Pay Influencers and Creators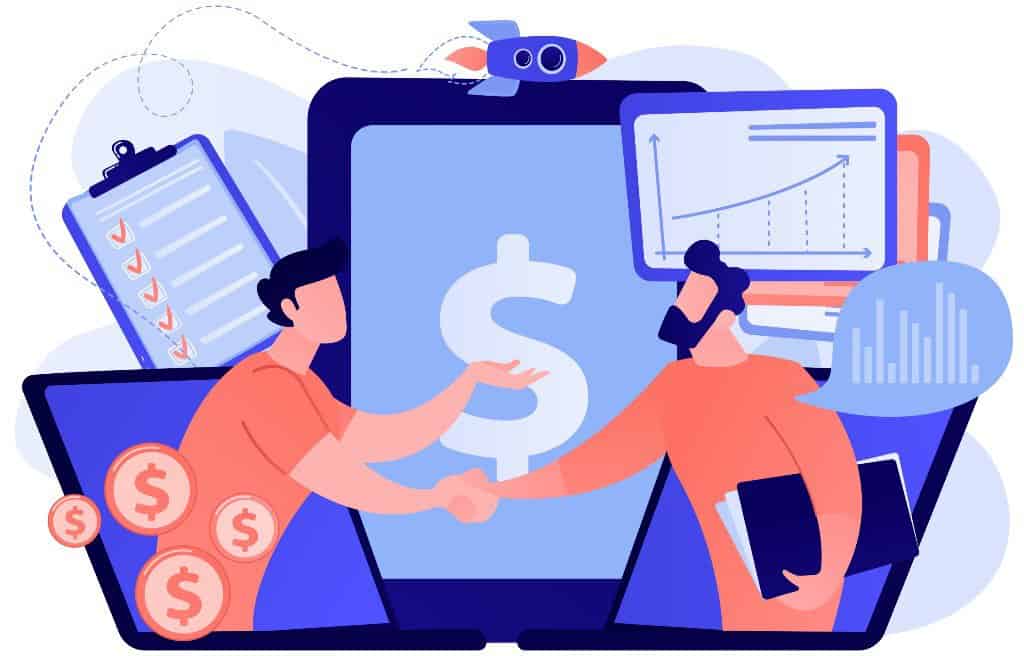 Afluencer recommends merchants view payments from an affiliate marketing recruitment standpoint. By splitting up pay for recruitment and performance, merchants ensure that they are only paying for the actual results of the influencers rather than for their potential reach.
Here's how it can be done:
Afluencer is easy to use in tandem with any current affiliate app, with no extra tech set-up needed. Brands can use Afluencer to find their micro-influencer affiliates. The affiliates will then sign up with the brand's preferred Shopify influencer tracking software. The influencer will receive their commission payment through the tracking app.
Brands can also pay their influencers via product seeding; in return, they may receive a commission.
Pay-per-post agreements can be paid via PayPal. Brands can opt to ship the product they want the influencer to review but hold off on payment until the influencer posts. This is because the product represents an upfront cost and effort. It's also possible to negotiate a one-off price point based on the influencer's size and the campaign conducted.
It's advisable to have a basic agreement or template outlining how these payments will be structured. Having a clear structure can help to build trust and transparency.
"Affiliate marketing offers a guaranteed return on investment, as payment is based on commission or success." – Brett Owens
Start Your Shopify Influencer Marketing Strategy
For those looking to get ahead, now is the time to invest in micro-influencers. Afluencer takes a unique approach to affiliate marketing by tapping into the up-and-coming micro-influencers. They often produce higher-quality content, making them great affiliates for merchants. It's still an emerging field, so there are plenty of opportunities to grow and succeed.