Influencer marketing has been one of the most dynamic and disruptive trends that have emerged in the last couple of years. Especially during this pandemic, the popularity of this form of marketing has accelerated as people now prefer content that's more original and less scripted. According to research, the value of the global influencer market in 2020 was $7.68 billion.
Due to the soaring popularity of this industry, many people are now interested in becoming an influencer. However, because of the entry of many players, the industry has been saturated. This is why many influencers are now looking for ways to go above and beyond while producing their content so that they can be distinct.
In this blog, we've listed and discussed the common influencer marketing mistakes that are making it difficult to break through the content clutter.
Not Having Goals
It's imperative to have clear campaign goals. This is important because by only having clear campaign goals, you can engage with your audience and steer conversations.
You also need to have clear, well-defined KPIs. For instance, you should know by the end of the year how much your platform should grow in terms of engagement, sales, followers, leads, etc.
Unfortunately, one of the most common influencer marketing mistakes is not having any set goals in place.
Check out our infographic on goals your brand should focus on:
Not Choosing the Right People to Collaborate With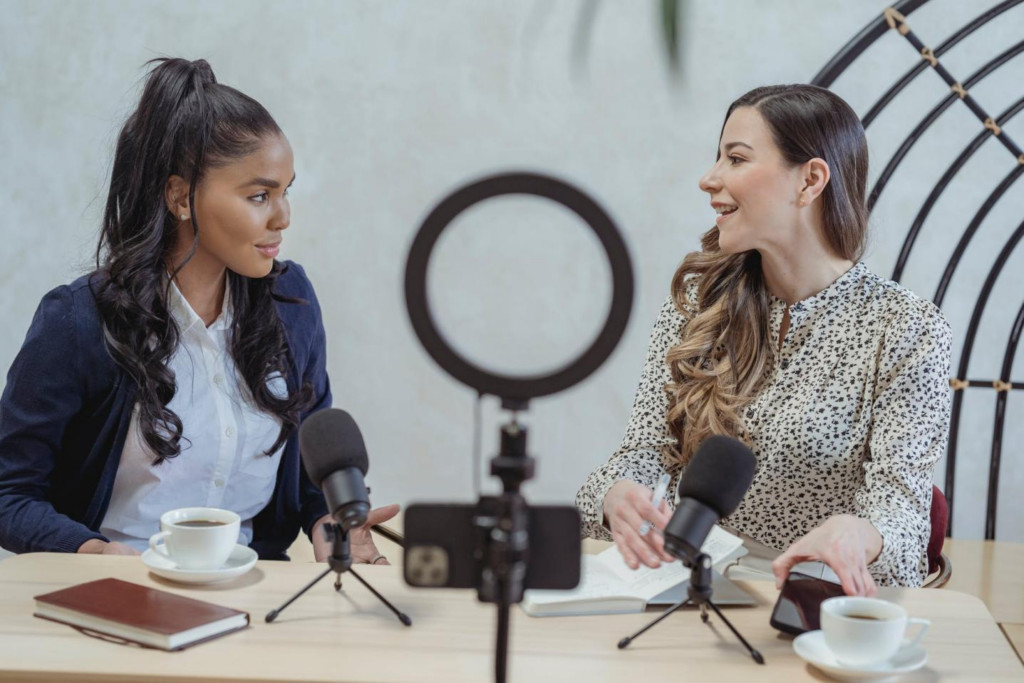 One strategy through which many influencers increase their follower base is by collaborating with other influencers. However, this strategy can hit back if you do not collaborate with the right person. It's critical to find another influencer to collaborate with who has similar values to yours and is relevant to your platform and audience.
So don't be the one who makes the mistake of collaborating with the wrong influencer for your marketing campaign.
Not Selecting the Right Outreach Methods
If you have started influencer marketing recently, you should test your outreach methods. Knowing which one is most suitable for your campaign is super important. In this phase, you should also make sure you don't prioritize reach over context.
This is one of the most common digital marketing mistakes that an influencer can make. While engrossed in increasing their followers, they don't focus on producing high-quality content.
In order to be distinct and unique, if you're looking for the best influencer programs, you can check our resources. This platform is also useful for brands as we allow them to find influencers online. You can easily signup for our influencer marketing program. If you need more information, you can contact us at (916) 480-8425.
Bonus Infographic: Influencer Marketing Goals Brands Should Focus On