Influencers, it's time to sprint. So throw those doubts out and shake yourself together.
Pump that content out. Rocket-launch those awesome collaborations. And push yourself beyond your creative limits.
Your followers crave that badass content you've been patiently sitting on. And brands are also waiting to shine through your brilliant online presence.
We've whipped up a mix of HOT influencer partnership programs in diverse categories. I'm sure you'll find something that excites you.
Jewelry, fashion, health, fitness, lifestyle, tech, and real estate influencers – this one is especially for you.  These hot brands are eagerly waiting to get you on board their exciting influencer partnership programs:
Ready to show your shining influence?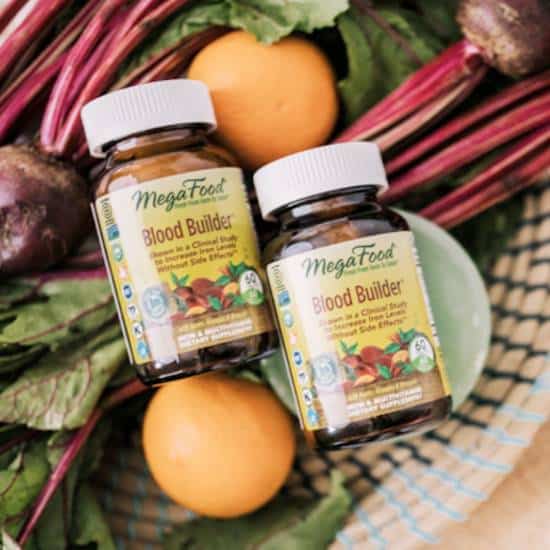 When your energy needs energizing and your health needs revitalizing, MegaFood will have you boosted. I'm talking about high-quality farm-fresh multivitamins and supplements – because that's exactly what your body needs. Like the iron-building and energy-boosting Blood Builder. From immunity, beauty, digestion, inflammation, energy, and more – browse through the various categories to find the right supplement for your health need. Women's health, men's health, pre and postnatal health, kids' health, and teens' health – MegaFood is the nutritious health companion everyone needs.
Influencer Program
Are you a health, wellness, or fitness influencer with >10,000 followers on Instagram? If you are, then your influencer partnership programs search ends here, because MegaFood would love to collab with you.
Influencer perks include:
Sponsorship per post
8% commission on sales
---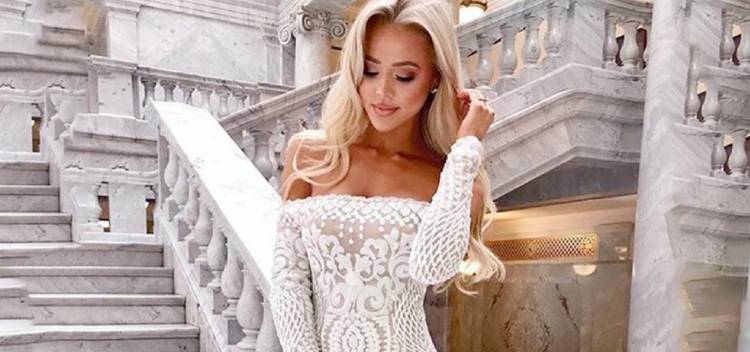 A hot snap, a few hashtags, and all your followers are going wild over your outfit. Fashion influencers, get ready to strut into Smash Marketing. This online boutique is fashion galore for men and women. Dresses, shoes, bodysuits, skirts, lingerie, t-shirts, jackets, and more. Whether your style is casual, sporty, trendy, or elegant – Smash Marketing has it all. Outfits like the dazzling off-the-shoulder white mesh dress will grab your fashion-loving heart at first sight, and must-have pieces like the men's vintage racer will make you look as sleek as you feel in it.
Influencer Affiliate Program
Fashion influencers, you'll find a wide range of clothing from Smash Marketing that will certainly rock your social feed.
Influencer criteria:
Location: US, Canada, and the UK
Fashion and footwear influencers with >1,000 followers
Age group: 18-55
Promote on Instagram, Facebook, and Twitter
Influencer perks include:
Tired 5-15% commission on sales
$50-$100 gift cards
5% commission on level 1 sub-affiliates
---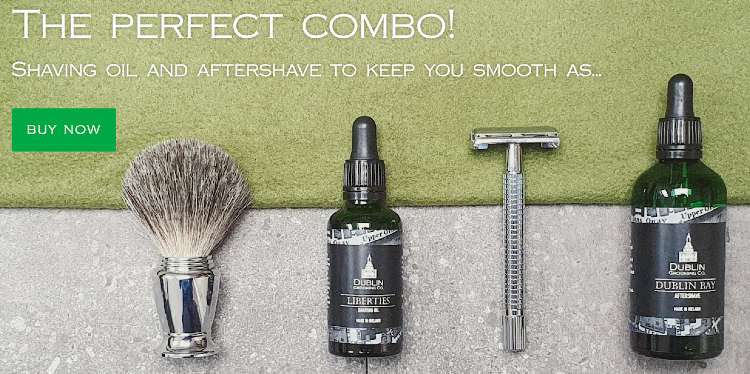 Gentlemen, nothing beats the feeling of a good shave to amp up any ordinary day. Right? So how about some sleek beard care from Dublin Grooming Co. Oils for the ultimate smooth shave, a splash of pleasantly scented tonic for that fresh feeling, and a rub of rich oils and balms for the ultimate beard conditioning treat. Gifts and kits are also available.
Dublin Grooming Co is more than just an ordinary men's grooming company. They're environmentally conscious about their business. For every order made with Dublin Grooming Co, a tree is planted.
Get groomed, look good, and feel great.
Influencer Affiliate Program
Dublin Grooming Co is an Irish company looking for male influencers to promote its products.
Influencer criteria:
Location: Ireland, UK, Belgium, France, Germany, Italy, Netherlands, Portugal, and Spain
Male influencers with >10,000 followers
Men's fashion and beauty
Age group: 30-60
Promote on Facebook and Instagram
Influencer perks include:
10% commission on sales
Opportunity to become the face of the brand
---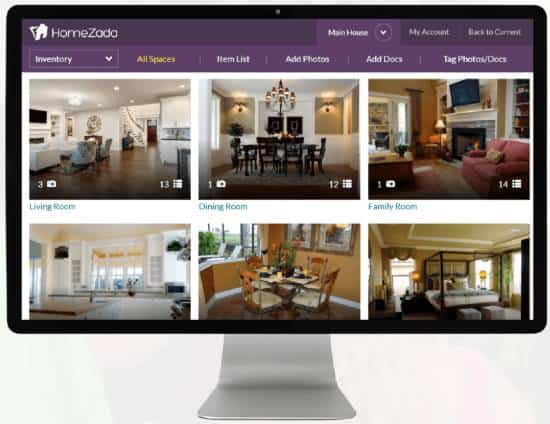 For influencers that are passionate about property investment and would like to share valuable financial benefits with your followers, collaboration with HomeZada awaits. This digital home management app gives homeowners full financial insight and control over their property. Track metrics like current equity and also forecasts on your property. Manage home bills, maintenance, insurance, inventory and so much more. All this is within one easy app.
Promoting HomeZada presents the perfect opportunity to educate your followers on all the overlooked details of property investment.
Influencers earn a commission of up to 20% on sales made through their unique links.
---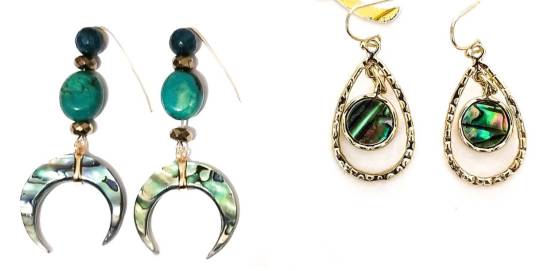 Are you all about splashing voguish products on your Instagram? If your followers adore you for your style, they may love you more when you share L. Styles, LLC with them. This unique jewelry brand will have you and your followers dazzled. Your bohemian outfit can't get any more charming than pairing it up with Abalone Crescent Earrings. Uplift your everyday casual look with a pretty pair of Abalone Shell Gold Hammered Hoop Earrings. And a beautiful glitzy clear quartz and goldstone bracelet for sparkles on your wrist. So many sparkly content possibilities.
L. Styles, LLC rewards its influencers with a 15% commission on sales made through their unique links.
---
CoinRingsArt – Unique Coin Rings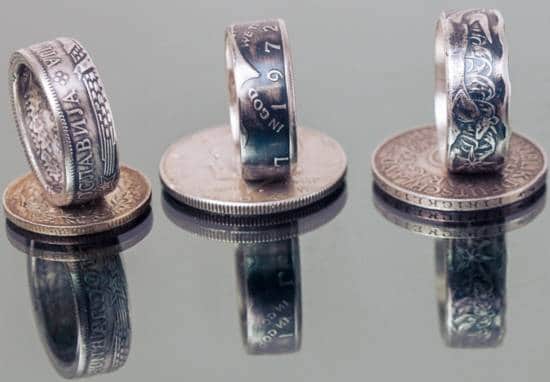 Want an easy product to promote for your next campaign? Then here's a unique jewelry brand that your followers will fall in love with. At CoinRingsArt, old coins are transformed into coin ring treasures. Each enchanting coin ring has its own special historical story. These handmade coin rings truly make unique gifts – for both men and women. The creative storytelling content possibilities with this brand collaboration will fascinate your followers. Who wouldn't want a coin ring treasure of their own? So go ahead and be the first to introduce CoinRingsArt to your followers.
CoinRingsArt offers its influencers commission on sales or you may opt to get free products for your influencing efforts.
---
That Protein – Organic Vegan Plant Protein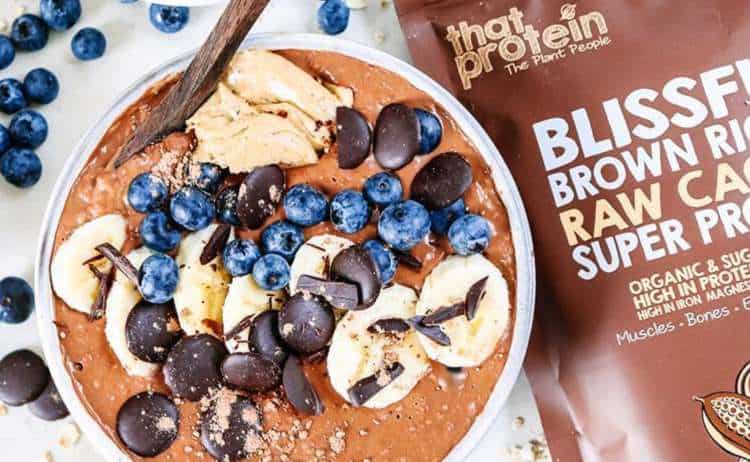 Are you super passionate about your health and fitness lifestyle? And do you also love sharing your journey with your followers? Then That Protein may be the next hot brand to join you on your journey. Their range of enticing organic vegan plant protein and superfood blends is just what every vegan health enthusiast needs. With blends like Happy Happy Hemp and Nutty Nutty Peanut Butter Super Protein, who wouldn't want to give these a try?
Creating your own organic content, perhaps a review, on That Protein will be a great strategy to drive interest and sales.
Influencers are awarded a 20% commission on sales made through their links.
---
Jacki Easlick's Influencer Partnership Program – Accessory Designer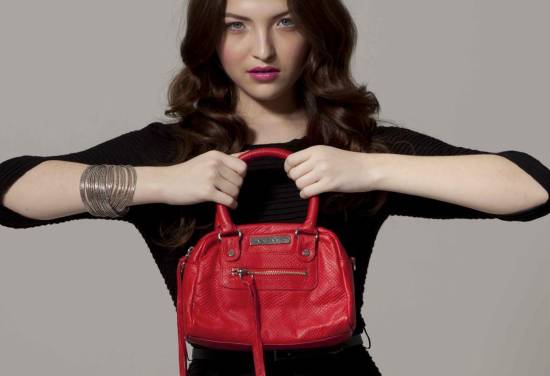 Fashionistas that are obsessed with bags, Jacki Easlick is looking for influencers like you to collaborate with. Check out their website. Once you set your eyes on their bags, you just will not be able to resist. I have an inclining that the African Cobra Red Mini Satchel will sweep you off your feet – and I'm so sure your followers will love it too. And for a smart and classy style, the Black Embossed Crossbody will be a classic winner. I know you can't wait to get your hands one of your own and get 'gramming. So what are you waiting for?
Influencers earn 15-20% commission on sales made through their unique links.
---
Get Your Boom! Back – Stem Cell Therapy Supplements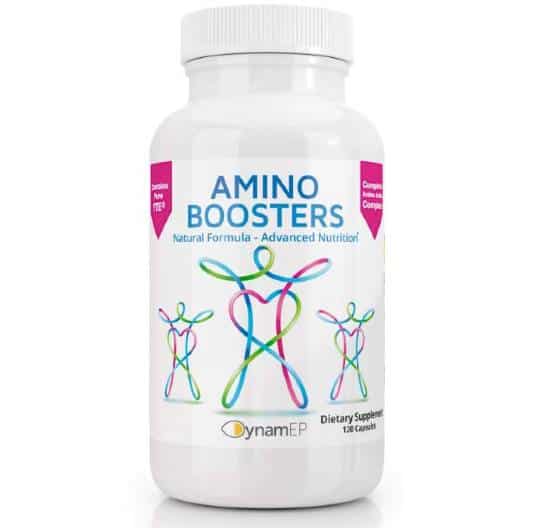 Who doesn't feel drained and run down? With a problem that nearly everyone experiences, Get Your Boom! Back presents a collaboration opportunity for influencers to help give their followers a much-needed improved lifestyle. These stem cell therapy and cortisol manager supplements work to boost your mood, energy, strength, and vitality. I think the Total Mood Management pack would make a fun campaign to whip up – and help your followers get their boom back, right?
Influencers are rewarded a 35% commission on sales made through their unique links.
---
Quality Choice – General Tech & Lifestyle Products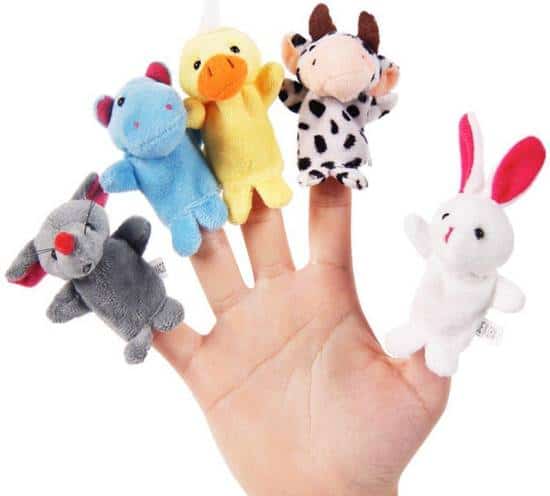 Collaborating with general store brands is a good start to get inspiration, especially if you're unsure about what you'd like to promote as an influencer. So let me not keep you hanging longer. Click on over to The Quality Choice. You'll find hot products like the outdoor security camera, anti-snoring device, animal finger puppets, blackhead remover acne treatment, leak-proof period panties, and more. See what I mean? Don't you already feel inspired to create a chucklesome campaign around the anti-snoring device? You're welcome.
Influencers earn a 20% commission on sales made through their unique links.
---
Wrapping Things Up
If you want to reach other great influencer partnership programs then check out our hot mix of programs. And don't forget to test-drive our newly launched Afluencer app!
With the Afluencer app, you'll be able to explore brand profiles and also survey potential collab opportunities.
But not only that – our app is also accessible for brands looking to collaborate with influencers.
So if you're serious about influencer marketing, then the Afluencer app is definitely not something you want to miss out on!