Working in various fashion marketing positions came with a unique chance to see general techniques such as influencer programs play out from multiple angles. And with that came all the ups and downs that made me learn along the way. So here's my take on the evolution of influencer marketing.
The Beginning of the Evolution of Influencer Marketing
It is 2013. YouTube is thriving. So are other online businesses and start-ups who are setting up their websites and running their first ad campaigns. Freelance work is becoming more mainstream. And we're in the third season of Game of Thrones.
During this year, the term "influencer" barely existed or was understood properly – it was all just starting out, leaving a big space for both bloggers and brands to experiment. Working for a well-known online fashion magazine, I got the chance to experience the blogger and influencer collaboration from its earliest stage. That started with gifts, unpaid reviews, press event invites, and tiny meet-the-designer breakfasts. Gathering and presenting small, independent brands the readers were actually interested in. And providing reviews seemed like the best middle ground between simple promos and editorial articles.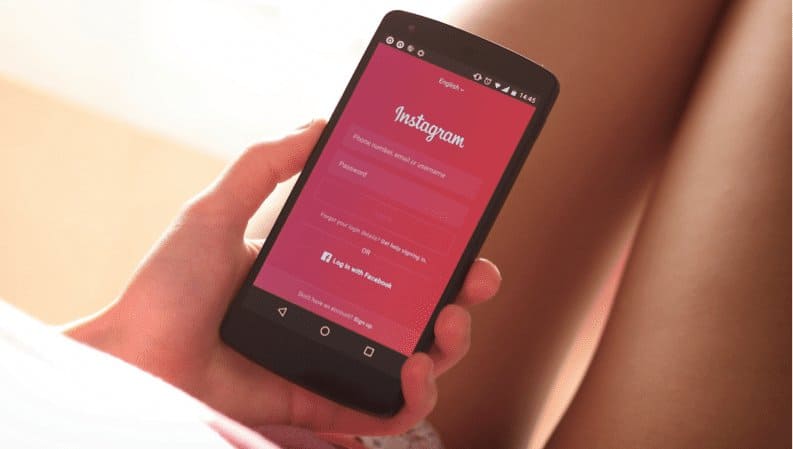 The Challenges
It was so much fun discovering the first few blogger programs. However, this early stage came with a few challenges. Some brands caught on to this trend quite quickly. Trusted people presenting your brand to your target audience – what's not to like? Instantly creating opportunities for themselves to get into this market. Though others seemed skeptical. Often distancing themselves from bloggers who "couldn't guarantee" results. Brands, regardless of reaching out first, feared that it was a scam. And that it wouldn't reach as many people as traditional ads. And so it made the whole process slower.
This also made us question if it was worth it for brands. And to be honest, at first, I wasn't quite sure of influencers' position or power in marketing. But that changed quickly. And the best way to justify it was through results. After attending the first few events and writing honest reviews, it felt mutually helpful for both the readers and the brands. Indie designs got the recognition they deserved, and our audience wanted to hear more and more about smaller designers and companies.
The Evolution of Influencer Marketing Management
Three years later, working for an influencer management company, I'm reaching out instead of replying. Writing interview questions instead of answering them. By this time, we all know the pathway of influencer programs and how it all turned out. After its start, this marketing style took off and became the source of a whole new industry. For both influencers and management and affiliate platforms.
Rather than brands questioning blogs and social media accounts with big followers, they are happy to work together with various different terms, which opens a wide range of possibilities for both sectors. While managing comms with over 20 brands and influencers on a daily basis, I couldn't help but realize how much things have changed. And once again, question whether it was for the better.
Without a doubt, all the numbers got bigger. The followers. The commission. Sales. Even the people who made careers out of it. As a result, communities like beauty and fashion grew big time. The awareness of the customers also grew. Which helped them navigate through the constant ad pop-ups on Facebook and Instagram.
If I could start again…
…I would reinforce this balance more throughout my career. In 2013, I would be more confident and showcase why influencer programs will work for every brand. And in 2016, I'd implement elements the organic way. Instead of being a (tiny) part of rushing the process and making it a marketing machine.
If I'd start my own influencer program now…
…maintaining a good relationship with influencers and choosing the right ones would be a priority. Of course, having a basic structure and mutual agreement is essential. But so is knowing the social part of this industry.
— Guest post by our influencer marketing correspondent Alexandra Vincze.