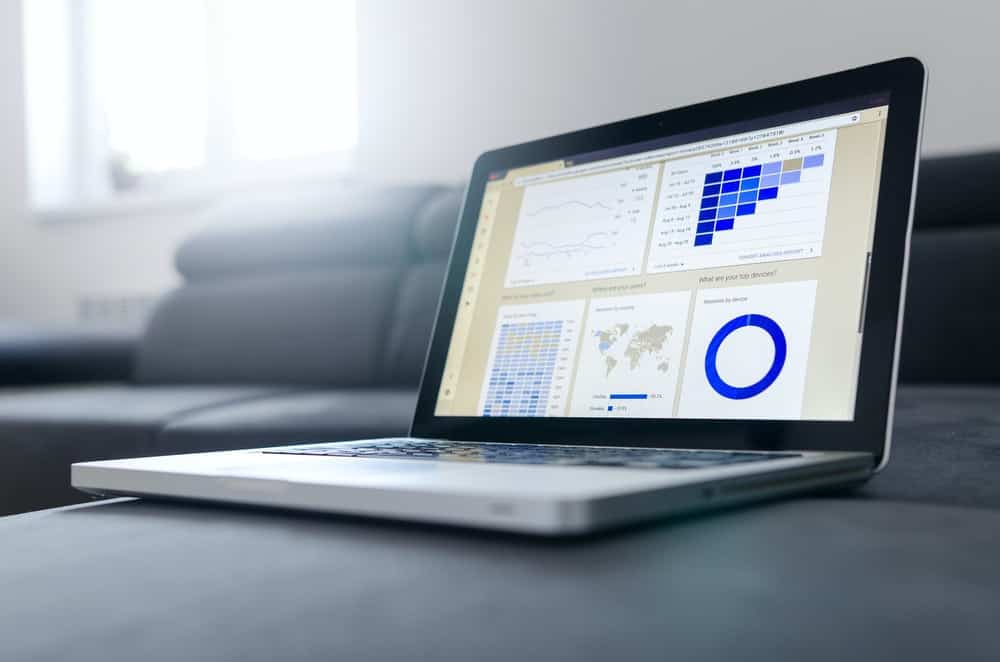 Influencer marketing is expected to get even bigger than it is right now. According to a report, the industry will grow by $13.8 billion in the next year. Moreover, back in 2019, 80% of the brands stated that they dedicated a budget to influencer marketing.
Regardless of whether you're just starting your influencer marketing campaign or doing it for a while, measuring the ROI is crucial. Here's how you can go about it.
Set Goals
The first thing to do when measuring influencer marketing ROI is to set objectives and goals. If you're clear on your goals, you'll determine who to hire, what types of content you want the influencer to promote, and across which social media platform. Some common goals include increasing brand awareness, expanding the consumer base, increasing sales, and managing your brand's reputation.
Track Activity
Most businesses track influencer activity to get an idea of the ROI of their marketing campaign. They do this by evaluating how much sales have increased and if more people have registered on the website. Businesses can track sales by offering influencers a unique code or custom URLs that can make tracking easier.
Choose an Influencer Tracking Program
You don't have to track your campaign manually—you can take help from other platforms. This makes it easier to track your campaign performance and allows you to focus on other tasks. Some platforms like NeeReach allow you to track performance in real time. You can monitor engagements, ROI, impressions, and so much more data related to your influencer marketing efforts. Others like Grin have a more comprehensive list. You can keep an eye on your media value, impressions, cost per click, revenue generated, and more.
Check Engagement on Social Media Post
Apart from sales, you can also check how much engagement your post is getting by looking at the number of shares, comments, click-throughs, and likes. Moreover, you can get a social media influencer to report you on the analytics to give you a better idea of how your campaign is performing.
You can then assess the results and filter out all the influencers who aren't meeting the mark.
So that's how you measure influencer marketing ROI for your business. Now, if you're looking for social media influencers, we're here to help you. We'll help you get top social media influencers, and more. Contact us for more information.