Social media has revolutionized marketing, and influencers are actively running the show. Social media marketing can be an effective way to increase your revenue and brand awareness. According to statistics, there are more than 3.7 billion social media users, and the influencer marketing industry is worth a whopping $5 billion! Although influencers are all over social media, it's important to understand that creating and maintaining this profile demands hard work if you're going to be successful.
If you're ready to kick-start your journey, here are some tips that'll help you out:
1. Find the Perfect Niche
The mistake that many influencer marketers chasing success have in common is that they try to offer everything under the sun.
Do not scatter your efforts, but instead just focus on a selected niche that you are great at. Then promote the heck out of it. And sell it well.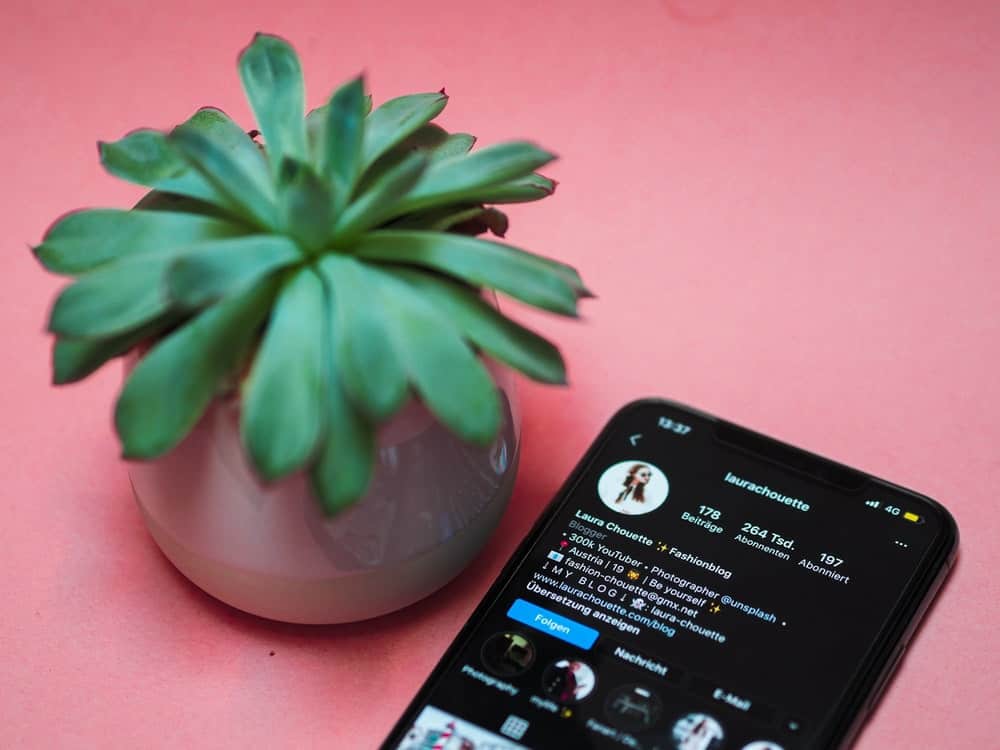 2. Create a Brand
Let's face it; followers aren't going to appear magically. You need to have a selling point that attracts an audience. While celebrities like the Kardashians may wake up to 3 million followers, this seems nearly impossible for an influencer who's just starting out.
Your account needs to appeal to the audience for them to click the "follow" button. The trick of the trade is to choose something you're passionate about. After this, start thinking of yourself as a brand that needs to be marketed. Discover your tone, color scheme, and layout, to make an appealing package.
3. Determine And Get To Know Your Target Audience
The next step is identifying your target audience. For example, themes like fashion can be gender and age-based, whereas travel or food are more general topics that appeal to everyone.
Take the time to learn about the products or services you are offering. As an influencer, you can then provide information that builds your credibility and increase your chance of becoming successful.
In turn, this will help you to create a website that converts extremely well, which in return will increase your cash flow.
4. Optimization is Important
Once you've identified your audience, explore which platform would be most suitable to launch your brand. For example, if you're targeting Gen Z and Alpha, Instagram and TikTok are popular choices; for millennials and centennials, Facebook and Twitter would be ideal.
5. Create Irresistible Content
Once the base is set, it's time to create content that is marketable and relevant. Remember the tone, language, and style you choose to play a significant role in attracting your audience. Social media users tend to have short attention spans, so the content you create should be short and to the point.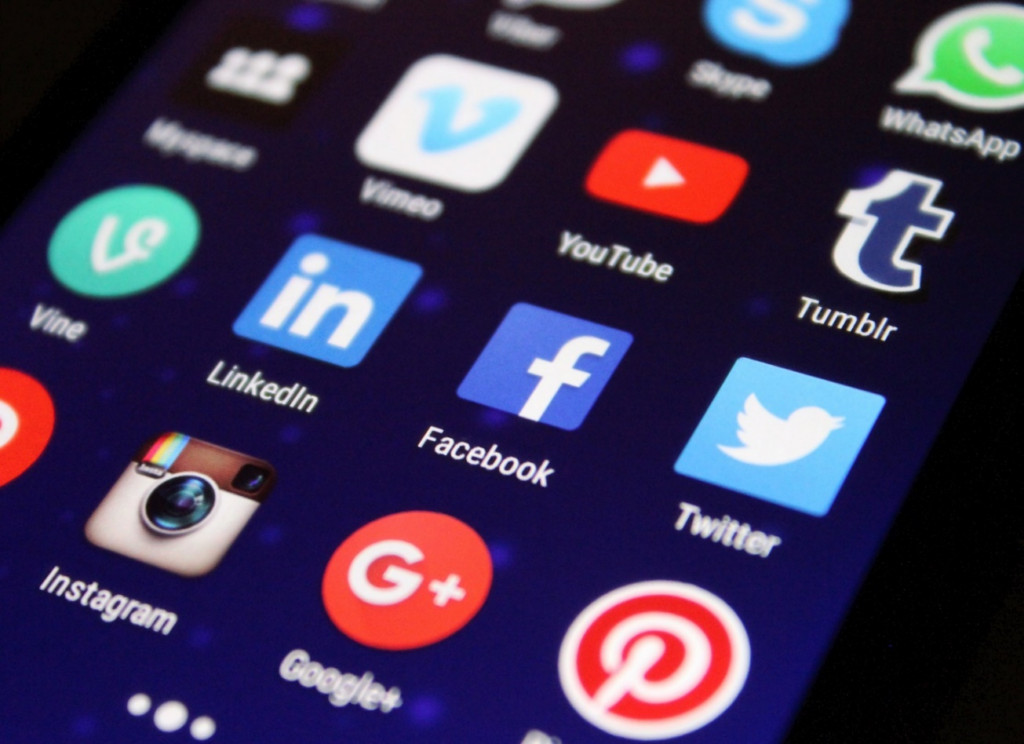 6. Embrace Changes in Online Marketing
Always stay on top of the latest marketing trends.
If you want to become a successful influencer, then you need to always spend time reading, learning, and embracing the changes in online marketing.
7. Diversify Your Marketing Efforts
Don't put all your eggs in a single basket. Instead, try to promote different commodities.
Diversify so that you do not feel the famine effect if something goes wrong.
8. Get In Touch With Brands
Another surefire way to gain more attention online is by joining hands with brands. This collaboration will be a win-win situation for both parties, as the audience will begin to associate the chosen brand with your profile. If you're looking to connect with leading brands and explore new opportunities, get in touch with us at Afluencer. We're a top social media influencer platform that helps brands and influencers connect and grow.
9. Stay Focused. Never Give Up
Most of the time, those who dabble in influencer marketing fail at being successful because they give up way too soon.
It is important to be patient. So make sure you watch to see what is working and what is not. Before you know it, you will start receiving payments.
BONUS: Infographic Guide to Becoming a Success at Influencer Marketing
Want to see that again as a shareable infographic? Then carry on below and remember to share the love.
If you are looking for influencer programs that you can promote on the website you have just set up, then check out a couple of these:
Now let's take a look at that infographic.