The field of marketing is constantly and very rapidly evolving. If you're working in this industry or plan to enter this field, it's necessary at least to have a sense of the marketing dos and don'ts.
Afluencer.com is for brands like you who are looking for the best social media influencers. We can help you in connecting with some of the top social media influencers.
As with every other field in the world, success in marketing also comes from attention to minor details. And so here's a checklist of marketing dos and don'ts that you most definitely should be aware of to achieve all your targets efficiently.
Let's take a look at the marketing DOs first, then we'll look at the DON'TS:
Know Your Audience
We can't emphasize this enough! You must cater to the needs of your audience by getting to know them. Don't follow in the footsteps of others—what worked for someone else may not necessarily work for you. Once you know your target audience, take a step back and assess your next move.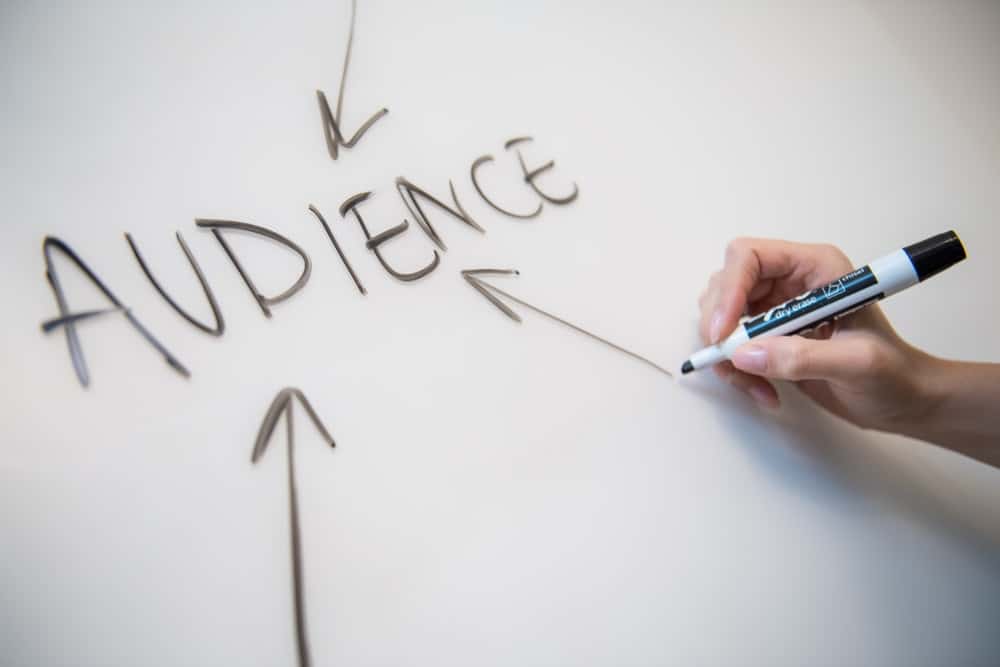 SEO! SEO! SEO!
Most brands today are under the impression that social media is enough for their brands to reach out to their customers. Don't fall for that myth! Google is still one of the most used platforms that generate massive sales. 90% of the traffic goes to the results on the first page of Google. Can you really afford not to be there?
High-Quality Content and Commercials
TV ads are still a remarkably famous medium in the marketing sector. So don't focus all your energy on social media. Use high-quality commercial content that provides amusement or some valuable information to your target audience. But if you don't have the budget for it, you can find top social media influencers and do video Collabs with them.
Now we know the DOs, let's see the important marketing DON'Ts:
Don't Spam or Over Share Content
Sending too many emails or posting too much on social media can increase the risk of losing your followers. Posting in a frenetic way is bound to bore your audience. Schedule your content at regular intervals, so they don't appear to be spam.
Don't Mind Some Help
Know that marketing is a very advanced field, so it's almost impossible to execute all the tasks correctly without some help. Seek out a pro in the field to avoid any mishaps. Sometimes, online influencer marketing resources also come in handy if you can't afford to hire a pro.
Don't Be Impatient
Sometimes it takes time to see the results. Resources such as SEO and social media take time to show results. Don't rush it and jeopardize your year-long efforts to clock in some sales.
Summing It Up
Now you know about the dos and don'ts of marketing, let's start a meaningful partnership.
If you're a brand looking for influencers, Afluencer.com can help you connect with social media influencers. Influencers can increase your brand's ability to make your brand's content more appealing and creative.
If you're an influencer and looking to collab with brands, we've got you covered too! In addition to offering brand influencer program services, check out our other resources that you may find helpful.
To get started, signup now and get your followers increasing. In case of any query, look through our FAQs page or dial (916) 480-8425.