YouTube is the largest video platform in the world and the second-largest search engine, outranked only by Google. It's no surprise that so many companies and marketers are using it to connect with customers and promote their brands. Video marketing is considered one of the best, with the biggest ROI and the results it achieves are indisputable. If you've been considering getting started with video marketing on YouTube, these tips can help you develop your strategy.
4 YouTube Marketing Strategy Tips to Up Your Game
1. Research is Key to Any YouTube Marketing Strategy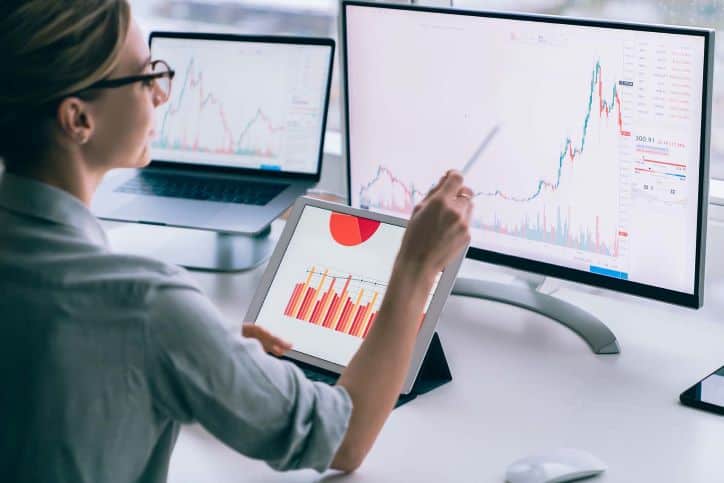 As with any other marketing strategy, researching your YouTube target audience is the key to success. In order to deliver the video content that your target audience wants to see, you must first dedicate time to understanding what they want instead of simply diving in head-first.
The quickest way to discern what type of content is popular with your customer base is to take a look at what your competition is doing. Understand the type of video content they're producing and gauge the audience's reaction to it.
This will also make it easier to spot any gaps in their strategies. Allowing you to come in and create content that fills this gap. It will also give you a better idea of what to avoid and what to focus on when producing videos.
2. Be Useful and Keep It Interesting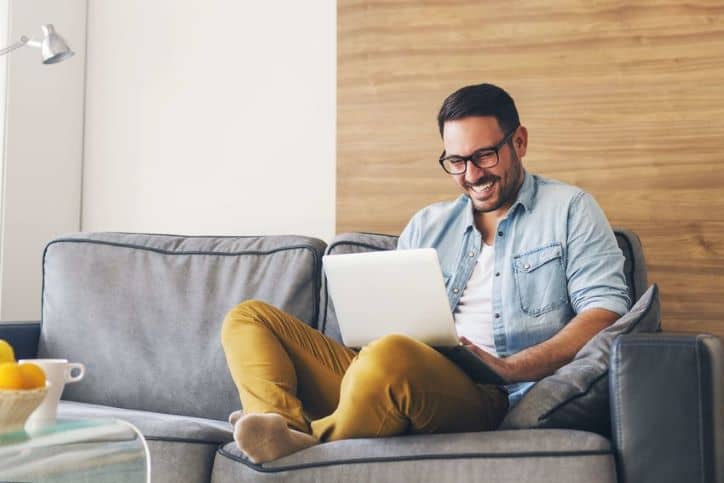 People tend to interact with video content on a larger scale than other content types. Understanding why is crucial to your marketing strategy and deciding the type of video content you want to produce for your brand. Video is so popular because it's a more engaging and personal way of sharing information. And not to mention, that videos are more entertaining than written blogs and social media posts.
When people choose to watch a video they are looking to gain some form of value whether that's to be entertained or to learn something new. Even if you're making a straightforward tutorial try to avoid boring monologues. Instead, look for a way to keep things interesting. Make sure your content fulfills at least one if not both of these categories and you will see your engagement soar.
3. Have CTAs and Link To Your Website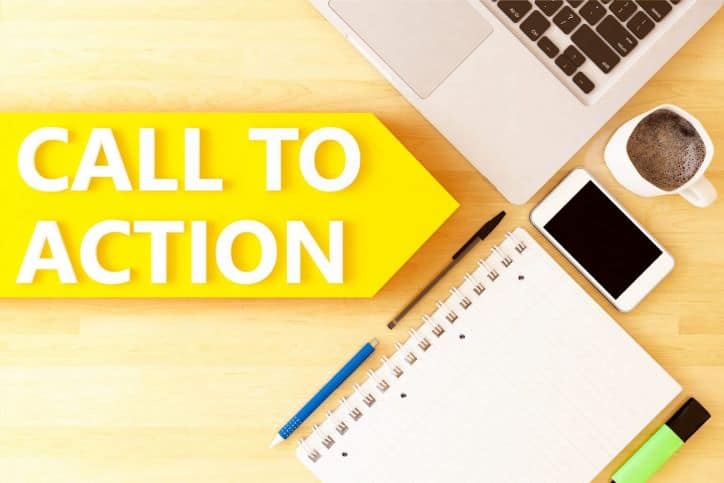 Since you can't add CTA buttons to YouTube videos, you must find ways to include them in the video itself. Consider what you want your audience to do once they have finished watching your video and tailor your call-to-action for each one.
If you're looking to grow your channel, ask them to like and subscribe. If you want to drive website traffic, let them know to check out your website.
A good YouTube marketing plan is to ensure you always have a link to your website readily available. Either by adding it to the description box or by adding an annotation within the video itself. Adding annotations leading to related videos is another great way to keep viewers interested and watching more of your content.
4. Keep a Consistent Quality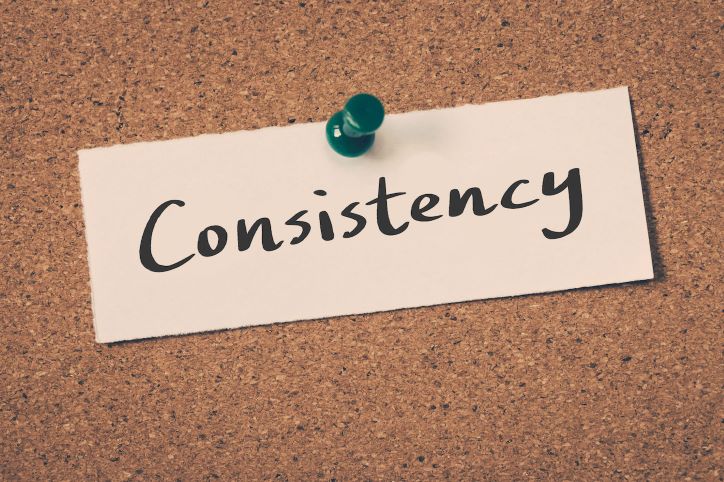 It is often harder to maintain a YouTube channel than a blog or Instagram account. Especially when you consider all the tasks that go into creating a video. Such as scriptwriting, filming, video editing, and production.
This is why it's very important to plan your video creations ahead of time. You can then make sure you're producing content that will be posted consistently while still keeping its quality.
Don't jump in and start posting Youtube videos without a strategy for your content and marketing efforts. Even if you start out strong, as soon as the quality drops, the risk of losing subscribers comes along.