The stay-at-home orders and lockdowns these past few months have been crucial for social media content. Influencers and users have had more time on their hands, while many businesses were going digital too.
It's prime time to buckle up for a fresh wave of social media trends and content. Many of the social media trends we saw this year have been quite profitable in terms of business marketing. They allowed brands to actualize the power of social media and to then reach out to various target groups.
Here are some social media trends that can benefit influencer marketing for your business.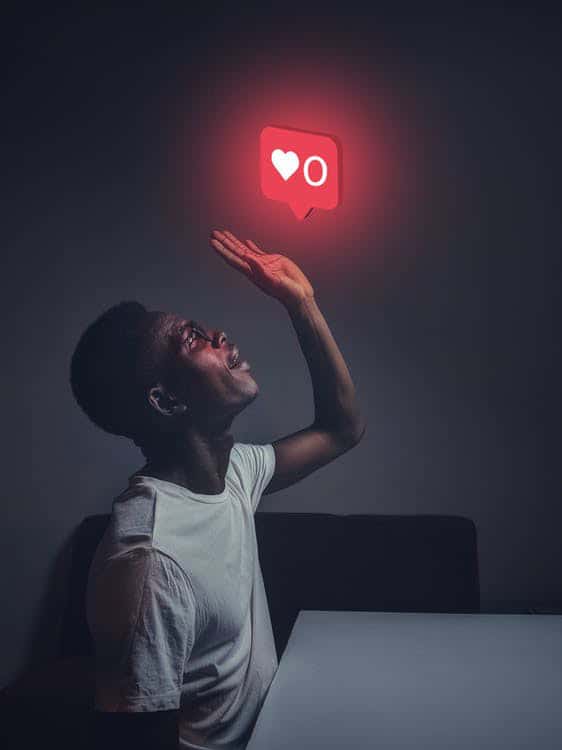 Focus on Content; Not The Like Count
We noticed how the like option was removed from Instagram in various regions, including Canada, Australia, Brazil, New Zealand, and even the US. Since then, this new feature—or non-feature—has become a topic of debate among influencer marketers. They're asking questions like how we will assess user engagement, how followers know which post was popular, etc.
Interestingly, the influencers would still be able to see likes on their posts; it's just the followers that can't. This will help people focus on the content, not the numbers. Social media users often tend to jump on the bandwagon and like a popular post. This creates a misleading image of genuinely relatable, relevant, and value-additive content for the audience.
This is also a source of motivation for influencers to urge people to leave their thoughts, criticism, or suggestions in the comments instead of hitting the silent heart icon. It creates a dialogue between brands, influencers, and their followers, encouraging a healthy relationship based on communication. Businesses can use this trend to get useful customer reviews on new product launches and more detailed responses on how successful a campaign was.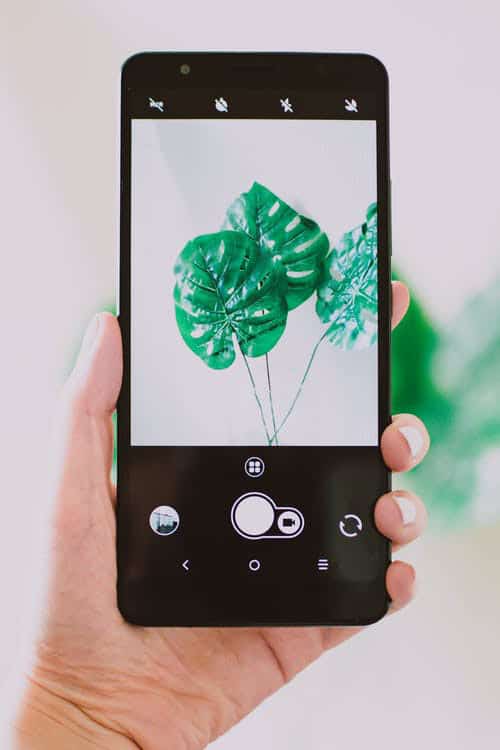 Evolution of the No-Edit Aesthetic
We all know influencers who have cashed the #nofilter posts and selfies to give their followers a real glimpse of their life. The idea is to create content that's raw, unfiltered, and honest. By using minimal to no filters on pictures, beauty influencers are promoting body positivity and inclusive beauty.
Owing to this trend, social media feeds are becoming less manicured and perfected. Instead, they're showing an honest side to influencers, making the content more relatable for the vast majority. This is particularly great for businesses because they can endorse complete transparency and breed a culture of trust.
Instead of professionally-shot, airbrushed photographs of new products, they can post scenes of their products in ordinary settings that look more real. This helps users trust brands and so less apprehensive about making a purchase.
New Social Media Platforms Are Emerging
If there's one thing that went viral in 2020—and not for the wrong reasons—it was the emergence of TikTok celebrities and trends. Be it the Renegade dance or recreations of Don't Start Now and 7 Rings, some TikTok trends broke the internet, and that's a cue for businesses. This marks social media's growth and indicates that more platforms will keep adding to it.
If you want your business to excel, you need to create content that targets all of these new apps. The social platform line-up may have many more apps in the making, and you need to be prepared for that. As predicted by Nichole Ciotti, brands can multiply the same dollars they invest in influencer marketing by cashing their interface's virality.
TikTok's algorithm can even pick content by micro-influencers if it satisfies community standards and gives their follower count a boost. If your business hasn't collaborated with TikTok influencers, now is the time.
If you're looking for a social media influencer platform, here it is.
Afluencer welcomes all brands and businesses to a community of top social media influencers. Need an influencer to promote your business or review your products? We understand your marketing programs and can find the right influencer to market your business. From fashion to healthcare, we have influencers in every field.
Dial (916) 480-8425 to chat with our representative today.