Over the years influencer marketing has become an essential part of the campaigns of many brands. A recent study shows that more than 60% of brands and companies involved with influencer marketing increased their spending.
Many brands know that partnering with influencers can be very effective for their marketing strategies and will attract potential customers. But there is one obstruction on this path of promotion that can affect the success of many marketers. Choosing the right influencer for a partnership can often prove to be quite the challenge.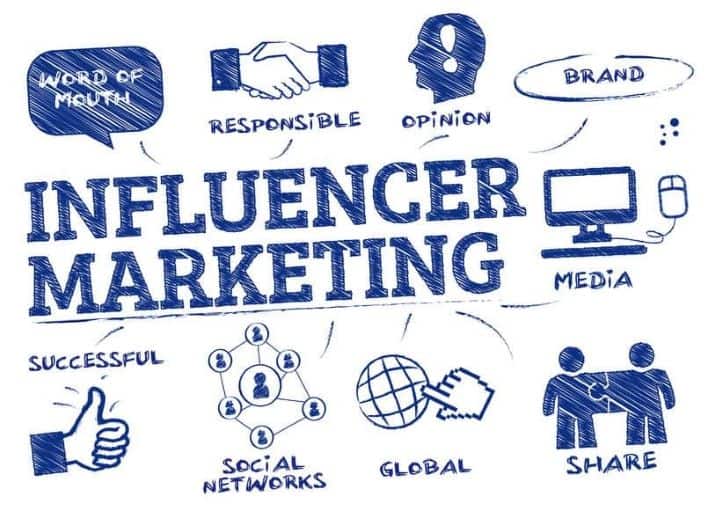 Searching for the right influencers is challenging because there are so many influencers on social media platforms. For example, on Instagram alone, there are more than half a million influencers. Searching the entire social network in order to find the right influencers can take a lot of time.
1st Do When Choosing the Right Influencer: Prioritize Quality Over Quantity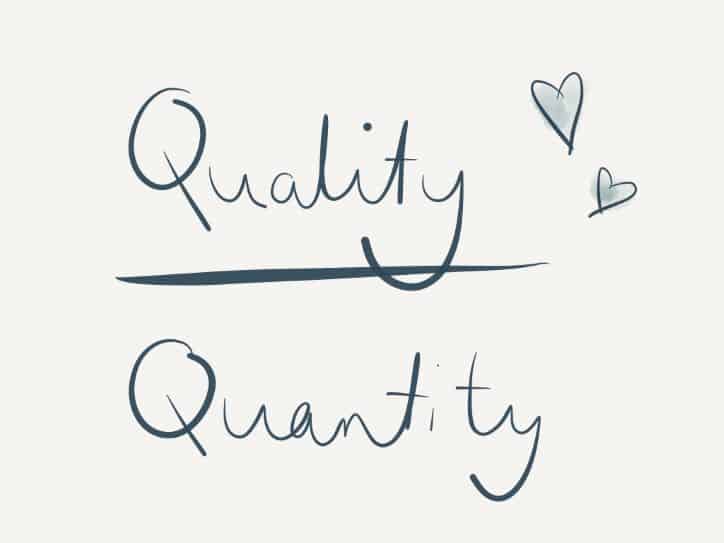 Nano and micro-influencers gained a lot of popularity recently in the influencer marketing industry. Mainly because these influencers have a deeper connection with their followers and are creating original and authentic content. That being the case many brands choose to collaborate with the "smaller" influencers over the celebrity-level ones.
Macro-influencers are indeed dominant in the influencer industry. However, in reality, this can have a negative effect on the brand's campaigns. Surveys show that in many cases the involvement rate of an influencer reduces as the number of their followers grows. Micro and nano influencers have followers that are more loyal and trustworthy. And that is why they can have a greater impact on them when promoting a brand.
2nd Do When Choosing the Right Influencer: Categorize Your Marketing Strategy to Your KPI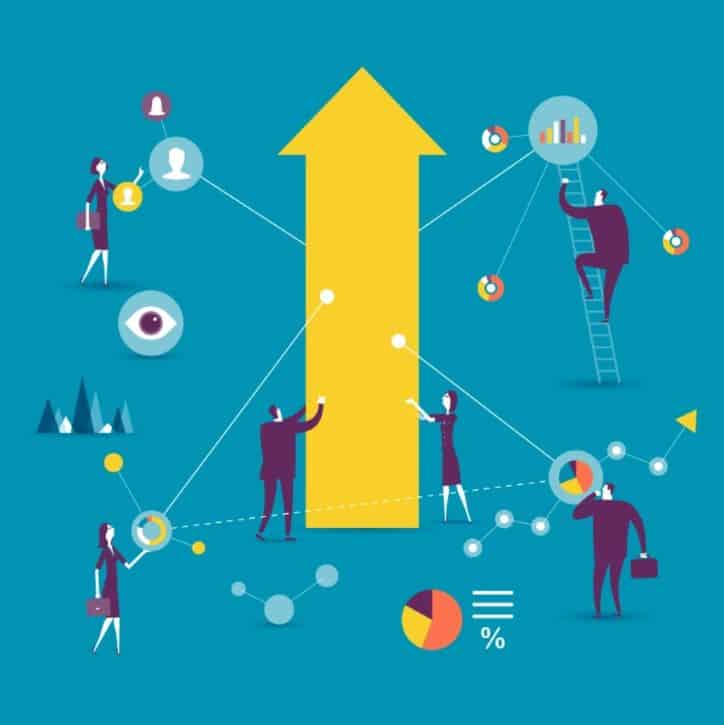 Increasing sales and website traffic is the job of an influencer, this will help your brand to improve its image and reach new potential customers. As a brand, if you determine your goals it will be easier to find the right people and the effectiveness of your campaign will increase.
To reach the influencers, first research their online accounts, like their locations, gender, hobbies, age, occupation, etc.
It takes a lot of time to do a deep search for an adequate influencer. However, this will give you the much-needed insight and it will be easier for you to choose the right influencer to partner with.
Here are a few tips:
Search Hashtags
Through hashtags, you can easily identify the suitable influencer for collaboration.
Check Who The Influencers Follow
By checking their activities and interactions on daily basis you can find other potential creators for partnership.
Know Who Is Tagging Your Brand
By discovering who is mentioning your brand or sharing information about your products you will most likely find your potential partner there.
Don't Do This: Research Only the Influencer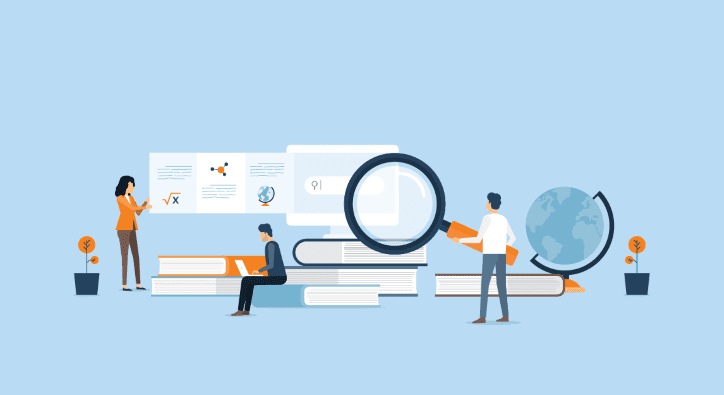 The mistake that brands often make is that they only target the influencers, but many times there is a big difference between influencers and their audience.
The relevance of an influencer's followers is crucial in order to see whether that influencer is a perfect fit for your brand.
There are a lot of factors that determine the success of your marketing campaign, choosing the right influencer is just one part of the mosaic.
For a more successful marketing campaign, you must do the right planning and implementation.