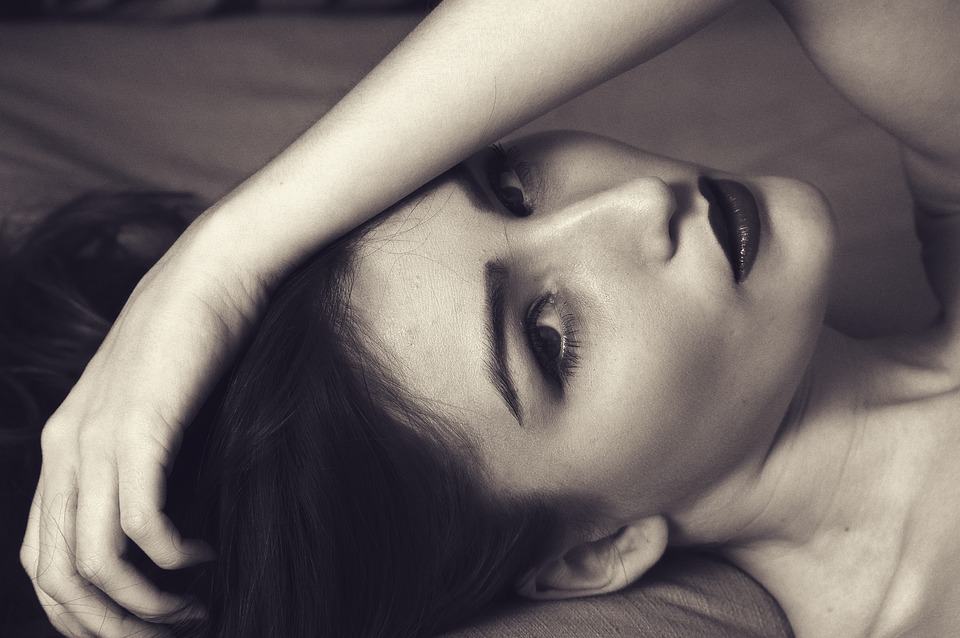 If there's one group of influencers that are never going out of fashion, it's beauty influencers. From the hugely successful Huda Kattan (of Huda Beauty) to James Charles, even people who have no idea of what the "influencer" scene is—or aren't too crazy about the "beauty" industry—know these names.
And that alone is testimony to how successful these beauty influencers are—and how successful you could be if you knew where to begin.
Is Becoming a Beauty Influencer a Good Idea?
Good idea? It's a wonderful idea! As of 2019, the beauty industry was worth $532 billion. And why wouldn't it be? With celebrity influencers such as Rihanna and Millie Bobby Brown releasing their own lines of makeup, we have good reason to believe that the beauty industry is here to stay.
For businesses that deal in anything remotely beauty-related—from skincare and hair care products to makeup and essential oils—this is certainly great news. And with Gen Z all set to be the future customer pool (they love their YouTube and Instagram gurus), there won't be any lack of business.
This also means that beauty influencers will have a huge addressable market for the foreseeable future; so what are you waiting for?
You Get Help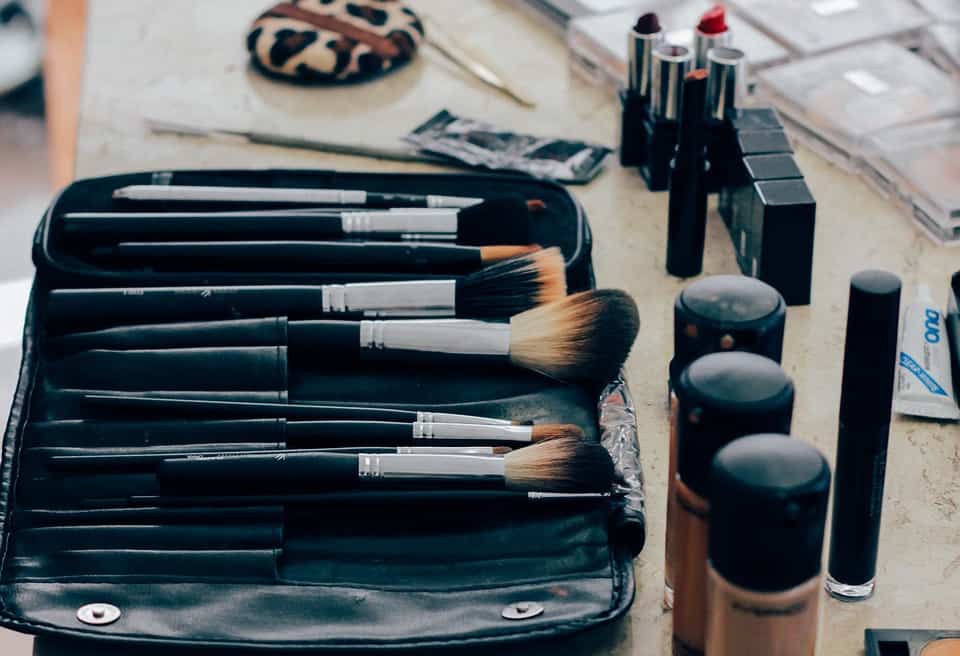 As a beauty influencer, you need to understand that you aren't Kylie Jenner and that if people are following you, they aren't doing it to see someone replicate these celebrity influencers.
What audiences really love is someone they can relate to—but also someone who is authoritative. Why do you think Jenna Marbles is so loved by the YouTube audience? Because she's relatable—and she started off by doing makeup videos!
How to Strike Success as a Beauty Influencer
We already said that for beauty influencer success you need to come off as relatable, but that isn't all, of course. Among other things, you need to:
Have an opinion or a viewpoint. Talk about your take on things and introduce your audience to new concepts that they might not have thought about. Make sure to delve deep into your topic and really shine through.
Be knowledgeable. It doesn't matter how great you are at your beauty regimen if you don't have in-depth knowledge about the products you're using.
Communicate. Be the influencer who interacts with your beauty-crazed audience. Make them feel valued, and involved in your videos.
Develop a skill set. While it's okay to be a jack of all trades, it's even better to be a master of one. People will then visit your channel for that one skill set that you have to offer, over and over again.
Partner with a Beauty Influencer Today
Sign up for Afluencer and partner with successful social media beauty influencers. For more details, get in touch with us today!