Influencer marketing has become a multichannel discipline. It is one of the top investments for many of the world's leading brands. This practice has become extremely popular and it has evolved past simple sponsored posts on social media. This is in large part due to the fact that influencer marketing is becoming more measurable. More precise. And it's very easy for brands and marketers to see the benefits of adding it to their marketing strategy. In fact, expect a rise in 2020 in several innovative influencer marketing strategies that go beyond the standard approach.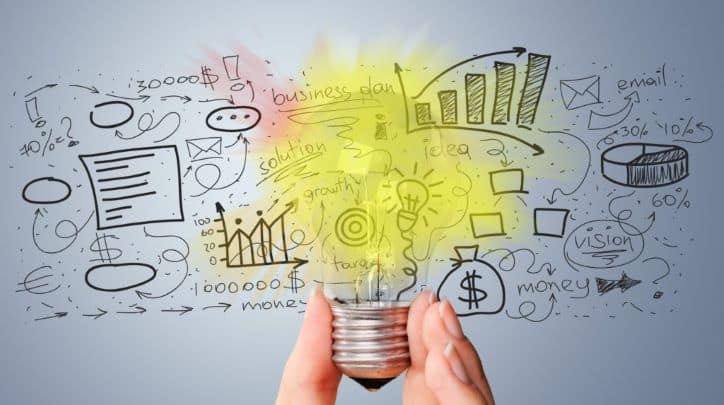 Exploring New Influencer Marketing Avenues
Instagram has been the top platform for influencer marketing. Nearly 90% of marketers invest more into Instagram than other platforms. However, it is fast becoming a very crowded place (as well as more and more expensive!). This has prompted innovative marketers to look beyond Instagram in their search for the perfect place to connect with their audience, attract new customers and improve their results.
One influencer marketing strategy that's adopted is to engage with creators on private forums such as Facebook Groups. These types of forums are a great way for brands to discover and approach influencers who fit their niche and target audience.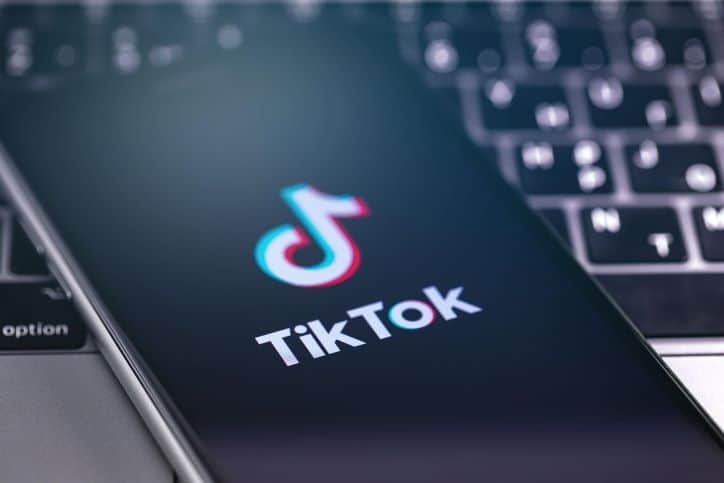 Another option that has gained a lot of interest this year is TikTok. This platform has stolen the show ever since its debut and it is hugely popular, notably among Gen Z. It has a playful vibe and offers a personalized feed which presents a great opportunity for brands to reach their desired demographic.
In addition to these, podcasts are an often overlooked strategy but still a very interesting avenue for influencer marketing. Podcasting mirrors influencer marketing in many ways as it's a medium that has been built around personalities and niche audiences. Many hosts also take part in product endorsements so it's an avenue worth exploring.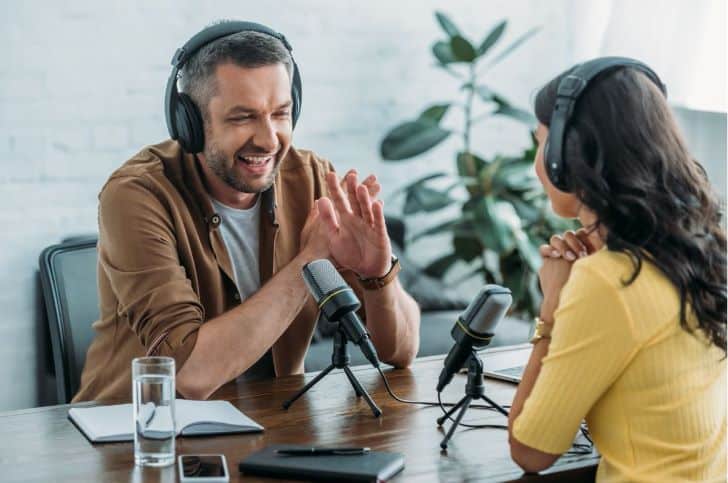 Going Beyond Sponsored Posts
While it's very important to have brand-produced content on your channels, research has shown that influencer content performs better on average. Focusing on content creation will be one of the main influencer marketing strategies of 2020.
However, influencer content doesn't have to be limited to social media. In fact, a good influencer marketing idea is to use influencers and their content outside of these platforms. Producing video or print campaigns that feature influencers, integrating their content in email marketing, catalogs, point of purchase or even radio is a great way to spread out the reach of the influencer content you have commissioned.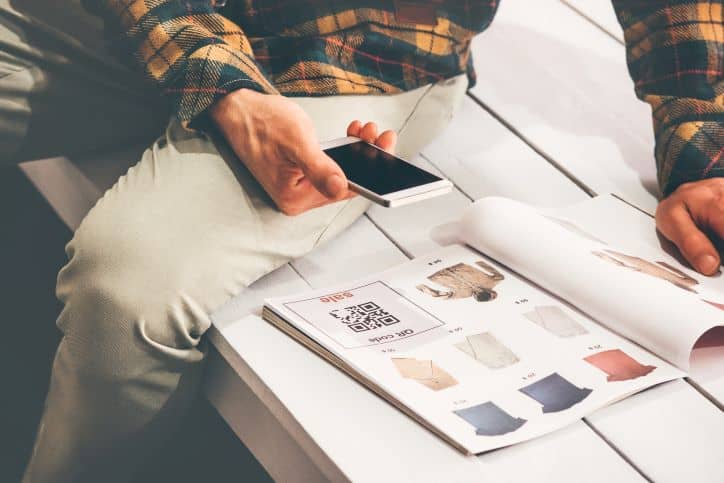 It's also a good idea to take your influencer partnerships a step further. Collaborating with an influencer at the design or production stage of your product will give your customers a new and exciting offer. Plus it further motivates the influencers you're working with to utilize their creativity and help drive results.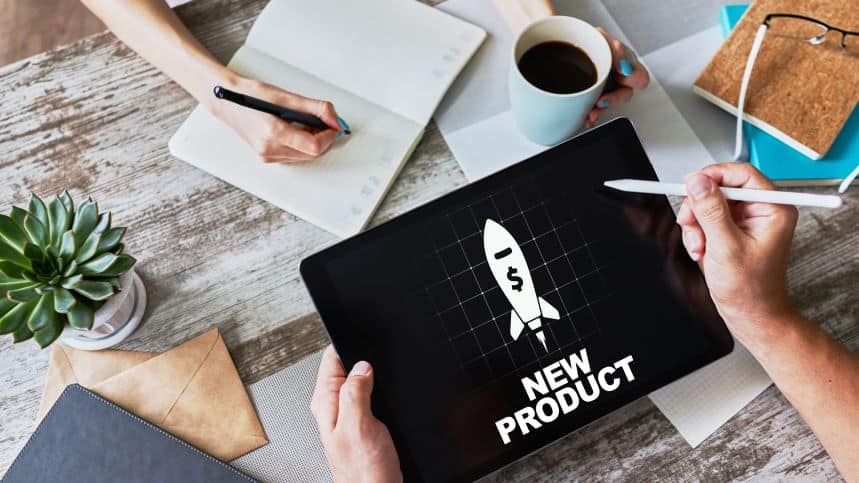 Finally, just because you're working with an influencer it doesn't mean that the content created for the campaign needs to be posted on their social media accounts. If you've started working with an influencer who creates content that aligns with your brand's mission and goals, then you can utilize that content on your own website and channels or even reshape it into a TV or radio campaign. Consider different ways you can use influencer content before resorting to the standard sponsored posts.