Paid brand partnerships on hold.  Canceled events. Restricted International travel.  The whole world is practically on lockdown. And your livelihood has taken a turn.
Social distancing is the new order of the day for influencers.  Because containing the coronavirus crisis is a top global priority.
You weren't expecting the world to still be like this coming into 2022, right?
Well, influencers, here we are.
And the current situation demands that we all dynamically shift focus toward solutions that serve the crisis that the world is facing – for our survival.
Hey, even the electric vehicle company, Tesla, plans to repurpose factories to produce ventilators if needed.
We simply can't ignore what's happening and wait for things to "return to normal".
It is happening.  And the reality is, that we may find ourselves with a new "normal" to adapt to.
So, you may as well join in and find your place in the change.
Influencing in a socially-distanced world?
Here's the plan of action.
Boom!  Let's do this.
Start by Understanding the Change in Behavior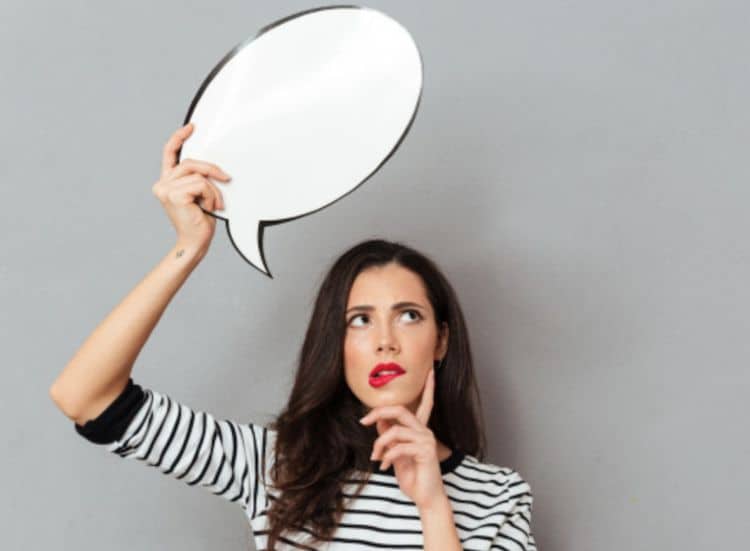 It helps to have some kind of orientation before you navigate your influencer strategy in any particular direction.
There is, without a doubt, a change in consumer behavior across the globe as a result of social distancing.
Dining out, dressing up, and holidaying away are no longer on top of anyone's list right now.
Instead, people are trying to survive this period.  And that, influencers, is where your attention should be during this social distancing period.
Remember Maslow's Hierarchy of Needs?
The global coronavirus outbreak has resulted in a sudden shift to the most fundamental needs:  physiological and safety needs.
Food, health, financial security, emotional security, and wellness are critical needs right now.
But why is this important to know?  Because, according to Maslow, a person's basic needs must be met before they can desire higher-level needs.
So, no need to get yourself all knotted up because your jewelry line collab campaign is a fail.  Or because non-essential products and activities have been scratched off the market.
Now is the time to be agile in your influencer strategy as you begin to understand the change in your followers' needs.
A simple creative shift in your content approach could turn your influence from weirdly irrelevant to extremely valuable.
Influencer Engage: Find Out What Your Followers Need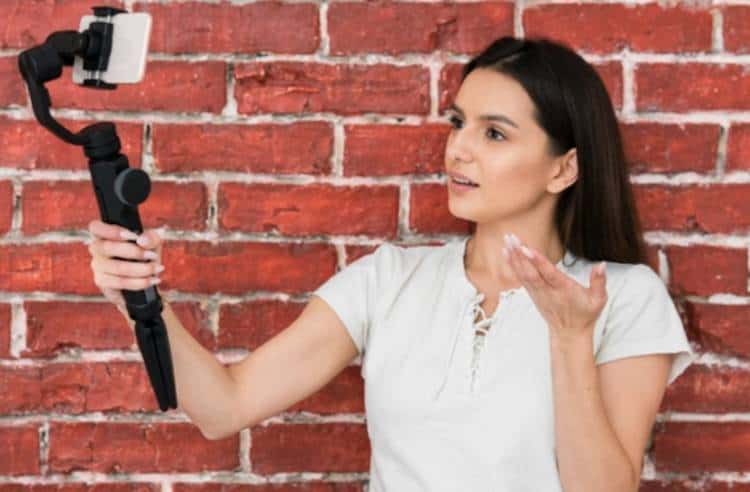 Throw assumptions out the window and instead start talking to your followers yourself.
Strike those conversations up with your audience.  How about asking them about their experiences, struggles, and needs.  Dive into their profiles and check out what they're posting about.
You should also thoughtfully respond to their comments with questions, DM them, and even host live calls with them.
Engage.  Listen. And learn from what they're saying about their social distancing experiences.
Are they struggling to set up their home office?  Do they need help with entertaining their kids at home?  Are they looking for easy cost-effective meal solutions? Or are they in need of home workout inspiration?  Do they need help adjusting to an online-based lifestyle? Or maybe, at the very least, all they need is some feel-good vibes to uplift their wellness.
Whatever it is, it's your job to figure out what they need right now and deliver your content around those needs.
Be Valuable: Create Relevant Content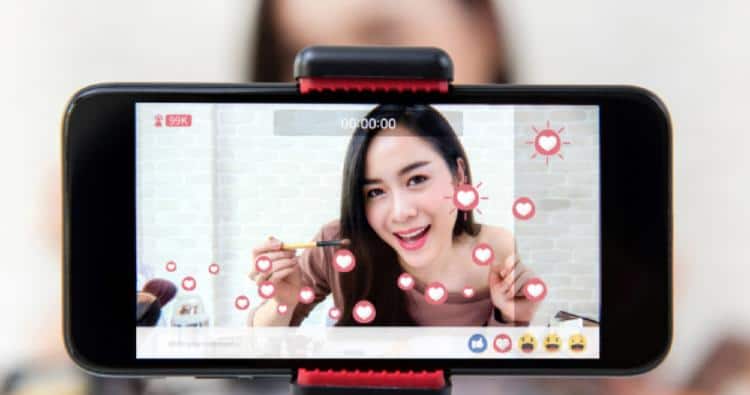 This social distancing stretch is probably not the time to be posting coffee date outfits on your influencer account and pretend everything is normal.
Using the #tb hashtag gets old very quickly.
While many influencers are faced with the dilemma of creating a distraction from the tension around current events without coming across as insensitive, it's important to always remember the context.
Let's just say that it's not a good time to be posting anything without regard to the current context.  Even Google has canceled April Fool's this year.
Content in context.
Examples of Content Relevant to Social Distancing:
Beauty and fashion influencer, Estée LaLonde, dropped a "Working From Home Makeup" video to inspire her followers to look presentable for those video conference calls.
DJ Dani Acosta is helping fitness instructor followers set up their class live streams.
And vegan blogger, Nisha Vora, will show you how to make beans taste better because we've all practically stocked up on these kinds of non-perishables.
While some influencers continue rolling out their scheduled content from months ago, others have quickly hopped on with the new program and are already giving their followers immense value through relevant social distancing content.
And it's not to say your pre-planned content should go to waste.  Perhaps you need to revisit those scheduled posts and edit captions, at the very least, before they go live.
Because your #girlsquad #party post will get really weird during these social distancing days.
Even prospective brands will rethink whether you're capable of creating responsible marketing content during the pandemic.
And that will always be a factor, influencers.
While you are primarily creating for your followers, never forget that brands looking at your content too.
You need those collabs. So, take care.
Remember: if you've been engaging with your followers, you'll understand what their needs are, and then you'll be able to pivot your content to provide value.
And just in case you're still trying to figure out your new influencer content, even just documenting your own raw social distancing experience will be good content material.  Being real with your followers never gets old.
Game Change: Social Distancing Brings New Collaboration Opportunities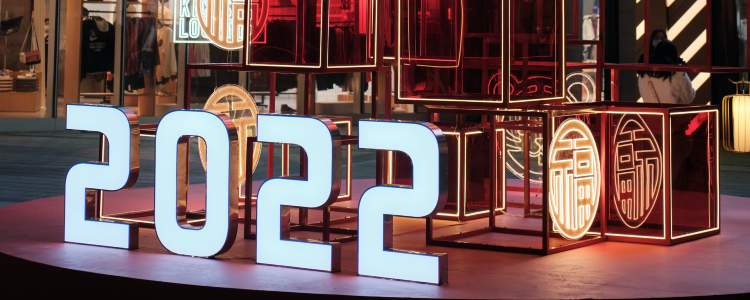 Sure, your current brand collaborations may be shut down.  You could harp on about it, or, you could change your game.
While many business lines may be on hold, there are many others still operational – serving the current times.
From virtual events, and online classes, to online services – social distancing has brought pretty amazing fireworks to the online space.
It's Facebook groups like COVID-19 Virtual Meetups that will give you a sense of the activities that are sprouting online.
Besides online services, there are also many essential product-based businesses still functional too.
Whatever your niche, search for brands that have an active place in the current environment and explore collaboration opportunities from there.
If you're stuck, why not start on Afluencer.  A few influencer programs searches later, and you could find your next gigs to get you through this social distancing phase.
And if you need to power up your image, then signup to get your profile featured in top influencer roundups.
Move Forward With the Opportunity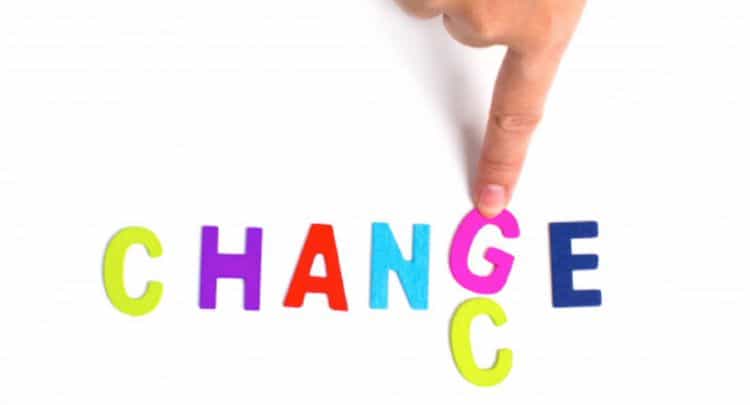 Social distancing is certainly not a comfortable change for influencers to adapt to.
But as with all changes, come opportunities.
Opportunities to engage with your followers, opportunities to create new content, and opportunities for new brand collaborations.
But most of all, social distancing provides an opportunity to serve your followers for the greater good of all.
So dust yourself off.  You've got this.
Now, are you ready to supercharge your socially-distanced influence?