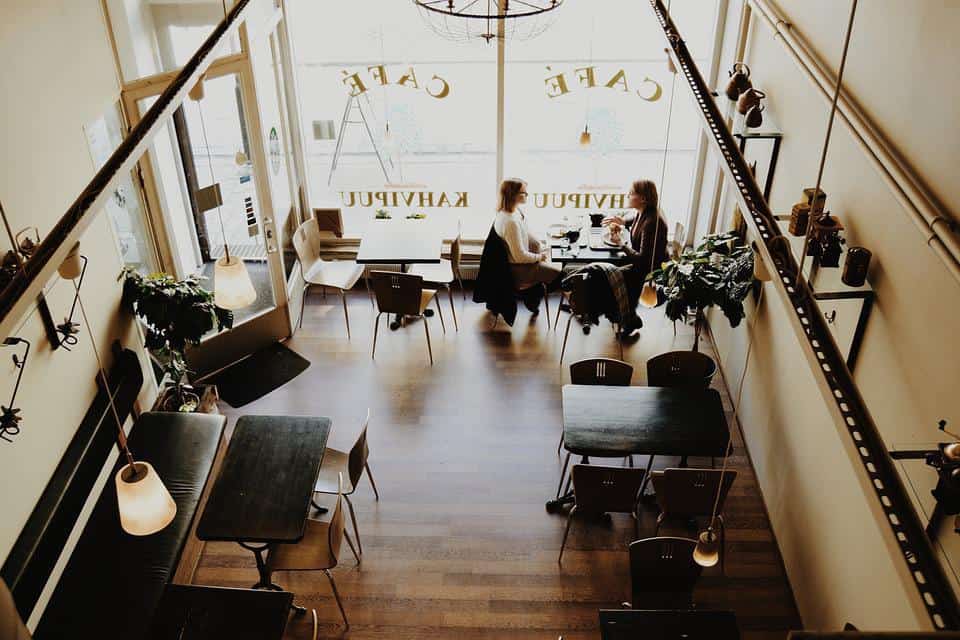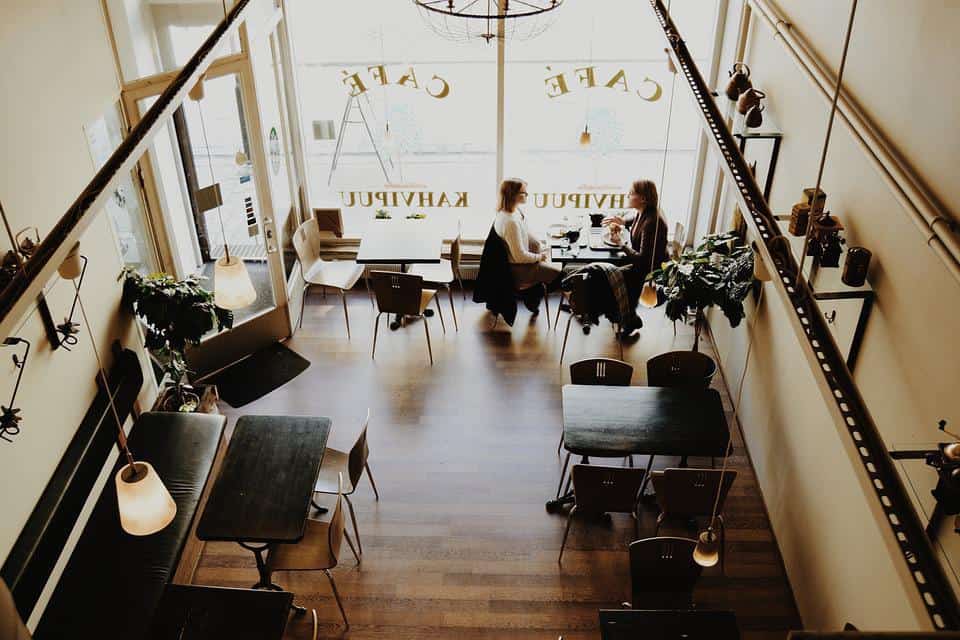 Social content and consumer behavior go hand-in-hand. There are surveys that show how deeply social content "influences" consumer habits and online shopping. For instance, 71% of people are likelier to buy something after they read something good about it online on social media. The stats are no different when it comes to the dining-out scene. And that's why you're about to find out why restaurants love working with social media influencers.
Social Media and the Dining Out Scene
Day by day, the millennial population is gravitating more and more toward options that they've discovered online—thanks, in part, to Instagram. In fact, anyone who uses Facebook has come across at least one food-related group. These groups usually have a myriad of people—generally from the same locality or city—discussing the "next new thing in town," and it is in these groups where a small eatery can go from tiny to teeming. All it takes is a few likes and shares.
Social Media Makes Content Sharing So Much Easier
Easier and simpler. You can make a small video and upload it within minutes. A couple of photos can be uploaded within seconds. Influencers can go live while dining at a restaurant, to amp up the authenticity factor—to show your followers that no, the video of the food at this place hasn't been edited. In the words of Gordon Ramsay, it's raw!
And social media users love that: easy, quick information that helps them decide where they have to eat next without making the effort of going and reading a Yelp review. They have the photo, the review, and the full picture all in one place. Heck, they'll tag their friends and probably make plans for the very night.
How Social Media Influencers Come into the Mix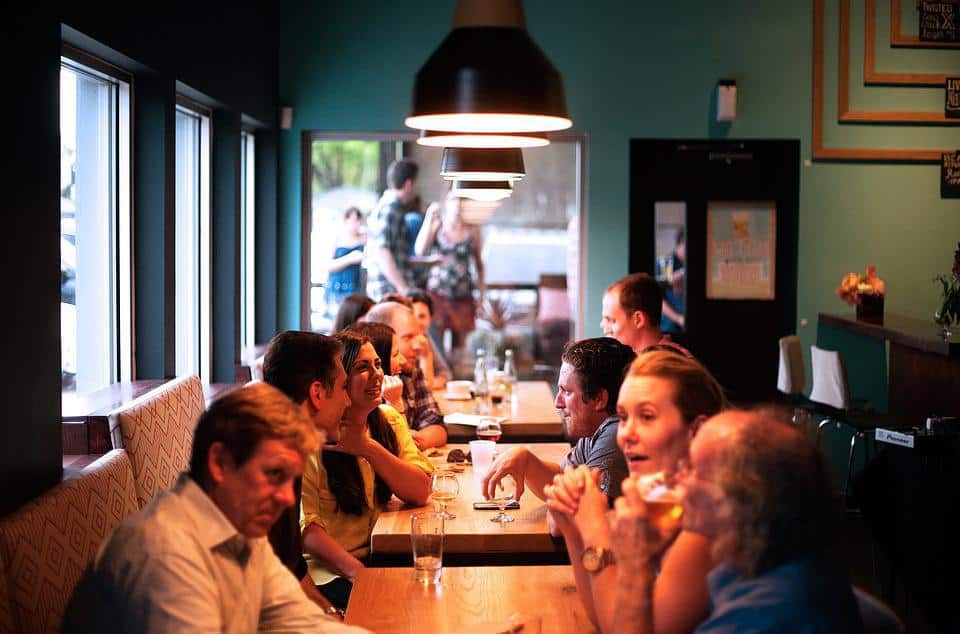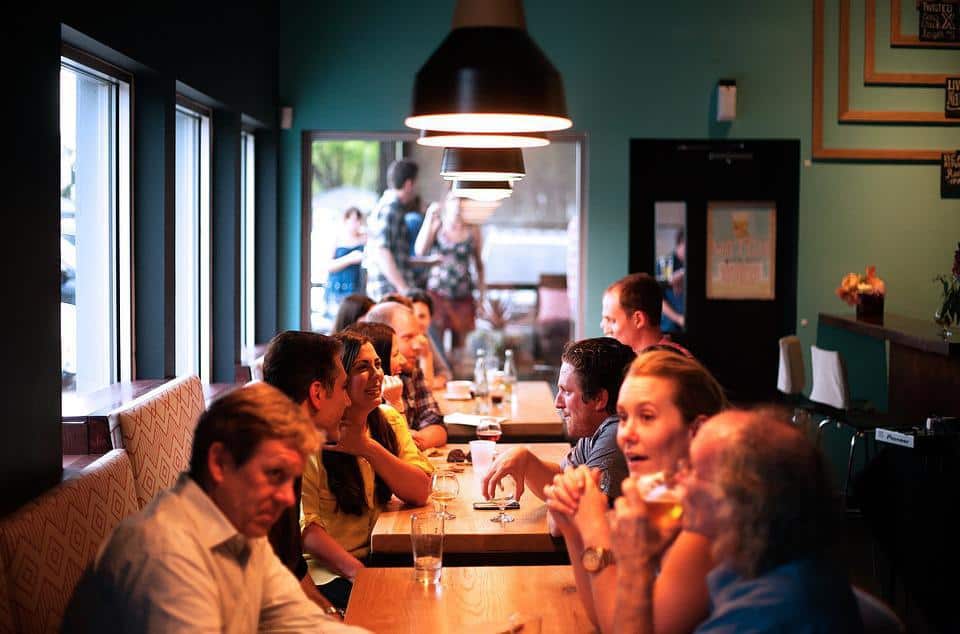 Now, although "food blogging" started off as something only a handful of people were involved in, it soon ballooned as a trend. Soon enough, you'd see every other person at restaurants and roadside vendors snapping photos of their food for their influencer accounts.
If you think the overcrowding in "food blogging" has any adversely affected the social media influencing arena, think again. People who are serious foodies and those who take the opinion of social media influencers before going out to know exactly which ones to follow.
This brings us to social media influencers themselves: the people who put in an effort to explore the eateries around, who have decent taste buds (of course, not everyone is Wolfgang Puck), and who are genuinely passionate about their craft. And their followers know this.
What You Should Do
As a business owner in the restaurant and food business, one of the cleverest things for you to do is to reach out to a social media influencer and collaborate for effective marketing. Use Afluencer as a platform to reach out to the perfect influencer today. Are you an influencer with a passion for eating out? Then here are some brands that could use your social media presence.