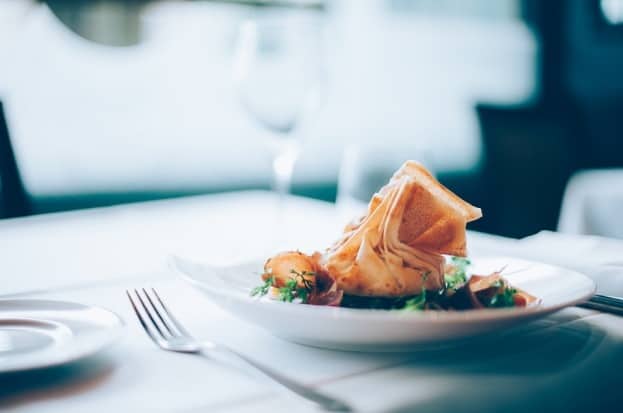 Social media influencing is not a trend. It has become a way of life.
Think about it.
Among the one thing that almost all millennials in all countries of the world have seen is the food-photo ritual. It goes like this: a person is at an eatery. They order food. The food arrives. But they don't eat it.
They spend some time finding the right angle to take a photo of their food. Then they spend some time tipping-tapping on their phone. Then they eat. They do some of the tipping-tapping again.
And guess what? Some of the food that some of these people are consuming is actually free. In fact, 'food influencers' are invited to restaurants and eateries by the businesses and owners themselves: to review the taste and environment.
It might not seem like a big thing to you, but food influencing through social media is a growing phenomenon and helps many brands to drive traffic to their websites.
And if you're a food influencer with even the slightest following on social media, you could do it too.
Step One: The Basics of Social Media Influencing
Lay your foundation carefully. We must mention here that unless you're already passionate about food and can pass unbiased, intelligent comments on food from genuine experience, should you undertake this. We're not saying that you need to establish yourself as the next Gordon Ramsay, but authenticity is important.
If you already eat out a lot or do a lot of street-combing for street food, or even if you cook a lot, you're in a good place. Start by (a) getting a good camera and (b) making accounts on social media platforms, most importantly on Facebook and Instagram. Don't go out asking people to "like" your page or anything, instead—and that's step two.
Step Two: Do Your Thing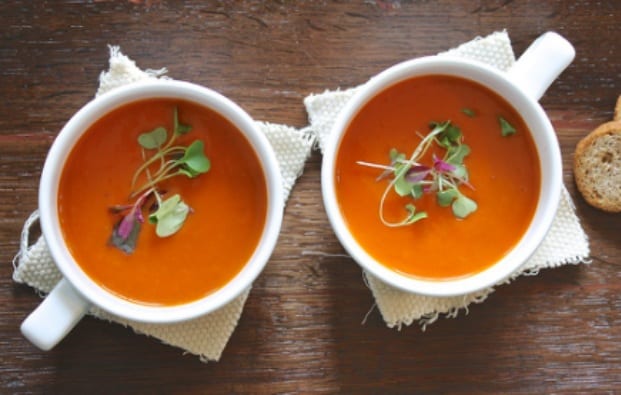 Write reviews, and post photos. Take good photos and make sure the lighting isn't off. You want the food to look appealing. Use an authoritative tone. Compare this food to similar food you've had at other places.
Be informative: mention the price, the experience, the ambiance, whether you would suggest this place to people or not, etc. People will notice eventually. Additionally, social media influencing platforms such as Facebook have groups dedicated entirely to food. Join them. Socialize. Share your posts.
Most importantly, ensure that your posts don't come off as click-bait. Be genuine in your comments and people will start noticing you.
Step Three: Be Different
Influencer marketing is big these days. Many companies are planning to spend millions on social media influencing. This also means that there are far too many social media influencers around. and in order to make your own mark and affirm your existence, you'll have to be different.
Assume a unique tone or feature to add depth and layers to your reviews. What are you offering to the readers that nobody else is? Position yourself with an ideology. For instance, if you're someone who covers "eating on a budget" or "budget-friendly eating options," you can try recreating the dishes you eat at home and document it. Compare the expenditure. This will add a layer of depth to your profile that will automatically attract both viewer and brand attention.
If you're already a well-established or moderately popular food influencer, sign up for Afluencer and start partnering with the hottest brands today!