The fashion industry is a powerful presence in the world of influencer marketing. In fact, it was one of the top industries to partner with influencers in 2018, second only to lifestyle brands. More and more brands that want to boost their fashionista credibility are choosing to partner with fashion influencers and enlist their help in promoting their products. It has been proven that influencers connect with their audience in a way that traditional advertising just can't match. This is what fashion companies need to know about Instagram fashion influencers.
1. Why Fashion Influencers use Instagram?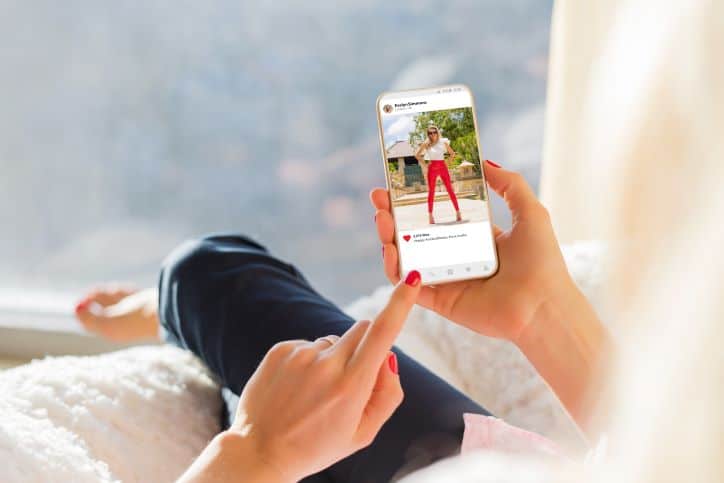 The most popular platform for fashion influencers is Instagram. This is no surprise, given the platform's very visual nature as images showcasing their merchandise are the best weapon in a fashion company's arsenal. Independent fashion bloggers predate Instagram, and they very quickly adapted to using it as a way to show a quick preview of the type of content that could be found on their websites. Brands are aware of just how effective the Instagram-to-blog flow can be. This is what makes Instagram fashion influencers one of the most sought-after and highest-paid influencers in the industry, with average pricing of $550.
2. Pricing of Different Content Formats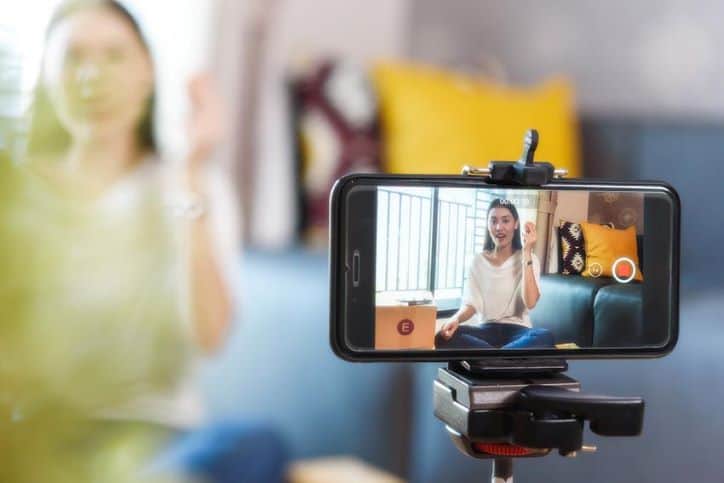 Speaking of pricing, it is important to consider the fact that fashion influencer rates can vary wildly on the influencer and the type of content that is produced in collaboration with the brand. At the moment, the cheapest content format for Instagram fashion influencers are stories, with an average of $135 per story. This is the most cost-effective choice for brands; however, it's also the most fleeting exposure an influencer can provide.
A picture post averages at around $430 and it is the most popular choice for collaborations. The most expensive option is videos, with an average price of over $800. This is because videos are the most time-consuming content format to produce and they require the use of extra equipment. Furthermore, video content comes in two general formats: long videos over 15 minutes and short ones that fall under the 15-minute mark and the price of a video can also vary due to its length.
3. Fashion Influencer Pricing for Different Countries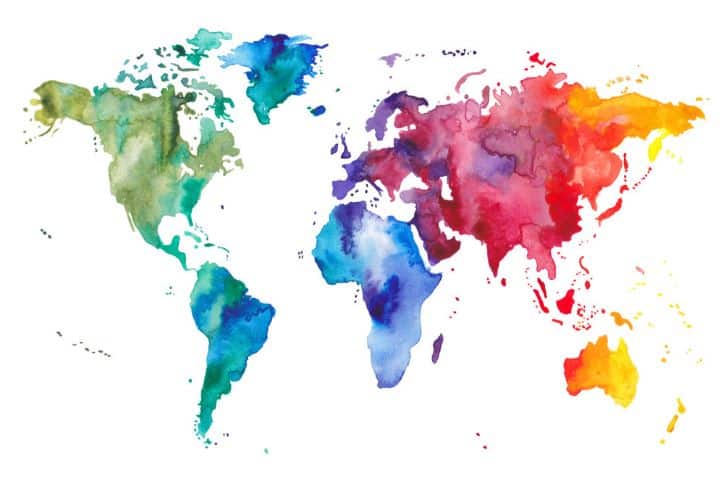 The price for a fashion influencer collab also varies by region. With French influencers being the most expensive of all. Averaging nearly $769 per post, which is 33% more than the next highest country, Switzerland. The US comes in as the third most expensive country for fashion influencers on average even though it's also home to some of the most expensive Instagram influencers overall. While you should keep these metrics in mind, it's also important to be aware that every influencer category is subject to its own trend. So don't make them the basis of your entire negotiation.
4. Does the Number of Instagram Followers Matter?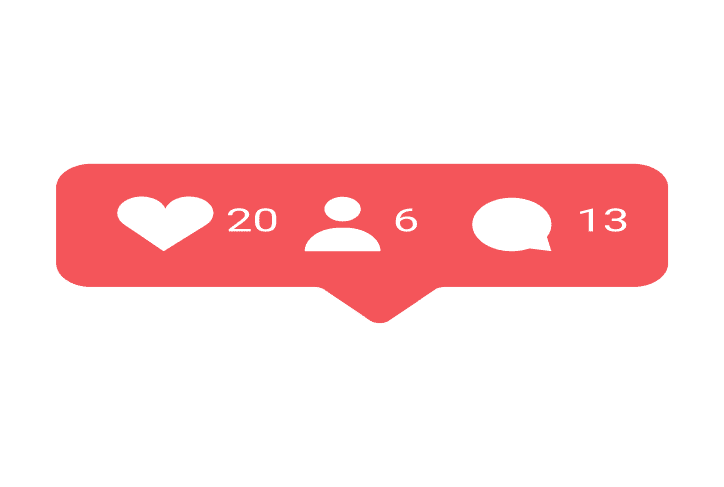 Influencers connect with their audience; their followers trust them and are likely to base their opinions of a product on their reviews. This is true for micro-influencers with a small audience of 500-1000 followers. Celebrities with over a million followers. As well as every influencer in between. Leveraging this influence and connecting with the influencer's fan base is a goal that many brands are trying to achieve.
It's been nearly a decade since fashion influencers made their debut on Instagram. And they've been perfecting their personal brands and content ever since. The sponsored content they produce increases every year. This is a trend that's showing no signs of stopping anytime soon. It's accurate to say that most companies could benefit from partnering with a fashion influencer that fits their brand and that will help them reach a whole new audience.